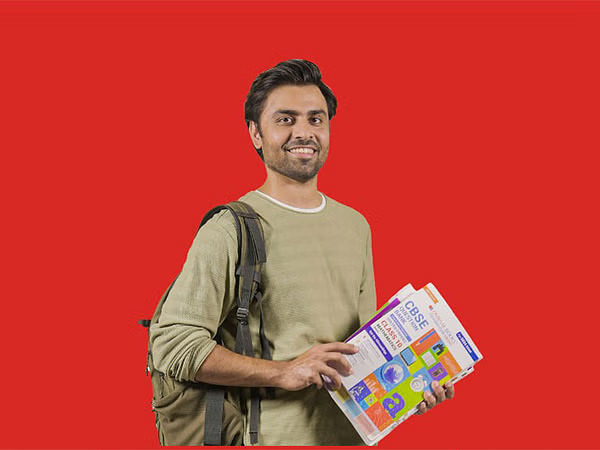 Oswaal Books signs Jitendra Kumar as a brand ambassador for two years
Oswaal Books, a leading educational publisher in India, has recently announced popular actor Jitendra Kumar, popularly known as Jeetu Bhaiya, as their brand ambassador for a two-year partnership.
"We are delighted to welcome Jitendra Kumar as the brand ambassador for Oswaal Books. Jitendra's versatility, authenticity, and deep connection with the youth align perfectly with our vision of transforming the way students perceive and approach their academic journey. Through this association, we aim to foster a love for learning and provide students with the tools they need to excel in their educational pursuits," said Naresh Jain, MD of Oswaal Books on the collaboration.
Jitendra Kumar has gained immense fame in recent years for his terrific performances in web series and films, and his collaboration with Oswaal Books will help strengthen the brand's dedication to providing high-quality educational resources.
The association is announced at a time when Oswaal Books focuses on developing its range of offerings and providing excellence in educational content and helping students to achieve their academic goals. The association of Jitendra Kumar as the brand ambassador for Oswaal Books marks an exciting chapter in the field of education, as many people admire the actor for his role as a teacher in a web series named Kota Factory.