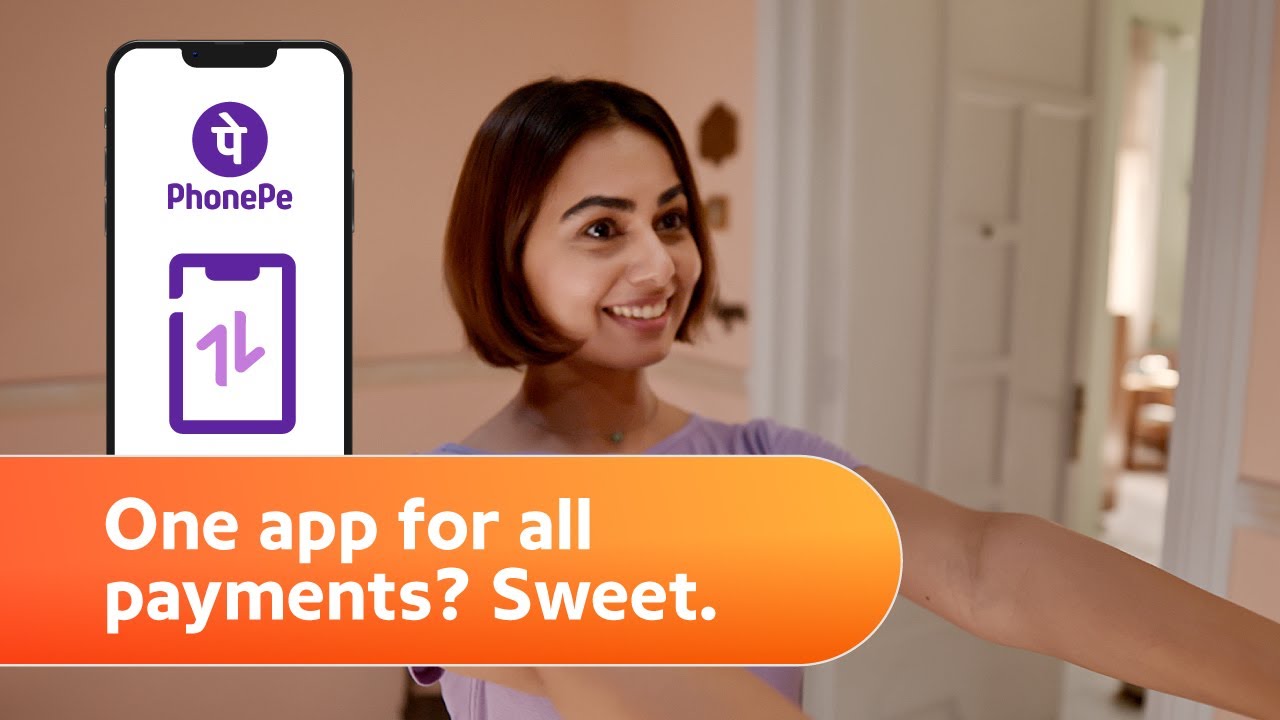 PhonePe, the pioneering Indian digital payments and financial services company, has emerged as a frontrunner in the world of online transactions and banking. Founded in December 2015, the company's app, based on the Unified Payments Interface (UPI), became operational in August 2016. It rapidly gained immense popularity, establishing PhonePe as one of India's premier digital payment platforms.
While PhonePe has garnered millions of users for its financial services, it has also made waves in advertising, with a distinct face associated with the brand – Naina Bhan.
PhonePe 2023 Ad Girl – Naina Bhan
A multifaceted talent, Naina Bhan is more than just a pretty face. With a diverse career that spans acting, modelling, and filmmaking, she's one of the rising stars to watch. Naina Bhan's introduction to the entertainment industry began with her acting debut in the "Made In Heaven" web series on Amazon Prime Video.
Born on April 21, 1992, Naina, at 30, has made a significant mark in a short time. Her portrayal of Koel Kalra in the Netflix series "Class," an Indian adaptation of "Elite," showcases her acting prowess and versatility.
The new face of PhonePe Advertisements for 2023, Naina Bhan, displays the company's modern and dynamic approach in the digital payments landscape, reflecting its innovative spirit. With a bright future ahead, Naina continues to make waves in the entertainment industry while redefining the brand image for PhonePe in 2023. Her journey serves as a testament to the brand's ethos – to be the fresh and modern face of digital payments.