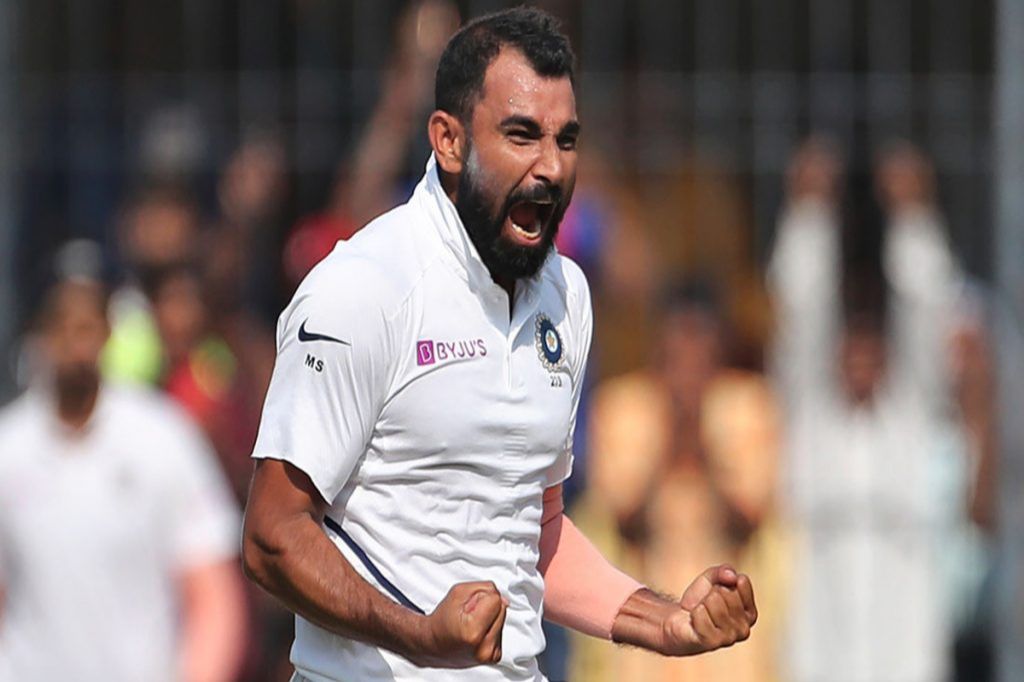 Mohammed Shami becomes the brand ambassador for Puma India
Sports brand Puma India has roped in the Indian cricketer Mohammed Shami as their brand ambassador. The 33-year-old cricketer joins Puma's illustrious roster, which includes some of the greatest names from the world of sports, including Virat Kohli, Usain Bolt, Neymar Jr, Sunil Chhetri, MC Mary Kom, Harmanpreet Kaur and Harleen Deol, and Avani Lekhara.
The managing director of Puma India, Karthik Balagopalan, said that "Bringing Mohammed Shami into the PUMA family reinforces our dedication to the sport of cricket. Shami's courage, spirit and the finesse he brings to the game resonates with our brand values. We strongly believe that Shami's association with PUMA will not only inspire fans and athletes but also drive our commitment to further sports culture in the country".
Mohammed Shami, one of the most successful fast bowlers in the Indian cricket team, will be seen endorsing PUMA's footwear, apparel and accessories through various activities and campaigns throughout the year under the collaboration.
"Just as every fast bowler in the world, I love speed and when you talk about speed, nothing beats forever faster PUMA. While I strive for excellence on the cricket field, PUMA continues to create path-breaking products that aid athletes like me to be the fastest in their game. I am delighted to be part of the PUMA family and it's an amazing feeling to join their star-studded roster," Mohammed Shami said on the partnership with the brand.