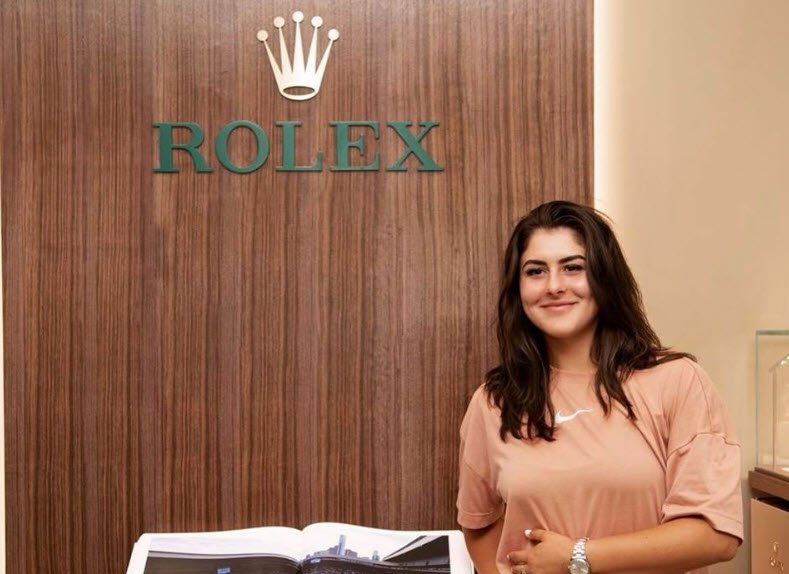 Bianca Andreescu joins Federer, Woods, Sharapova as Rolex Brand Ambassador
Rolex Brand Ambassadors, which include Roger Federer, Tiger Woods, Garbine Muguruza, Maria Sharapova, Alain Hubbert, and Caroline Wozniacki, now has new inclusion to its long list viz. Bianca Andreescu.
Andreescu's exemplary performance and first win against Serena that came in Rogers Cup in Toronto has caught many individuals by surprise. She is only 19, but she has made a significant impact in the world of tennis, with the Rogers Cup, Indian Wells, and US Open titles to her name. Andreescu's athletic potential, determination, talent, and meteoric rise has helped her earn several endorsements from firms such as Nike, Copper Branch, BMW, Head, and now Rolex.