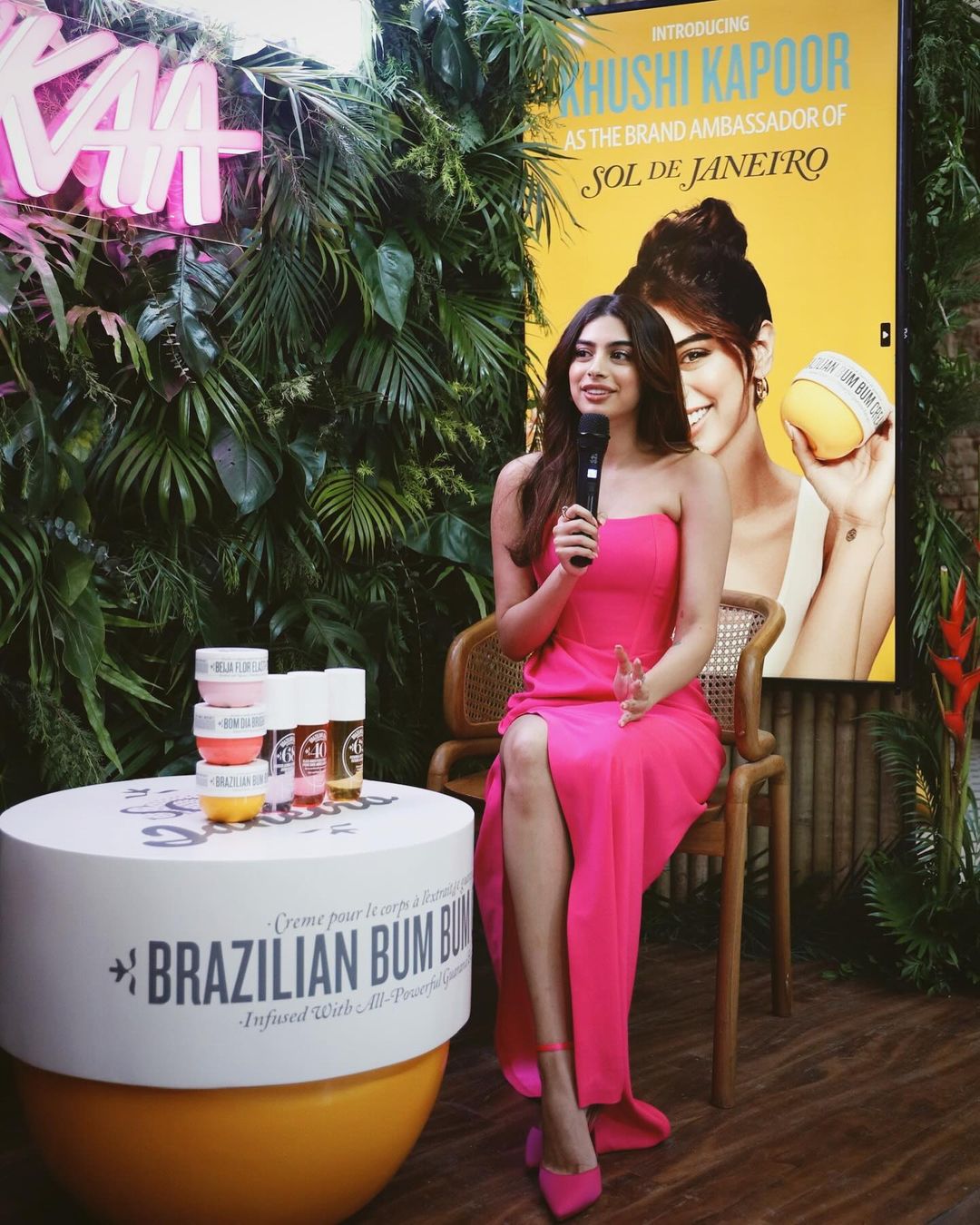 Khushi Kapoor Joins Sol de Janeiro as Brand Ambassador
In a significant move, Brazilian beauty brand Sol de Janeiro has embarked on an exciting journey in the Indian beauty market by introducing its first brand ambassador, Khushi Kapoor. This strategic partnership marks a milestone for Sol de Janeiro and reinforces its presence in India, thanks to its collaboration with the esteemed beauty platform Nykaa.
Khushi Kapoor, the new face of Sol de Janeiro in India, brings a dynamic and new spirit to the brand. Heela Yang, the CEO and co-founder of Sol de Janeiro, expressed her excitement about this new collaboration, stating, "Khushi is bold and unapologetic, reflecting the very spirit and values of the Sol de Janeiro brand." This partnership promises to infuse warmth, joy, and authenticity into the beauty world as Kapoor embodies the essence of the brand's products.
Sol de Janeiro is renowned for offering Brazilian beauty traditions, creating a unique niche in the beauty market. Their range of products is designed to empower individuals to embrace their unique identities and engage in indulgent body care rituals. In her role as brand ambassador, Khushi Kapoor is enthusiastic about sharing these empowering and indulgent body care experiences with Indian consumers.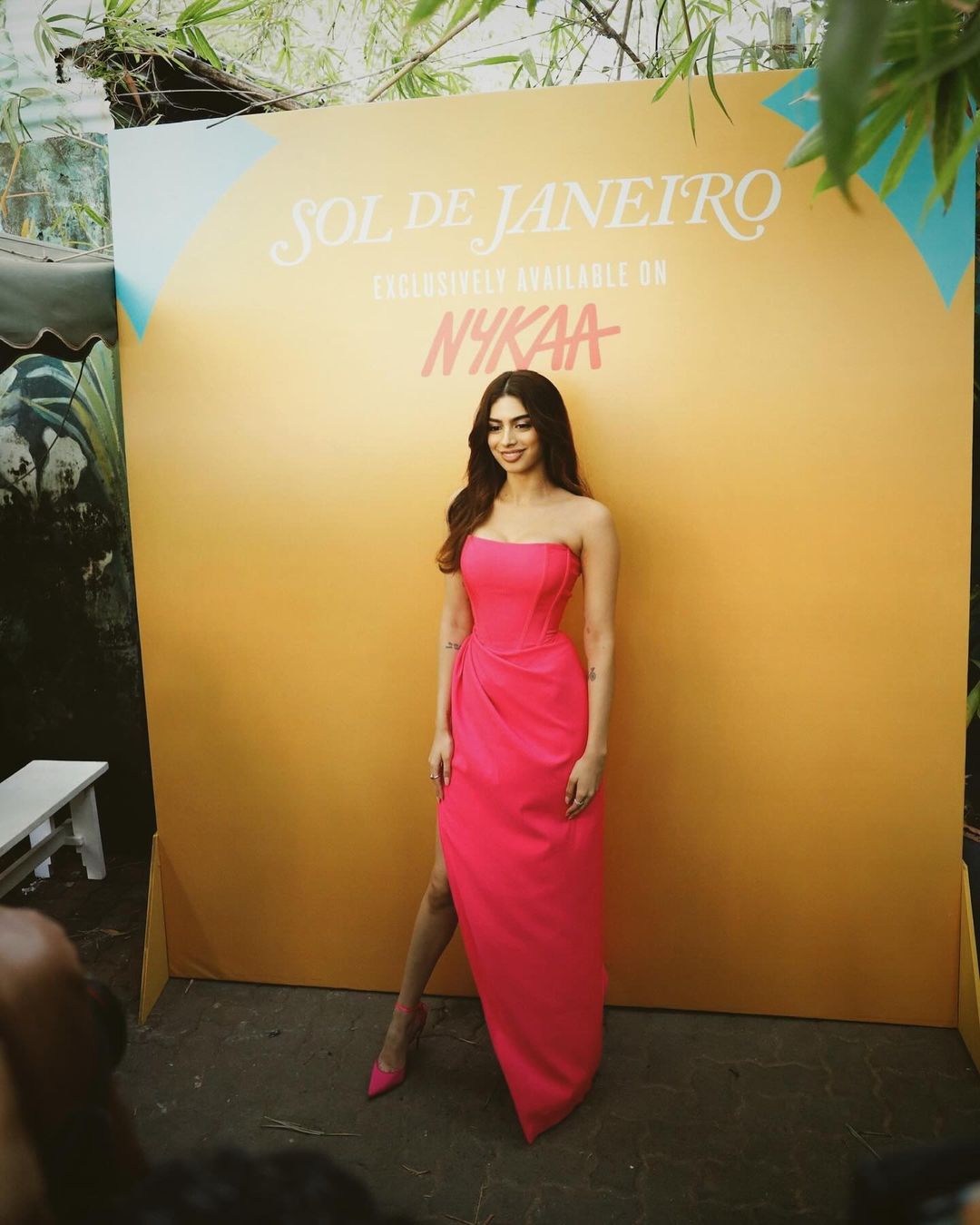 The strategic partnership with Nykaa further solidifies Sol de Janeiro's expansion in the Indian market. Nykaa, a prominent beauty platform in India, is committed to bringing the best of global beauty to Indian consumers. Sol de Janeiro has already become a beloved brand on Nykaa's platform, and this collaboration is set to elevate its journey in India.
Anchit Nayar, CEO and Executive Director of Nykaa Beauty, spoke of their commitment to offering beauty brands from around the world to Indian consumers. Sol de Janeiro is set to be a major part of this mission, and the exclusive partnership with Nykaa is poised to create new beauty experiences for consumers. This collaboration aims to inspire individuals to embrace bold and confident self-expression, championed by the Sol de Janeiro brand.
With her role as brand ambassador, Khushi Kapoor emphasizes the importance of self-care as a means of embracing one's unique identity. Sol de Janeiro's products perfectly align with this vision, enabling individuals to do just that through indulgent body care rituals. Kapoor's excitement and honor in representing Sol de Janeiro reflect the authenticity and inclusivity at the heart of this partnership.