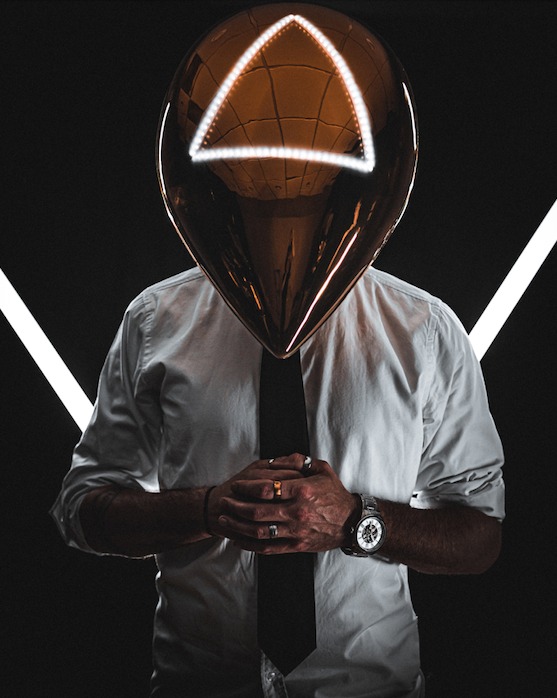 I AM presents: THE FUTURE
I AM recently announced a brand new release: The Future. This work offers an insightful peek into the artist's astonishing creative vision and diverse influences.
The Future is a notable accomplishment for the artist and a testament to his ongoing creativity and willingness to set the bar higher with every release. The production quality is also outstanding, and the clarity of the sound allows the artist to stand out and will enable each nuance of his songwriting to come through and create a memorable listening experience that seamlessly appeals to a broad audience.
Find out more about I AM, and listen to The Future. This release is available on some of the best digital music streaming services.
You can listen on Spotify
You can follow I AM on Facebook @I AM, Instagram @official.igod, TikTok and website officialigod.com/