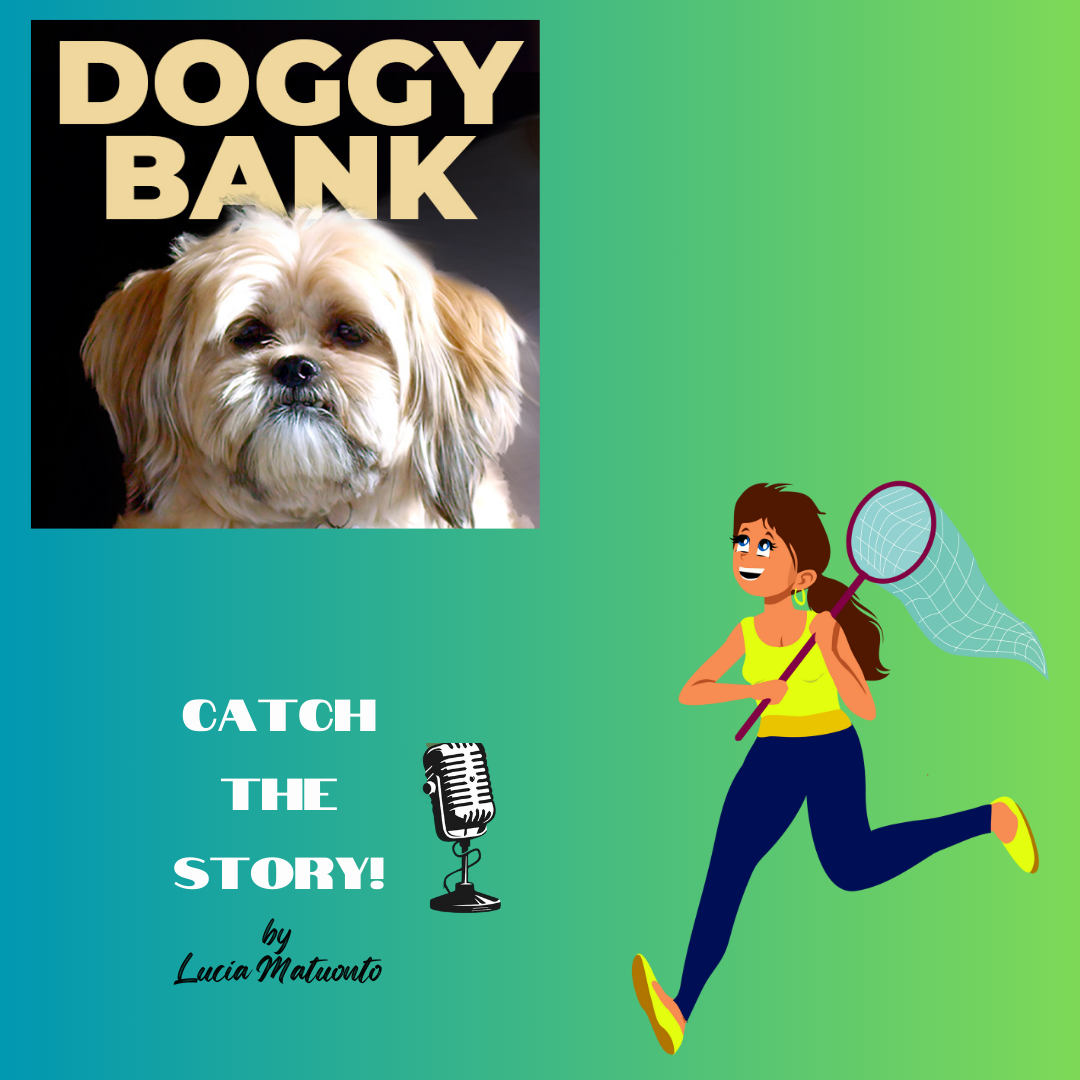 Catch The Story Podcast: Introducing 'Doggy Bank'
I'm incredibly excited to share a new addition to our podcast, "Catch The Story" by Relatable Media. This series holds a special place in our hearts, and it's a privilege to feature it on our platform. "Doggy Bank" by Thales Corrêa, a gifted Brazilian director and writer, is a must-see and is now available on Prime Video.
Unearthing a Brazilian Gem
Machado de Assis, a Brazilian literary legend, had remained relatively unknown beyond Brazil until recently. It's been an absolute joy to see his works gaining recognition, thanks in part to the curiosity of the millennial generation. Thales Corrêa, with his creative brilliance, has taken inspiration from Machado de Assis' classic novel and brought it to life in a way that resonates with today's audiences.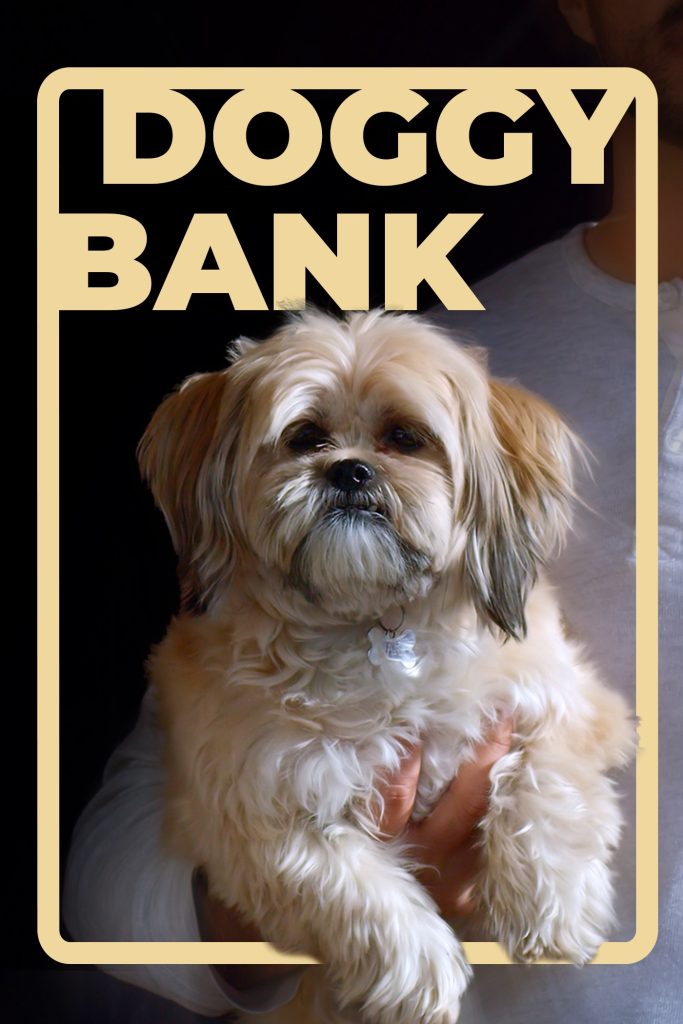 The Heart of the Story
At its core, "Doggy Bank" is a tale of laughter and heart. It follows the adventures of a financially challenged and somewhat goofy slacker who is tasked with caring for a pampered pup by an eccentric philosopher. The result is a journey that's not only hilarious but also thought-provoking, delving into themes like wealth, loyalty, and the surprising bonds that form between unlikely friends. The series brilliantly uses Brazilian culture as a backdrop while navigating the landscape of the United States, infusing it with humor and wit.
Overcoming Obstacles Together
Creating "Doggy Bank" was no easy feat, and I've had the privilege of witnessing Thales Corrêa's dedication and tenacity throughout the journey. From the challenges faced during post-production, particularly with demanding visual effects, to the pivotal support received from Warner Bros. Discovery OneFifty and NewFilmmakers LA through their New Narratives program – it's been a testament to the power of persistence and collaboration. Together, they've allowed Corrêa's unconventional vision to shine, ultimately breaking new ground.

A Legacy in the Making
Thales Corrêa's work has always held a special place in my heart, and his history of success is a testament to his talent. From the Emmy-nominated "Poly People" to the globally distributed "Bathroom Stalls & Parking Lots," his storytelling prowess has garnered acclaim from both audiences and critics. Corrêa's unique perspective, deeply rooted in Brazilian culture, has added a layer of richness to his work that's hard to replicate.
I'm not only excited but deeply honored to introduce "Doggy Bank" to the world through the "Catch The Story" podcast. Thales Corrêa's creation is not just a series; it's a piece of art that bridges cultures, explores universal themes, and makes us laugh along the way. It's an honor to share his work with our listeners, and I'm confident that audiences will find joy, humor, and a fresh perspective on themes like ambition and friendship in this culturally diverse setting.
Get ready for an unforgettable ride through the quirky world of "Doggy Bank," and join me in celebrating Thales Corrêa's remarkable contribution to the world of entertainment.
To see the trailer: https://bit.ly/DoggyBank_Trailer
Listen to the first episodes of 'Doggy Bank' on Saturdays, beginning on October 14th at https://www.relatable-media.com/catch-the-story