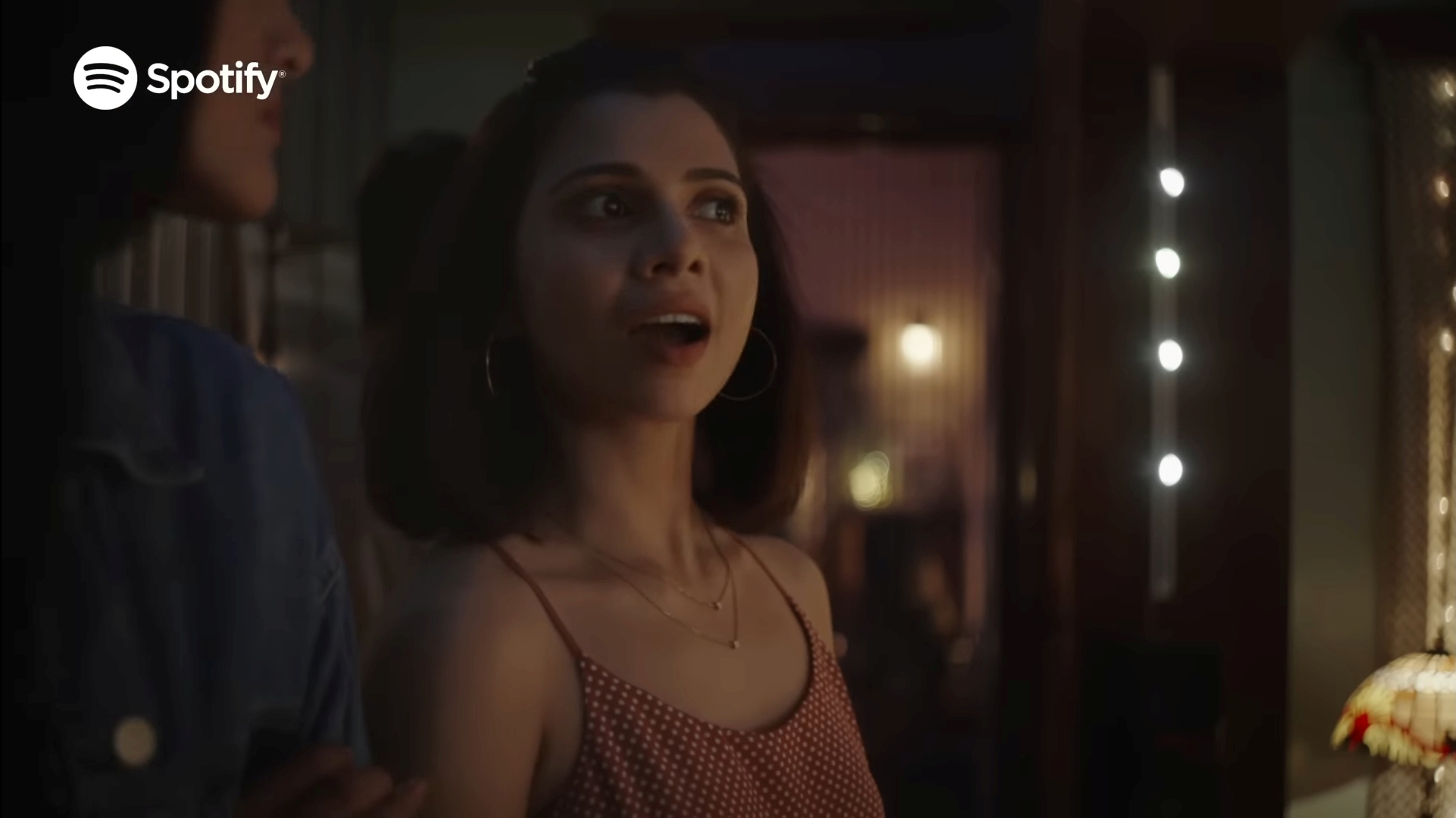 Spotify – Feels Like a Party Ad Cast
Spotify is an online music streaming service which offers more than 30 million songs. They have recently launched a new campaign. In the advertisement, it can seen two girls entering a party where they feel nobody knows them at all and feel awkward. However, suddenly someone plays their favourite song on Spotify on which they start dancing.
WATCH THE SPOTIFY – FEELS LIKE A PARTY AD HERE
Spotify – Feels Like a Party Ad Cast
Female Model
Shreya Guptoo (Instagram @shreyaguptoo)
Campaign Release Date
August 2nd, 2022
Product/Campaign Description
Ever felt like the odd ones out at a party? Watch these newcomers to the party go from awkward interactions to being the centre of attraction as music sets the mood to bring the party alive. Kyunki mood toh tabhi banega, jab Spotify chalega. 8 crore+ songs ke saath, Spotify Sunte Ja.