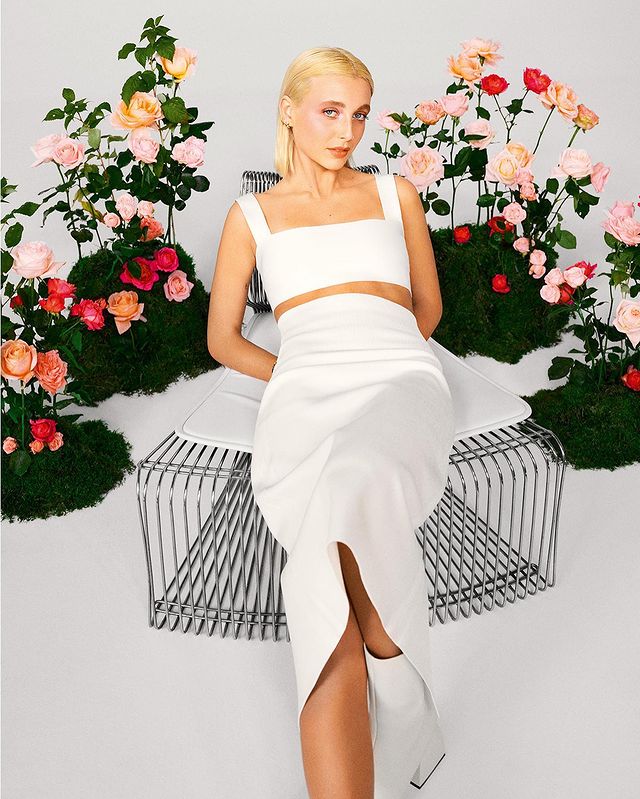 Emma Chamberlain joins Lancôme as the new face of the brand
French cosmetics company Lancôme has recently announced that they have chosen content creator and fashion influencer Emma Chamberlain as the new face of the brand. Emma Chamberlain, known for her authenticity and relatability, is a perfect fit for the brand as they aim to appeal to a younger generation and create more engaging content.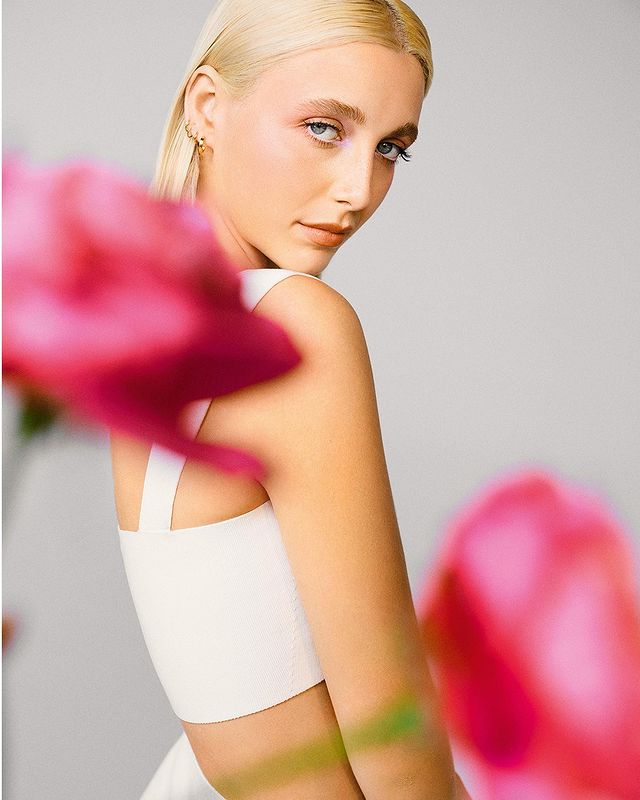 Emma Chamberlain has built a reputation for herself through her presence on YouTube and social media, where she has gained a large following due to her authenticity and relatable content. She has won multiple awards such as a People's Choice award and a spot on Forbes' 30 Under 30 list. Additionally, she has made a name for herself in the fashion industry, hosting the red carpet at the Met Gala and often seen sitting front row at fashion week shows.
As part of the partnership, Emma Chamberlain will star in a web series on Lancôme's YouTube channel. Over four episodes, she will share her perspectives on self-image, beauty, and skincare. This is a great opportunity for Lancôme to connect with a younger generation and participate in meaningful discussions online. The partnership allows both parties to reach new audiences and expand their reach.