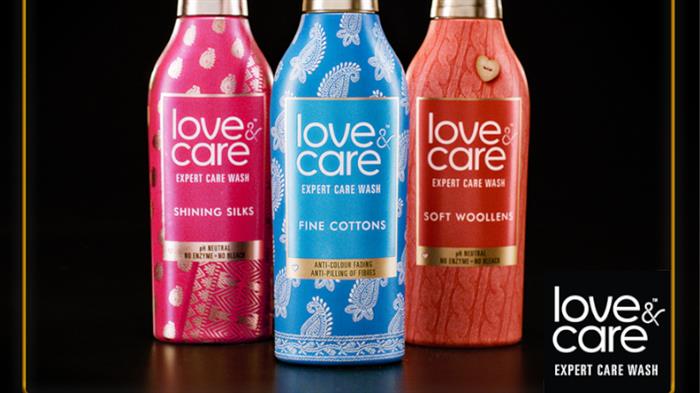 HUL to launch fifth laundry brand 'Love & Care'
Three decades after launching 'Wheel' detergent, HUL is set to launch its latest fabric wash brand 'Love & Care'. This is going to be FMCG major Hindustan Unilever's fifth brand in the laundry segment after 'Surf Excel', 'Rin', 'Sunlight' and 'Wheel'.
The new product will be launched on a pan India basis starting this week.
Executive director, Homecare, Hindustan Unilever Priya Nair said, "We will be launching this product in modern trade and e-commerce channels all over India. Love & Care is designed for special fabrics. The laundry segment is a core part of HUL's strategy and we will continue to premiumise the market."
Further commenting on competition Nair said, "The detergent market is very attractive and therefore there is a lot of competition. The Indian detergent market is still very undeveloped. There is a place for everyone. We are growing double-digit in homecare. The focus is to continue the growth momentum."