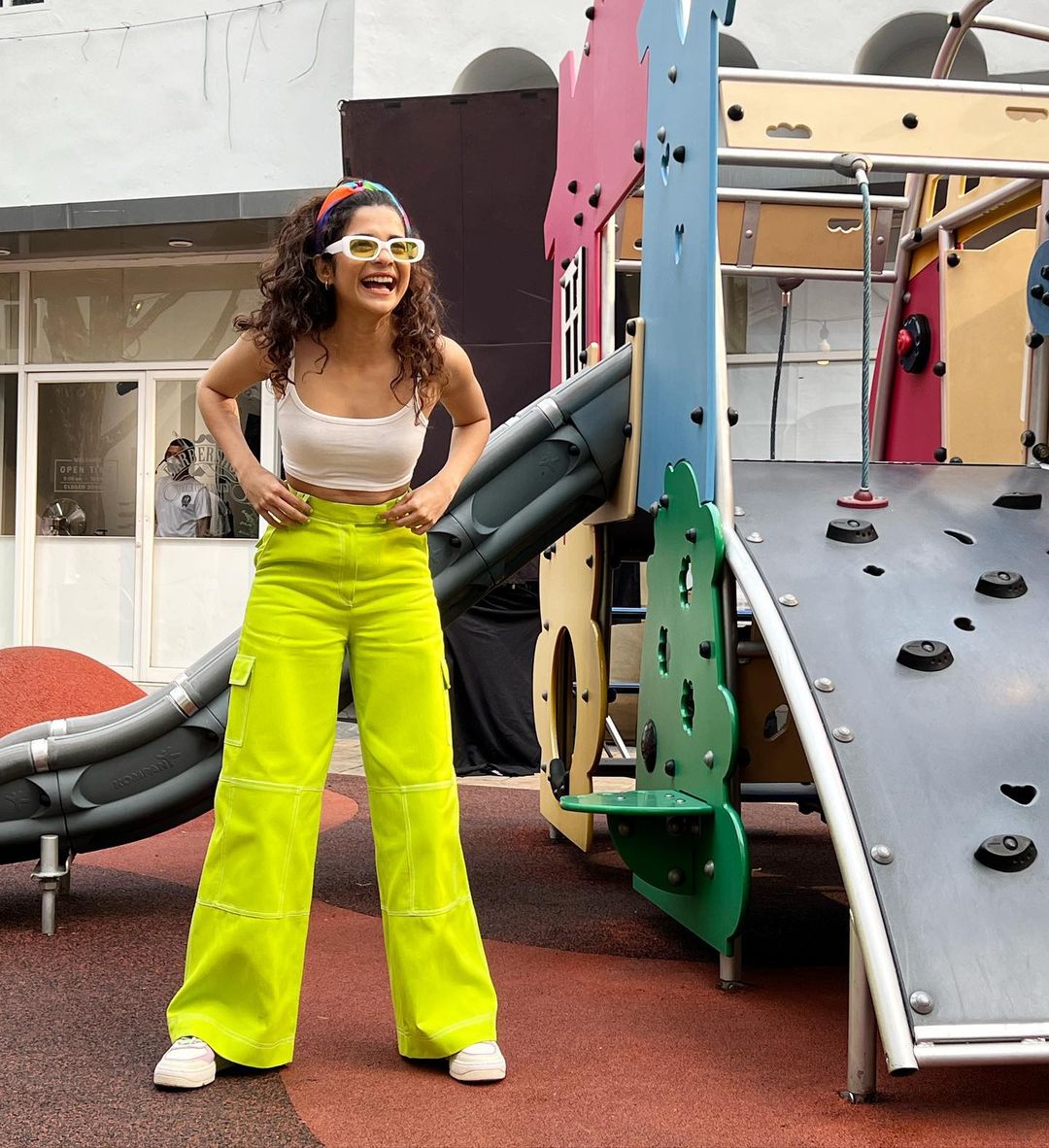 PepsiCo India's Nimbooz Launches New Refreshing Ad with Mithila Palkar
PepsiCo India's popular refreshing drink, Nimbooz®, has recently launched a new ad campaign featuring actress Mithila Palkar. The campaign, titled "Chatak Nimbooz, Gatak Nimbooz," aims to showcase the authentic taste of the unique lemon-based beverage and its ability to refresh consumers during the hot summer months.
The ad campaign shows the protagonist, played by Mithila Palkar, looking to refresh herself with a chilled bottle of 7UP Nimbooz® in a market on a hot sultry day. One sip from the bottle and off she goes on a cool and fun ride on a wave of fresh lemons, leaving everyone around her amazed. The campaign perfectly captures the thought of "freshness in a bottle" and transports consumers to a cool and rejuvenating place.
Speaking about the new summer campaign, Anuj Goyal, Associate Director, Juices, PepsiCo India, said, "7UP Nimbooz has been inspired from Indian's everlasting love for nimbu pani and is a perfect refresher for the long and hot summers ahead of us. Our new campaign beautifully captures the thought of 'freshness in a bottle' and transports you to a cool and rejuvenating place."
Actress Mithila Palkar, who features in the campaign, said, "I am thrilled to be a part of the new campaign for 7UP Nimbooz! As someone who loves to stay hydrated, this drink has been my go-to refresher to beat the summer heat. It's refreshing and tangy taste has always appealed to my palate, just like it has with the rest of India. I loved shooting with the team, and it is evident in the way the campaign has turned out."
The new campaign for Nimbooz® will be amplified with a 360-degree surround across television, digital, outdoor, and social media. Nimbooz® is available in single/multi-serve packs across modern and traditional retail outlets as well as on leading e-commerce platforms with its sparkling lemon and lime flavor.
The casting of Mithila Palkar for the ad campaign of Nimbooz® is a smart move by PepsiCo India, as she is a popular actress known for her relatable and youthful appeal. Her presence in the campaign will help connect with the target audience and drive engagement with the brand. Overall, the campaign is expected to be well-received by consumers who are looking for a refreshing and authentic beverage to beat the summer heat.