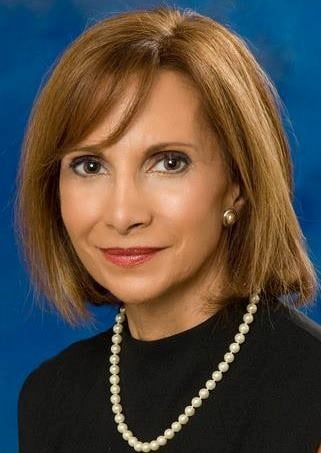 The RV Book Fair – Antonia Gavrihel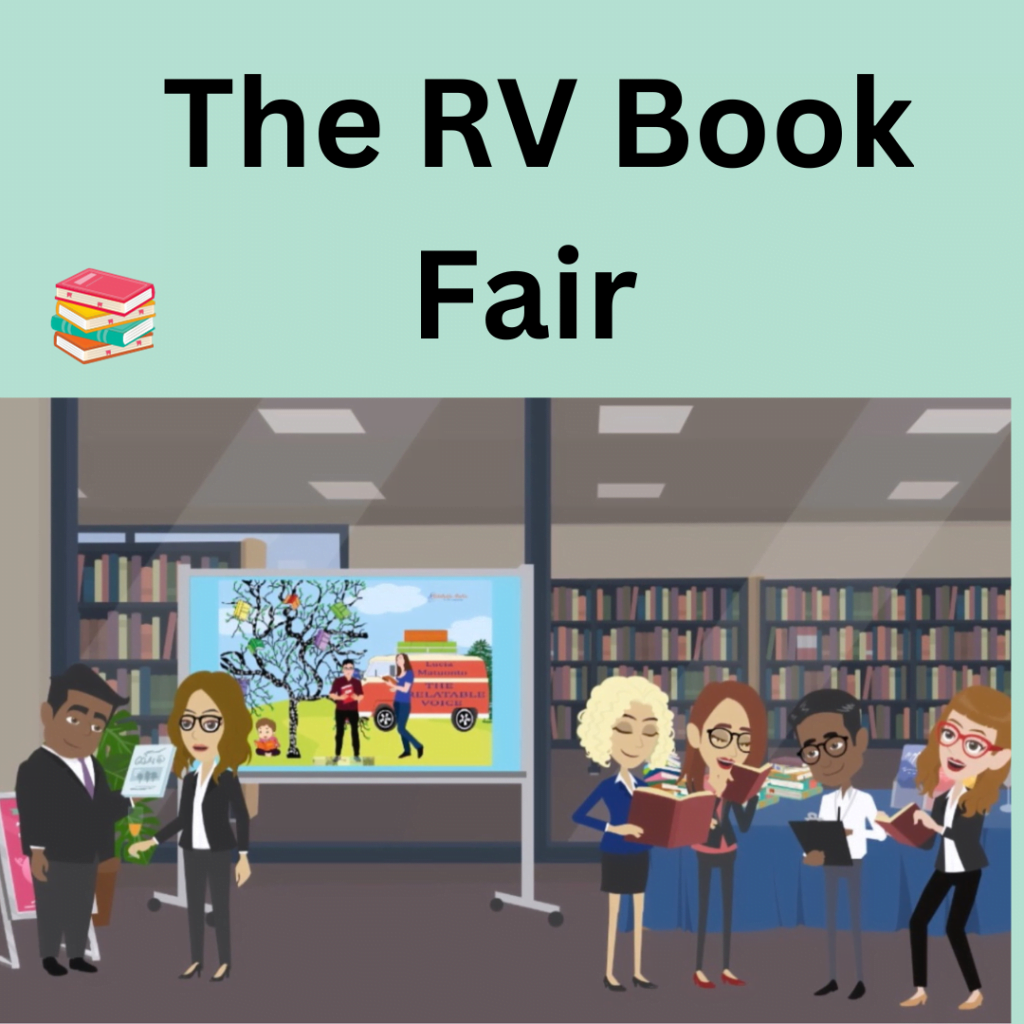 Welcome to The RV Book Fair! Antonia, tell us about your latest book and what inspired you to write it?
The most suspenseful novel yet!!!! Back to One: Take 3 Cinéma Vérité is the newest book in the Back to One Series about the lives of Cate and Kyle, Hollywood's power couple, who attempt to live an everyday life despite fanning public interest in every aspect of their glamourous world. The third book in the Series, Cinéma Vérité, delivers on excitement … the ugly side of fame and life-threatening danger.
It is easy to be inspired to continue the story of my main characters, Cate and Kyle, because they are so real, relatable, and engaging … becoming friends to all who read about their journey.
How do you approach the process of writing? Do you have a specific routine or ritual?
I write every evening, even simply to edit a previous writing. My characters and their adventures are never far from my awareness. If fatigued, I will read one of the completed novels before sleeping. Doing so will often spur a fun dream or enlighten me about where to take my characters next.
What is the most surprising or unexpected place or situation you've found inspiration for your writing?
In a phone call with my editor two summers ago discussing novel two in the Series Ambient Light, he made an inaccurate statement about the direction of the Series. Once I corrected him, the idea preyed on my mind. Later that night, I had a powerful dream that essentially laid out the story of novel four, Slating Magic Hour. I captured that inspiration and had the whole novel fleshed out in six days!
How do you choose the titles for your books, and how important do you think book titles are in attracting readers?
My two main characters in the Back to One Series are actors, so I felt it was important to weave that into the novels at the onset through the titles. All the titles are film industry terms. "Back to One," for example, is called out by the first assistant director when the director wishes to do another take of a scene. Everyone—actors, extras, cameras, etc., return to their first position to start again.
I think titles are vital to distinguish an author and their work from the mass of other authors. My publisher first asked me to change the original title of Back to One from Best Friends. "Best Friends" he felt was an overused and weak title, and it did not express the depths of the story or my characters' motivation. He was so right! Back to One is a much more exciting and memorable title.
What themes or messages do you hope readers will take away from your work?
Many kinds of love exist, but the truest can only survive with devotion and care. Also, that love fosters joy even amid sorrow.
How do you develop your characters? Do you draw inspiration from real people or experiences?
I was always taught that the best writing comes from experience. So Cate, a woman caught between two lives, wife and mother, and creative actress, is very familiar to me. Cate is part of me. I like to say the best part of me.
Cate's son, Robbie, was patterned after my son William, who was also a toddler when I wrote the original book. The character of Edward, Cate's brother, has evolved. In the first book, he is more like my favorite cousin, but in subsequent novels, he becomes more like my older brother.
That is where the similarity to my real life ends. I've never met a Kyle—I sure wish I had! Most other characters are tapestries of subtle life experiences.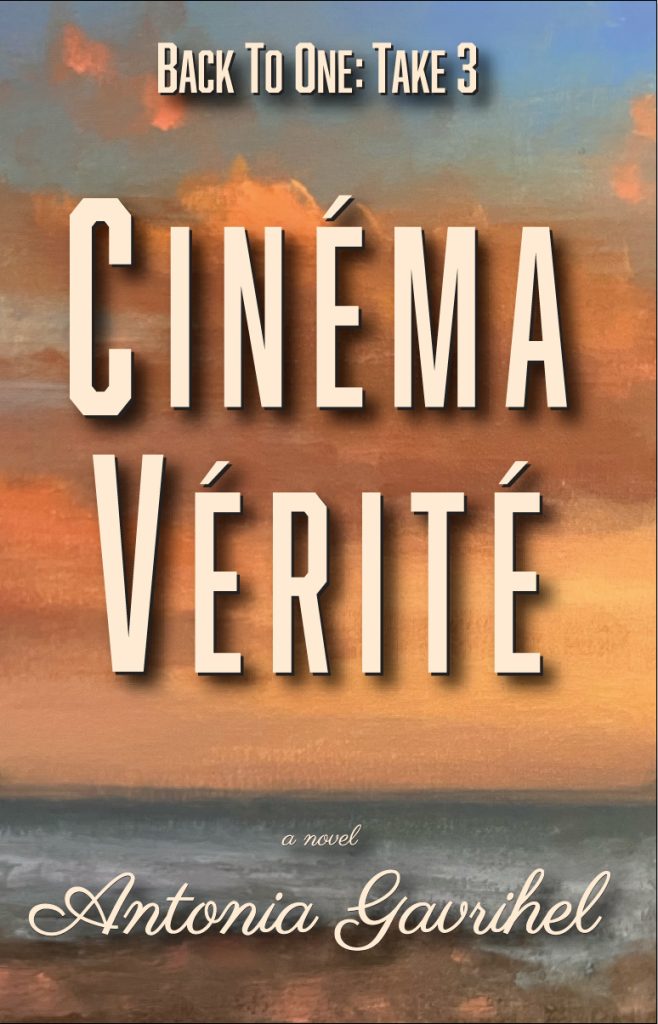 Can you share some insights into your creative process? Do you outline your stories or let them unfold organically?
I always write the beginning of the story and then the end. The middle, connecting those two points, becomes the challenge and forces the creative process to take over. I have been in the Entertainment Industry and am an actress, so I always write the dialogue first. For me, that is where the actual storytelling develops. I then replay the "scene" back in my mind and write the actions I witnessed that accompany the words. It is a unique way to write, but I find it highly fulfilling. My readers tell me my work makes them feel like they are watching a movie unfold.
How do you balance a need for commercial success with your artistic integrity as a writer?
I must say, I write for myself. If I am entertained and feel fulfilled when I read my finished work, I am satisfied that the story has been told properly. It is an added bonus if others also enjoy the novels. So far, this has proven to be an effective means of creating my stories. I feel blessed that the Back to One Series has a vast following and has received numerous awards and accolades.
My dream is to see these novels turned into a movie or TV series, and when I write, it is with those visuals in mind.
How do you handle writer's block or periods of low motivation?
I am always working on two books at a time. When I become stymied and stuck in one novel, I immediately focus on the other. Somehow, that always brings me inspiration for both books.
As an aside, for fun, when working on a small section that doesn't feel right, I'll get into my limited edition 2016 Mazda Miata and drive around the neighborhood. I only drive it once a week and never too far. So, breaking it out when I am "stuck" is a freeing experience, and I always come back with a spark of inspiration.
Do you have any upcoming projects or writing plans you'd like to share with your readers?
Absolutely! My dream inspired the "What If" novel Back to One: Take 4 Slating Magic Hour, which is coming out in the Spring of 2024. The story is a unique take on Cate and Kyle's friendship and enduring love. I think it is a common experience to wonder what could have been if we were to meet that special someone in our life sooner. Slating Magic Hour answers that question for Cate and Kyle.
In 2025, Back to One: Take 5 Hero Shot, and in 2026, Back to One: Take 6 Persistence of Vision will be released. Keep an eye out for them.
Please visit my website at www.antoniagavrihel.com or follow me on social media @antoniagavrihel.
The novels in the Series are available online through all book retailers: Amazon, Barnes and Noble, Walmart, and Booksamillion, to name a few. 
For additional information about the RV Book Fair and our featured guests, please visit:www.relatable-media.com