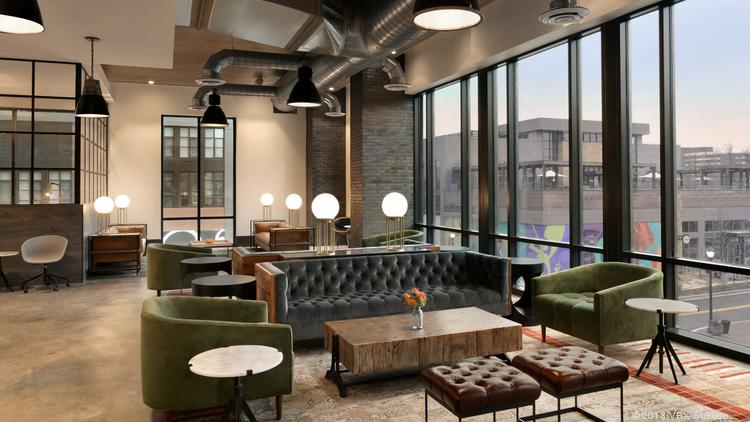 Hilton is set to launch 'upscale lifestyle' brand
Hilton Worldwide Holdings Inc. is set to launch its upscale lifestyle in order to expand into the lifestyle space. The brand is soon to come with two new brands.
Hilton CEO Christopher Nassetta told that the company is expected to unveil a new "upscale lifestyle" flag sometime in the next six months.
Nassetta said, "I would describe it as a step above Hilton Garden Inn, for a more urban or mixed-use, higher-end development opportunity. We've already soft-launched it with our development community, which we would typically do before a public launch. The reception has been spectacular."