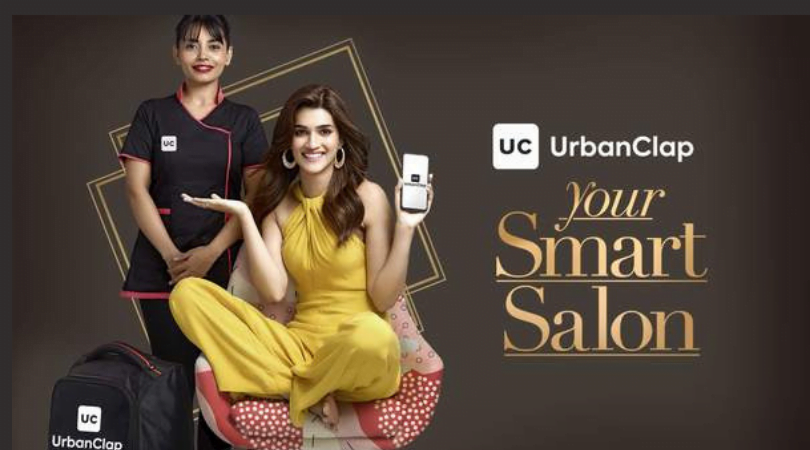 UrbanClap roped in Kriti Sanon as Brand Ambassador
Kriti Sanon joins actor Ayushmann Khurrana who already endorses UrbanClap's air conditioning repair services
In order to urge women to make smart choices and book on the platform for their beauty, wellness and grooming services at home. UrbanClap roped in Kriti Sanon as their brand ambassador for their beauty vertical.
UrbanClap, digital home services platform, on Monday announced that it has appointed Bollywood actor Kriti Sanon as its brand ambassador for the beauty vertical.
New television campaign, called 'Smart Salon' featuring the actress promoting the at home beauty services which includes skin-care, hair-care, makeup, spa, massage and men's grooming services.