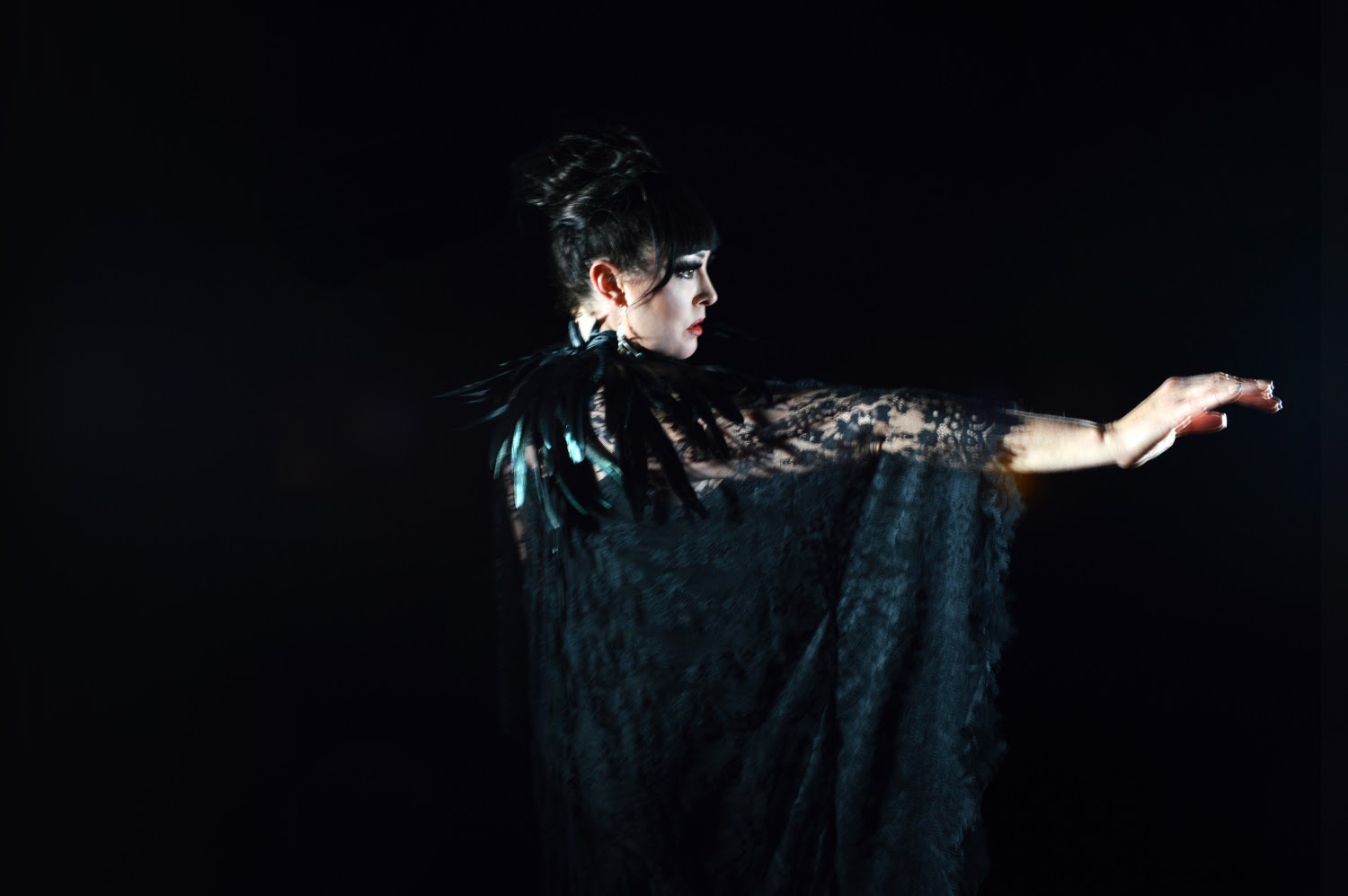 Award-Winning Trio KARMACODA Share Video For Dark-Pop Single, 'Traps' Announce Upcoming LP: Slow Down, Melt And Catch Fire
Award-winning pop trio KARMACODA are sharing the video for 'Traps', a single featured on their upcoming album Slow Down, Melt and Catch Fire which will be released on the 2nd July via Sola Musa Music. Their previous single, 'Make Me The One' has already received support from CelebMix and CLASH Magazine and earned a summer club remix by Peter Tanico (E39) which was featured by the Youtube channel MrNiceSounds, while the original, 'Traps' single received support from Hotpress and Irish National radio RTÉ 2XM's Dan Hegarty's The Alternative Show. In total, KARMACODA has gained just under 650 000 plays across streaming platforms and have had their creations placed in several film and TV scores.
As KARMACODA build towards their latest album, drawing fans in with anticipation, the trio have also been exploring their visually creative sides, resulting in a captivating video for 'Traps'. An overlay of images entwined with live shots of the trio performing creates a mesmerising effect as the listener is pulled into the band's own hypnotic trap of unrestrained vocals and darkly glimmering production style.
The team is composed of Jessica Ford (vocals), founding member Brett Crockett (aka B. on vocals and producer) and Japanese-American multi-instrumentalist Eric Matsuno (bass and other unique elements). B., originally from Chicago, is currently based in San Francisco along with the rest of the band. Jessica spent 10 years living in Nashville, TN. While creating their otherworldly music, KARMACODA, turn to the variegated likes of Massive Attack, Radiohead, Florence And The Machine and Gotye. Between the lead singer's stunning vocals and the sophisticated production style, 'Traps' calls to a unique combination of Massive Attack, Radiohead, Frank Ocean, Glass Animals plus Sia, Adele, Hope Sandoval and Alicia Keys.
Speaking of the video, KARMACODA tell us: "For the Traps video, we worked again with director Gianfranco Bichine who also shot our video for Make Me the One. Traps is about being trapped in a relationship as well as being trapped in general, a perfect response to this past year. Working with Gianfranco, we wanted to convey that feeling, make it visceral, and centred on the use of encroaching, 'trapping' computer graphics and a look and feel inspired by the classic film "Blade Runner" whose characters themselves are, in a way, trapped."