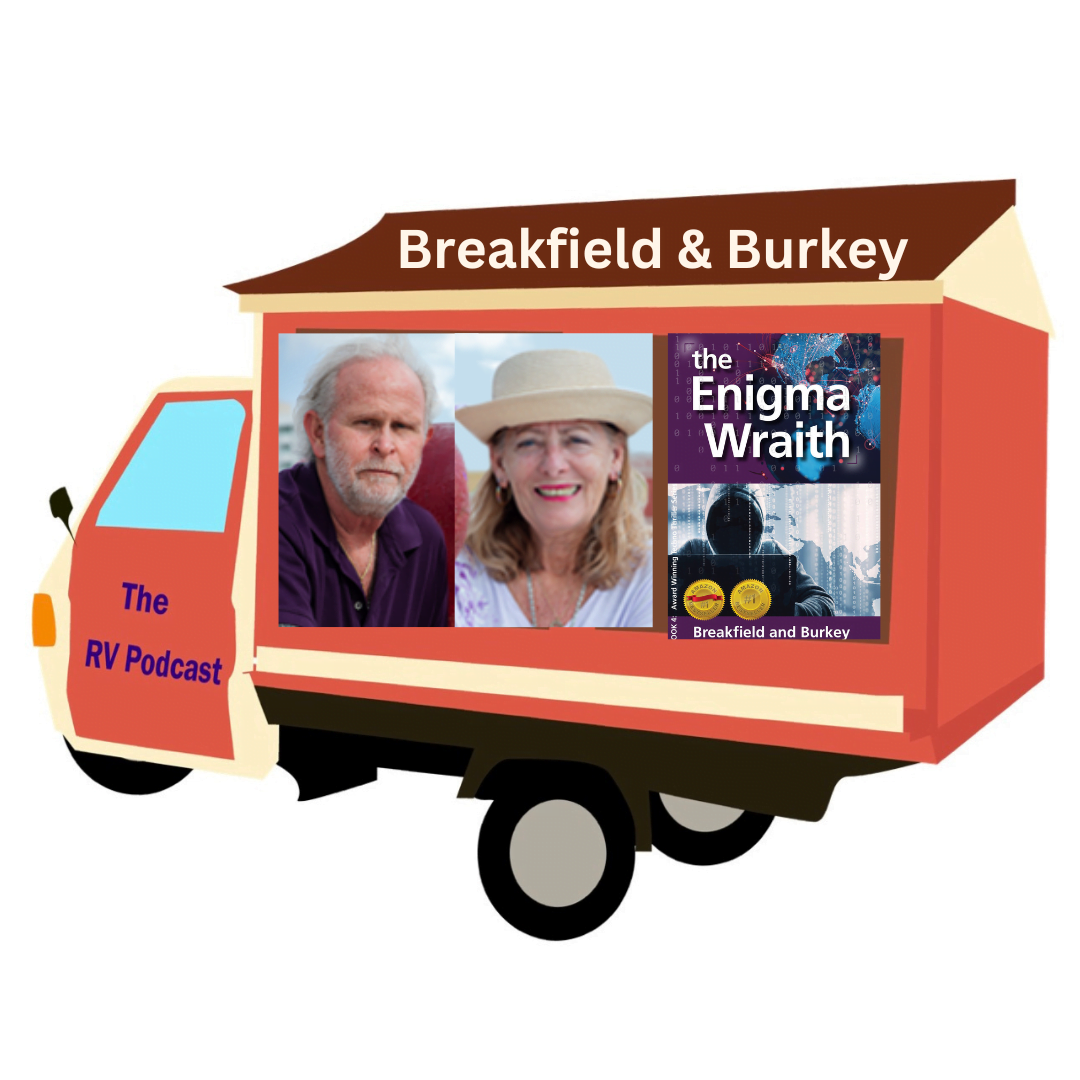 Mephisto and Callisto are playing for the end game. Their agenda looks like blackmail for financial gain, but their true goals are far more menacing and devastating. Everyone is at risk.

An intriguing game of digital cat and mouse pits the R-Group against Darknet cyber assassins.

Destructive code appears then vanishes risking lives from various points around the world. The methods of infiltration are mindboggling and nearly untraceable.

Financial Institutions, Utilities, Military bases and others are at risk from this indestructible virus.

The R-Group's Jacob, Petra, and Quip stretch their vast technical talents to the limits to find the source of the vanishing villain that strikes at the heart of a computer.

Finding a solution before more lives are lost – IMPOSSIBLE!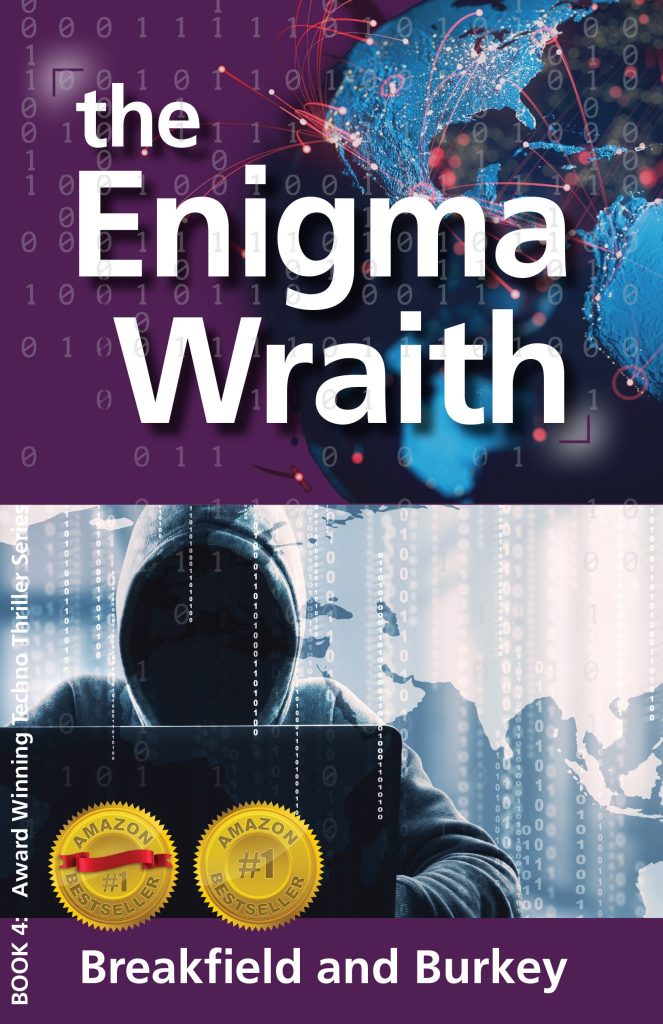 Find out more at: https://www.enigmabookseries.com/
About the Author
Breakfield & Burkey, professional technology experts, have series and standalone stories
available, with more planned. Find sample chapters, author interviews, scheduled events,
reviews, Q&A, and book trailers at https://www.EnigmaSeries.com. Using their knowledge of
technology, they weave compelling, relevant contemporary stories filled with TechnoThriller
suspense, romance, humor, travel, and intrigue.
For additional information about the RV Book Fair and our featured guests, please visit:www.relatable-media.com