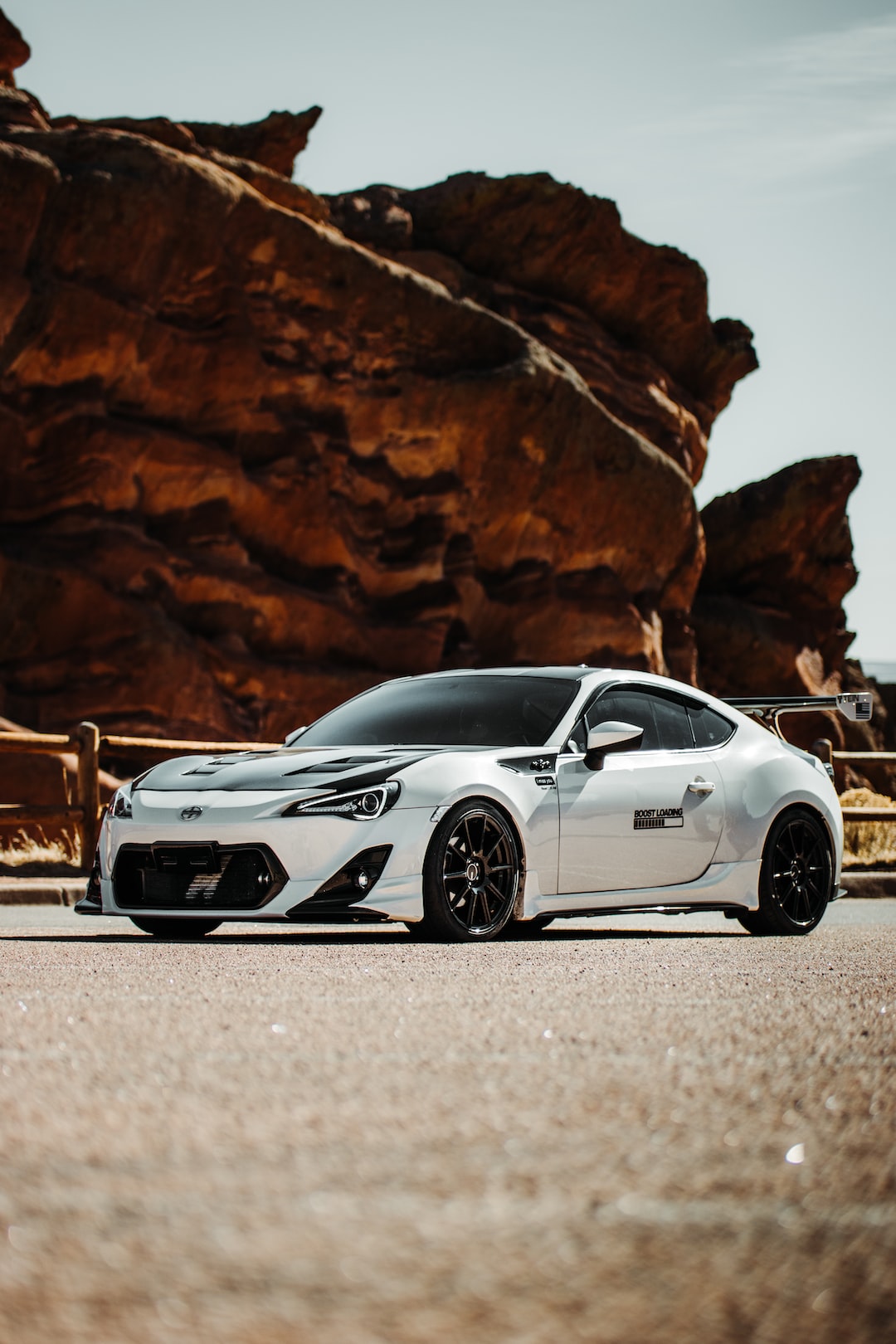 What Are the Most Reliable Sports Cars?
Every driver and car enthusiast dreams of owning a sports car. They're all tantalizing, sleek, and look great no matter where or when you drive them.
However, not all sports cars are created equal, so to speak. Not all sports cars are reliable or cost-effective long-term.
So, what criteria define a sports car?
To give you an overview, listed below are some of the most reliable sports cars.
Porsche 911
The Porsche 911 is one of the most reliable sports cars available today. It is renowned for its superior engineering and construction, which make it a standout pick in this category. Its robust frame helps to provide unbeatable handling and stability, allowing for a smooth and safe ride in the most extreme conditions.
The latest model also features an expertly tuned engine, designed to deliver consistent performance regardless of the situation. Additionally, 911s are outfitted with an impressive array of standard safety features, ensuring the highest level of safety possible for those behind the wheel.
As such, it is no surprise that Porsche 911s have earned a reputation as some of the most reliable and sought-after sports cars ever produced.
Mazda MX-5 Miata
The Mazda MX5 Miata is widely considered one of the most reliable sports cars available on the market. With a lightweight frame and optimal power-to-weight ratio, the MX5 Miata provides drivers with a smooth and balanced driving experience.
Not only that, but owners can be sure that their car will continue to perform consistently for many years to come, making it one of the most reliable sports cars available. Along with its reliability, the MX5 Miata also offers its drivers a great level of performance, with its sleek styling and impressive acceleration.
All in all, the Mazda MX5 Miata is an excellent choice for those looking to buy a reliable sports car that is both affordable and able to provide a comfortable and enjoyable driving experience.
Toyota 86/Subaru BRZ
The Toyota 86 and Subaru BRZ are two of the most reliable sports cars on the market. They offer outstanding performance to match their reliability, with a well-honed combination of power and handling. Both cars are equipped with powerful engines and advanced gearboxes. This allows them to accelerate with ease while also offering sharp, precise handling.
These cars feature a sharp, angular design. This of which makes them stand out from the competition. When it comes to reliability, both the 86 and BRZ have excellent reputations. Owners report few average to above-average maintenance costs on these affordable cars, making them an excellent choice for a reliable sports car.
Chevrolet Corvette
The Chevrolet Corvette is one of the most reliable sports cars on the market today. The Corvette has been produced continuously since 1953 and is one of the longest-running production cars in the United States. This American classic offers an impressive selection of powerful and fuel-efficient engines.
It comes with a balanced chassis and suspension. This of which makes it a pleasure to drive. In terms of reliability, the Corvette is reliable and capable of traveling thousands of miles without any major repairs.
So if you have decided to go with this sports car or buy a car of any brand, make sure to see these XPEL protective films to enhance your car's look and extend its lifespan.
Explore the Most Reliable Sports Cars
Sports cars are fun and often reliable when chosen carefully. After researching important features like performance, safety, reliability, and cost, we can be sure to find the most reliable sports cars for us. Start researching and find your trusty sports car today!
Visit our blog for more reads.