Vendor247 – Making a Huge Difference in Malawi, One Order at a Time
E-commerce start-up brings convenience to the Malawians diaspora community
"If there was only a way we could buy groceries from Chipiku and have them delivered to Uncle Luwendo at home this festive season then life would have been so much simpler" – This was Tiwonge (based in New York, United States of America) complaining about the absence of a reliable Malawian online shopping platform during the 2020 Covid-19 Christmas season.
Fast forward to December 2021, Tiwonge, the Malawian diaspora community, and those in Malawi can afford a huge smile. Vendor247.shop is filling that gap!
Since the onset of the Coronavirus pandemic, people around the world have been relying heavily on digital services to survive – from communication, shopping, dating, financial transactions and even accessing medical services. Combined with widespread curfews and concerns over the virus, the pandemic accelerated the adoption of digital services by consumers and businesses seemingly overnight.
What is Vendor247.shop
Vendor247.shop is a Malawian online platform that was developed to improve people's welfare as well as help formal and informal traders to reach and sell beyond their existing physical places and was co-founded by 3 Malawians: Tony Kamkwalala, Stephen Mmodzi, and Jo Mtenje Mmodzi.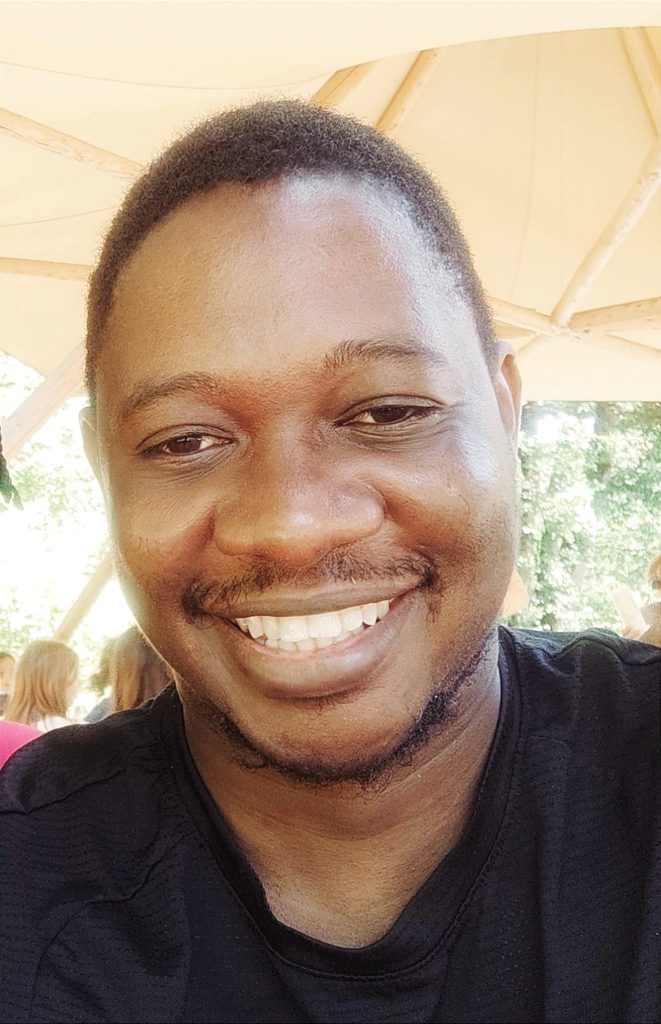 Merchants can open an account and trade on the platform and customers can also equally open accounts to ease their shopping experience. According to the Managing Director, Geneva-based Stephen Mmodzi, Vendor247.shop's dream is to ensure that the underrepresented are given a platform to grow beyond their expectations. Currently, the only service offered is e-commerce but as the platform grows, they shall be expanding to include healthcare, finance, media, etc.
You can buy anything ranging from groceries, household items, construction materials, clothes, and electronics and have the option of paying using all international credit/ debit cards, PayPal, hellopaisa, Mukuru, TNM Mpamba, and Airtel Money, as well as bank transfer. And the icing on the cake is that whatever you buy gets delivered to wherever you choose – nationwide!
This platform is a game-changer in Malawi because most online shops don't give you the option of paying right there and they require you to deal with a third-party delivery service. Too many moving parts are a turn-off for prospective clients.
E-commerce is here to stay
In less than 2 years, the Covid-19 pandemic leapfrogged the industry forward, accelerating the adoption of e-commerce, digital communications, dating, and other global trends at a pace unprecedented. The adoption of online shopping will continue to rise in the future. Demand for services like Vendor247.shop is likely to increase both in Malawi and across the globe.
Moving forward, we can predict (not much of a prediction anyway) that the usage of e-commerce stemming from the pandemic is likely to be permanent.