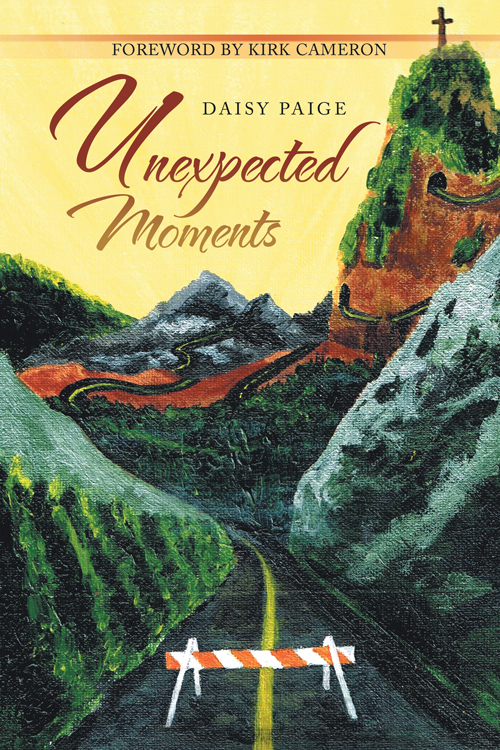 Unexpected Moments with Daisy Paige
ANNA, Texas – Daisy Paige has endured many trials and tribulations to become the person that she is today. Inspired by God to share her life story and help others who are going through difficulties, she now releases "Unexpected Moments" (Forwarded by Kirk Cameron and published by Xlibris).
This autobiography charts the author's early beginnings to her journey coming through the other side of tragedy. Here, she recounts how she suffered emotional, spiritual and physical pain from dealing with sexual, physical and emotional abuse, facing her father's suspected murder, a family member's suicide, and being diagnosed with rare terminal condition called multiple system atrophy (MSA). These barricades were put into her life but she was able to break through by the Grace of God.
"God is always there if you have faith that he will pull you through," Paige states. "No matter what 'Unexpected Moment you deal with, God never puts you through more than you can handle and is always there to help."
This book is written to help those in similar situations and remind them that they are not alone. It aims to inspire readers to live a life of prayer and faith.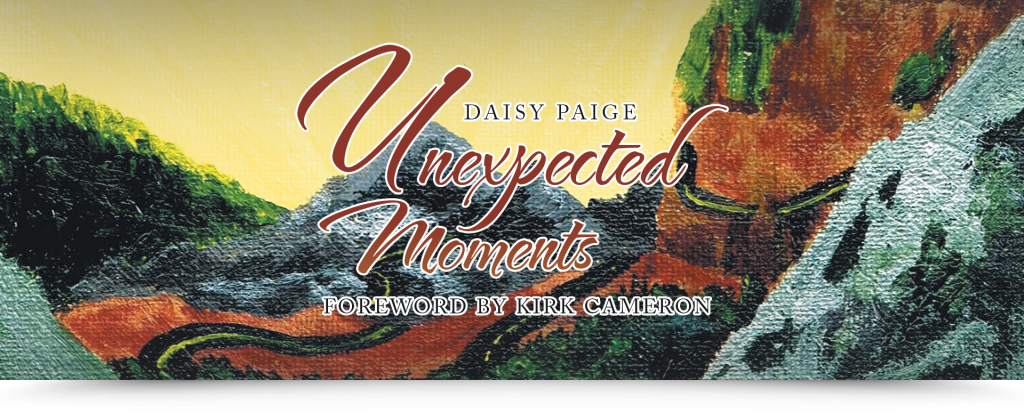 About the Author
Daisy Paige was born in August of 1973 and lives in a very small Texas town. Although she has tried to move away many times, she always finds herself back in this little town. She has three adult children – two daughters that live nearby, and a son, the youngest, is in the military. They have all made her a very proud parent. Paige resides with her husband whom she is happily married to for 12 years. They have a clever little toy rat-terrier, Snoopy. Socializing with friends and relatives is her favorite thing to do. She is a member of a local church where her uncle is the pastor. She likes to begin her days thanking the one who has shown her that he has been there for her in all her experiences and carried her through the most difficult ones, that being God the Father in heaven above who has never left her alone. Those who would like to support Defeat MSA Alliance, a US-based charity that seeks to find a cure for MSA, may donate through www.defeatmsa.org/donate-to-us/. 
Find more at:
https://www.facebook.com/DaisyPaigeUnexpectedMoments/