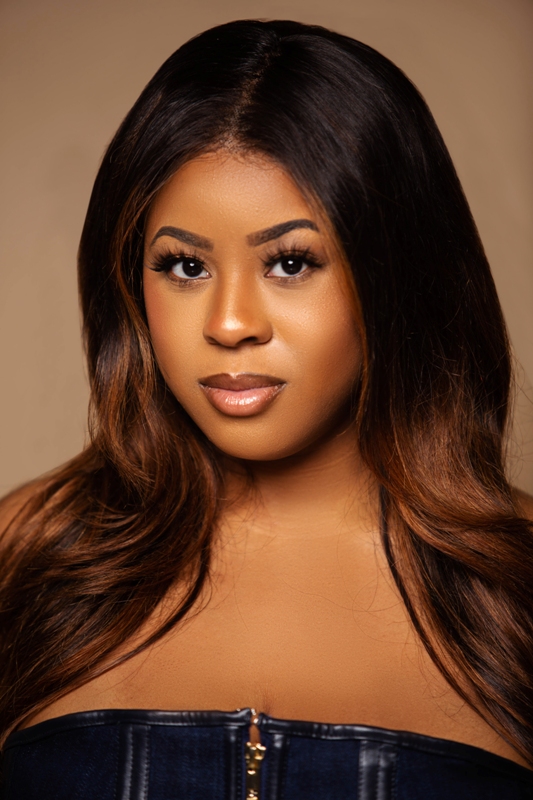 Tai Mistyque Returns With An Enchanting EP, "Where Do I Go."
Tai Mistyque has released a new EP via Ingen Music titled "Where Do I Go." The EP opens with a brand new tune that features Felix Ramsey. In it, both artists express confusion about why the other partner in a relationship treats them in such a manner. The other four songs on the release are singles that were previously made available to the audience. These songs serve as a reminder of the consistency that Tai Mistyque has maintained as an artist throughout her career. The second track, "Toxic," was even chosen by Joe Budden as his R&B sleeper pick, causing a spike in Tai's numbers. "Where Do I Go" boasts renowned musicians from the United States, including Destiny Moriah, Baby J, and Felix Ramsey, along with the creative genius of engineer Tae the Don. Furthermore, Tai has formed a team to help her advance her music career, which includes Johnny Innuendo, Daniel Cruz, Daniel Graham (Producers), Tae The Don (Engineer), and Rell (A&R). All in all, "Where Do I Go" demonstrates Tai's enormous talent, offering honest and emotional lyrics matched to seductive beats and soundscapes. It is indeed poised to pave the path for her to become a contemporary version of Janet Jackson and Anita Baker.
Hailing from Wisconsin, Tai Mistyque is an R&B singer and songwriter who is best recognized for her ability to lull listeners into a trance because of her fanciful melodies and flawless vocals. She has a profound connection with music; she began her music career as a pianist when she was just 13. Gradually she began to develop an interest in music composition. She writes music that narrates the struggles and triumphs of everyday women as they pursue their goals and ambitions. Tai is resolute in her goal to utilize her Divine gift to make the world a better and more equitable place for everyone. 
So, if you're looking for unique and crisp singing, it's Tai Mistyque. Listen to her latest EP, "Where Do I Go," on Spotify and other streaming platforms. Follow Tai Mistyque on her Instagram handle to stay updated on her future endeavors.