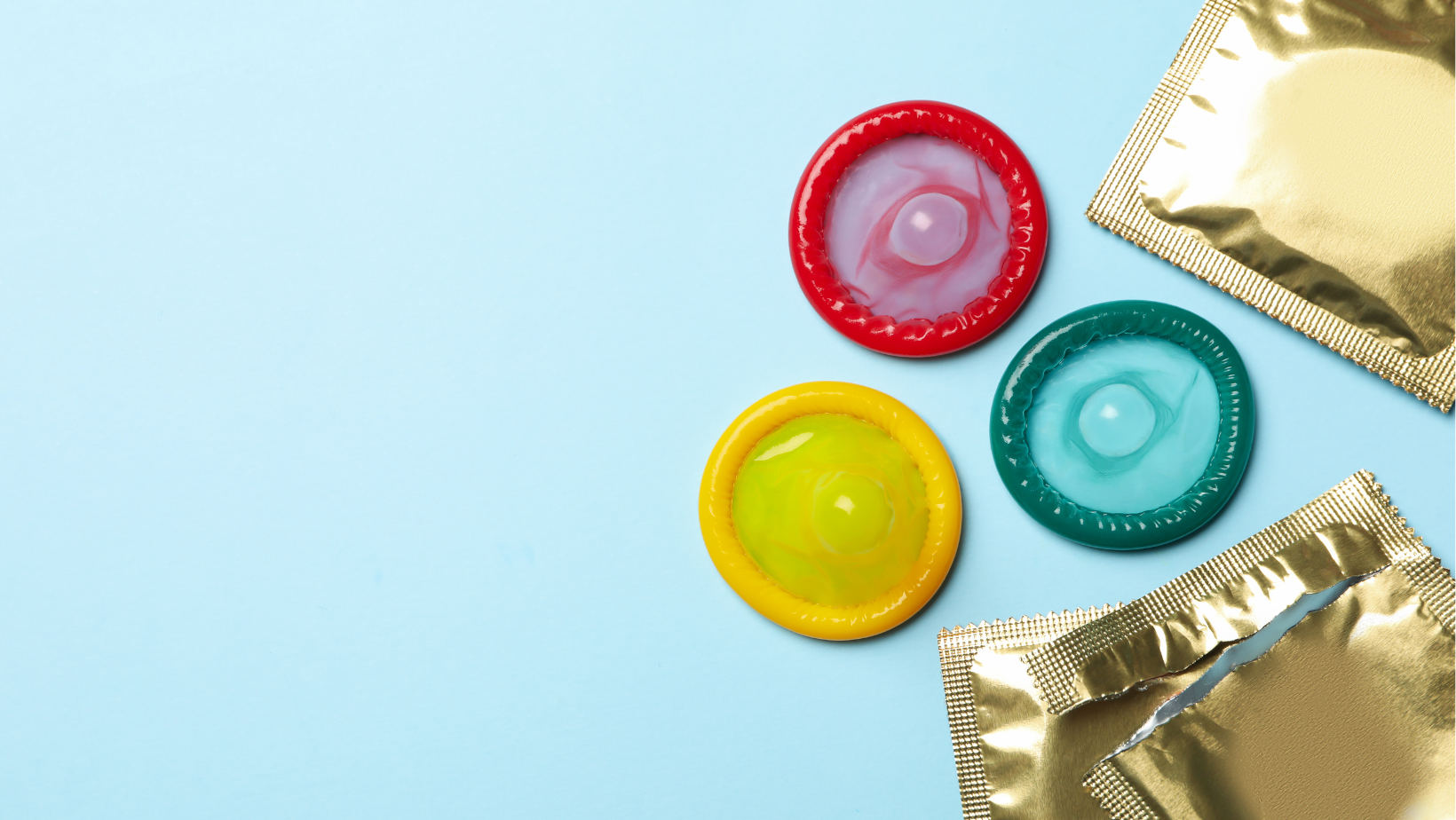 Top 5 Condom Brands in India: A Brand.Education Analysis
In a country where discussions about sexual health were once confined to the shadows, India is witnessing a transformative shift towards embracing sexual wellness and safety. Among the array of products that promote responsible intimacy, condoms stand out as a crucial tool for protection and pleasure. In this article, we present the top 5 condom brands in India, as determined by Brand.Education—a comprehensive analysis based on brand awareness, availability, and the brands that first come to people's minds when thinking about condoms in India.
Durex: Durex, a globally recognized leader in sexual wellness, takes the top spot on our list. The brand's commitment to promoting safe sex and enhancing pleasure has resonated with individuals across India. Durex offers an extensive range of condoms, from ultra-thin options for heightened sensation to playful flavors that add an element of fun to intimacy. Its presence in pharmacies, convenience stores, and online platforms ensures easy accessibility, while its impactful awareness campaigns contribute to its strong brand recall.
Manforce: Manforce, an Indian brand that champions open conversations about sexual health, secures its place as a trusted name. Known for its innovative approach, Manforce offers a diverse selection of condoms, including ribbed, dotted, and flavored variants. With a focus on breaking societal taboos, the brand has fostered a sense of empowerment and responsibility among consumers. Manforce's widespread availability and its commitment to education have contributed to its prominent position.
Skore: Skore, celebrated for its dedication to enhancing pleasure without compromising safety, captures the third spot on our list. The brand's distinctive offerings, such as "Cool" condoms that provide a tingling sensation, have garnered attention and appreciation. Skore engages its audience through creative contests, promotions, and awareness campaigns, making it a brand that resonates with modern Indian consumers seeking enhanced intimacy.
KamaSutra: KamaSutra, a brand with historical significance in Indian culture, has successfully transformed itself to remain relevant in today's context. With a range of condoms tailored to different preferences, sizes, and sensations, KamaSutra continues to emphasize sexual wellness while staying true to its heritage. The brand's commitment to promoting healthy intimacy and its continued presence in the market contribute to its enduring popularity.
Moods: Moods secures the fifth spot on our list by offering affordable and reliable condom options. With a reputation for effectiveness and a wide range of choices, Moods caters to various desires and requirements. Its appeal lies in its accessibility, making it a brand that individuals trust for their sexual health needs.
Conclusion: As India's societal landscape evolves to embrace open conversations about sexual health, the importance of safe and pleasurable intimacy has taken center stage. The top 5 condom brands in India, as identified by Brand.Education, stand out as key players in this paradigm shift. Durex, Manforce, Skore, KamaSutra, and Moods have not only transformed the condom market but have also contributed to changing perceptions and attitudes towards sexual wellness. Based on brand awareness, availability, and consumer perception, these brands have earned their positions through their commitment to promoting responsible intimacy and enriching the lives of individuals across the country.