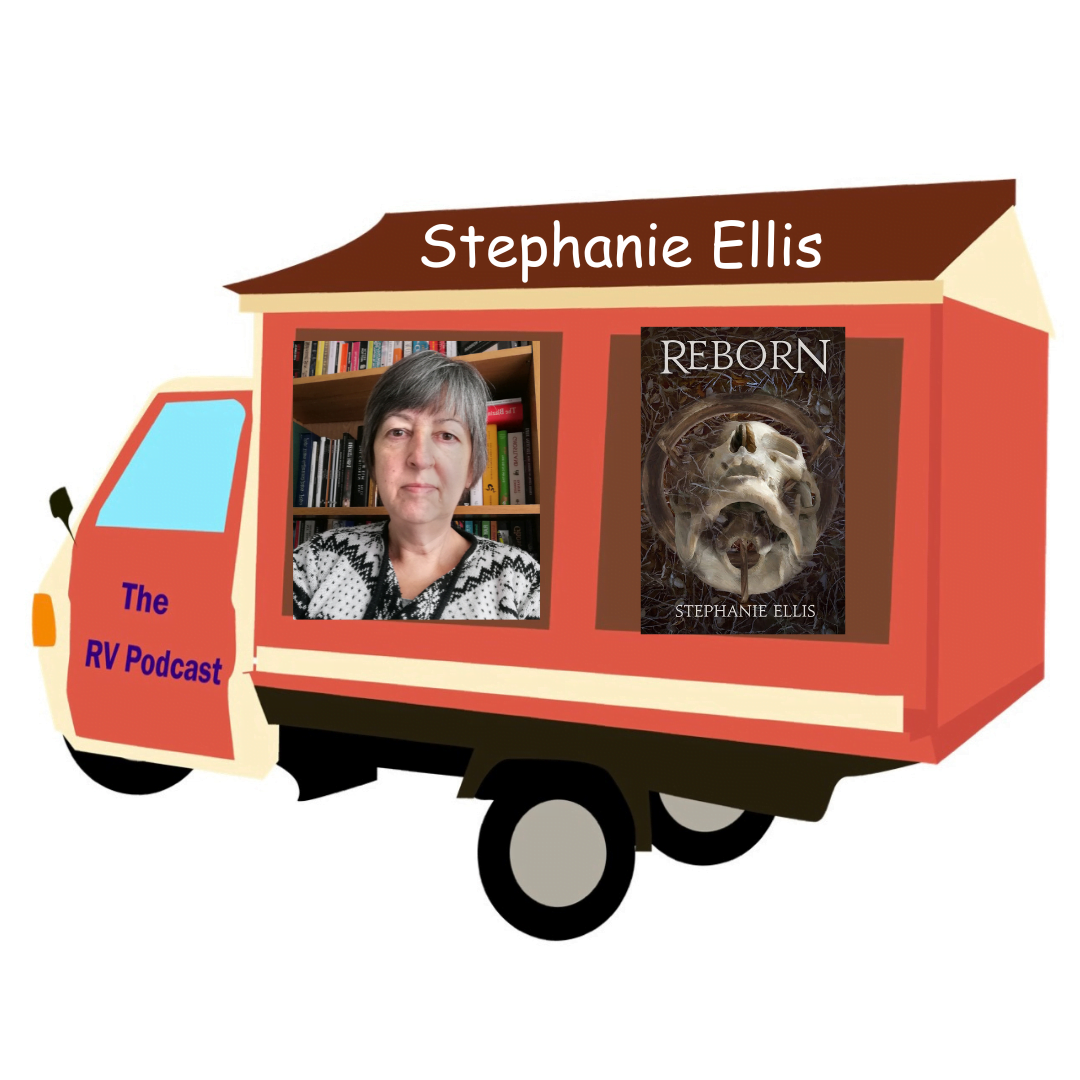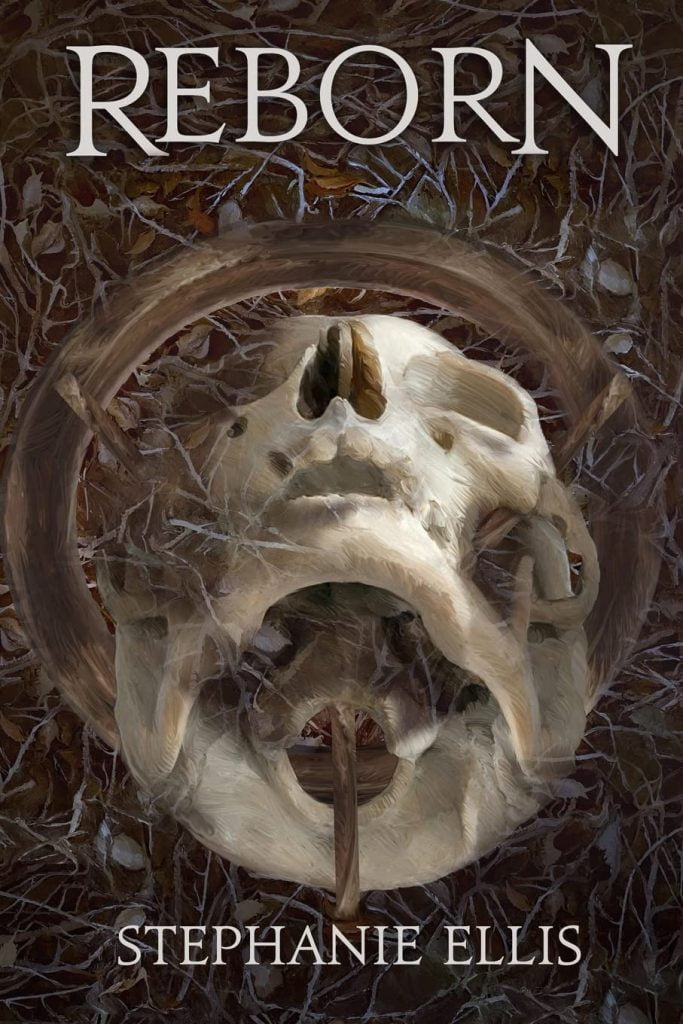 Return to the Weald, the world Stephanie Ellis introduced us to in The Five Turns of the Wheel.

Reborn is the story of Cernunnos, the Father of all, who has risen. Born of blood offerings, he travels to the Layerings—one of those places, like Umbra, which sit just beyond the human veil.

Reborn is the story of Tommy, Betty and Fiddler, the infamous troupe whose bloody rituals were halted by Megan, Tommy's Daughter. Rendered weak by Megan's refusal to allow them to hunt in the human world of the Weald, they seek their rebirth and forgiveness from the Mother and Cernunnos.

Reborn is the story of Megan, who follows Cernunnos and Hweol's sons on a pilgrimage of hope—one that would see her husband restored to her and the dark presence of Hweol removed.

Ultimately, though, Reborn is the story of Betty, the most monstrous of the three brothers. He is Nature, red in tooth and claw. He is what the Mother made him. And who are we to judge?

With Reborn, Ellis delivers another powerful tale of folk horror that will captivate the reader from the first page until its final bloody climax.
Find out more at: https://stephanieellis.org/
About the Author
Stephanie Ellis lives in Wrexham in Wales in the UK with her family and is a writer of horror and dark fiction and poetry. She is an active member of the HWA.
She can be found online supporting HorrorTree.com via the Indie Bookshelf Releases posts. You can also find her on twitter @el_Stevie.
For additional information about the RV Book Fair and our featured guests, please visit:www.relatable-media.com