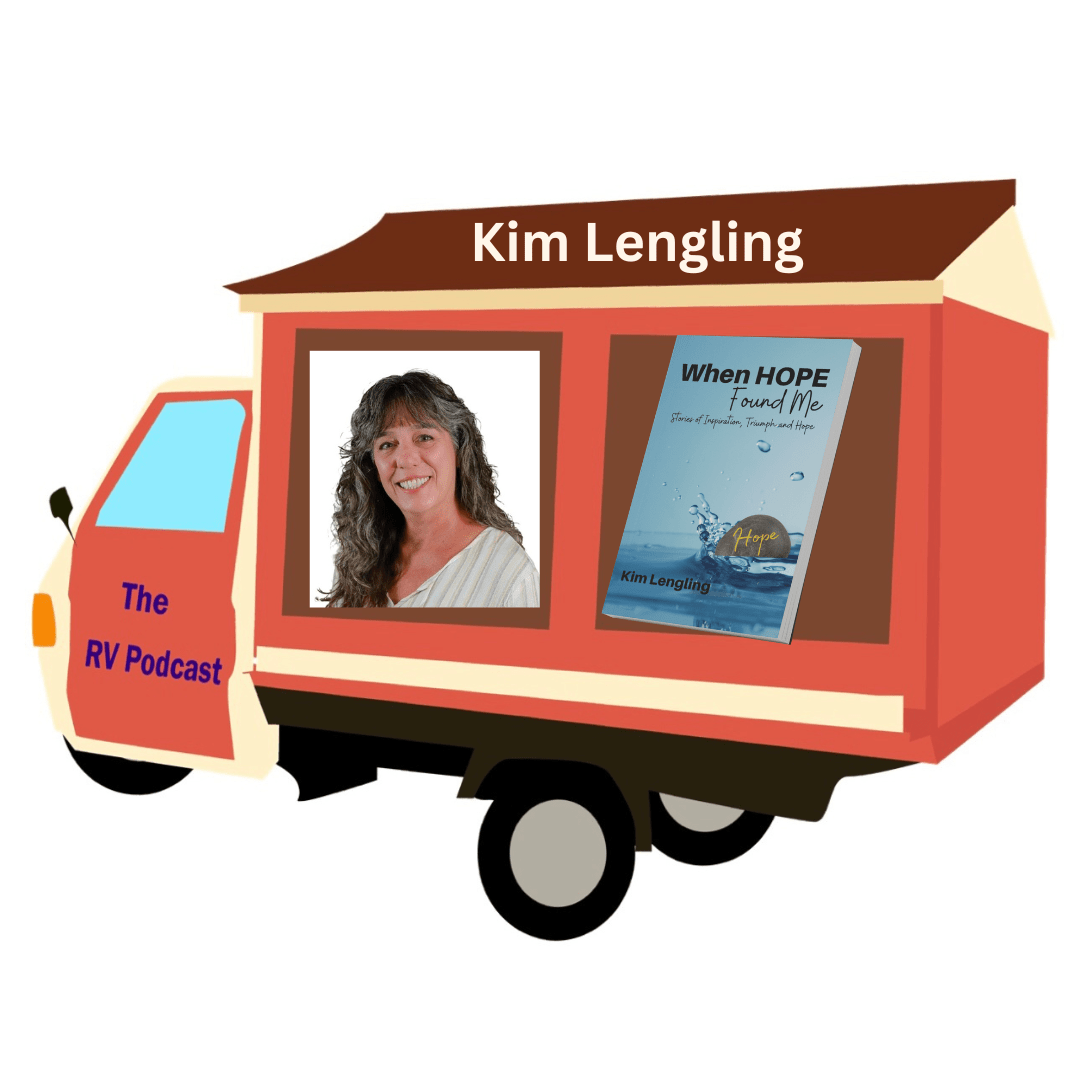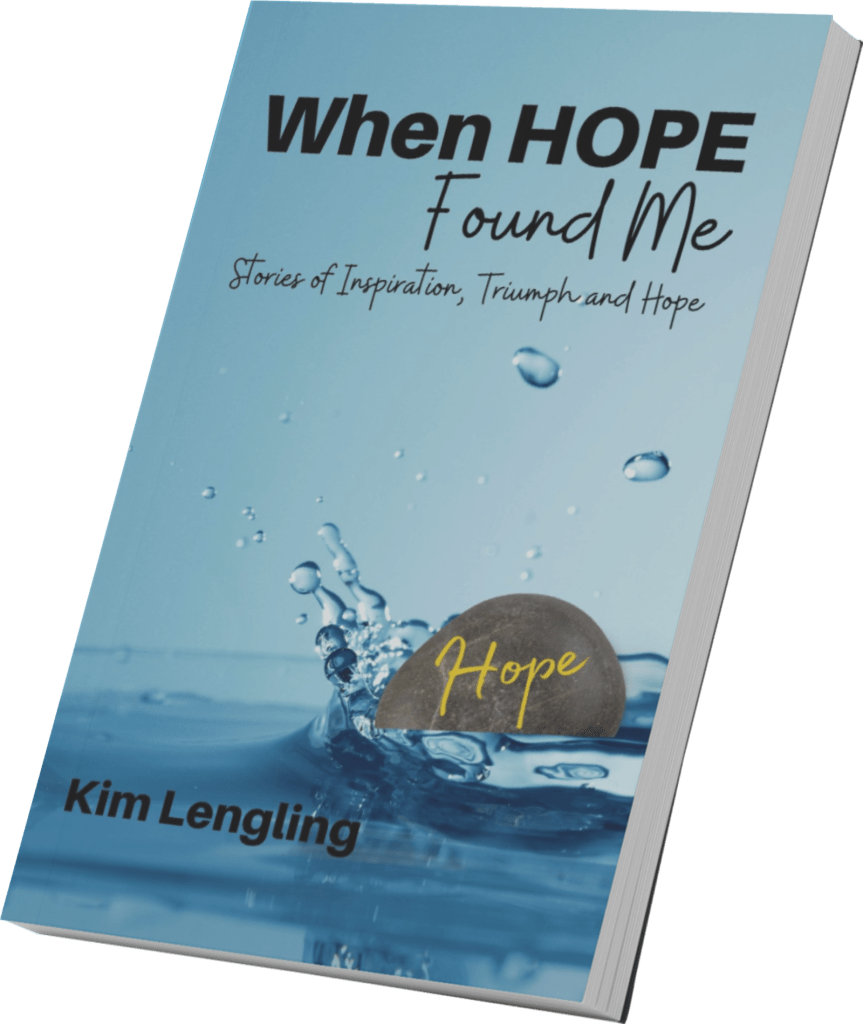 Where can you find hope when all seems hopeless? That question is answered in various ways through the personal stories of seventeen people shared within this book.
Each story is unique with at least one story that will resonate with you. The co-authors cover tough topics such as suicide, addiction, incarceration, divorce, mental health and more. But there is one thing they all have in common. Each story ends with finding hope and having hope to carry into the future.
Find out more at: https://www.kimlenglingauthor.com/
About the Author
Sharing her faith, nature, and love of animals, and as a veteran living with PTSD, Kim is passionate about spreading and sharing nuggets of Hope through all of her endeavors.
Kim uses her experience of 25+ years in the corporate world as part of the foundation for building her dream of writing, podcasting, and hosting a television show, sharing her story and others.
Featured as a co-author in ten anthologies, Kim is the lead author and coordinator of a collaborative 3-book faith-based series titled When Grace Found Me. In addition, she has authored and coordinated a stand-alone book, When Hope Found Me, and Paw Prints on the Couch anthology, releasing in late Spring 2023.
She hosts the podcast Let Fear Bounce and a radio show with the same name. In addition, she hosts the TV Show, The Write Stuff, The Author's Voice with the Believe In Your Dreams TV Network. She is also a co-host of a weekly radio show, Voices4Vets, in her local area.
You can regularly find Kim walking with her rescue dog, Dexter, reading, drinking coffee, and jotting down story ideas about her Realm. In addition to writing and being the Queen of her Realm, she is a 25+ year advocate for veterans providing support through monthly care packages for over 22 years.
For additional information about the RV Book Fair and our featured guests, please visit:www.relatable-media.com