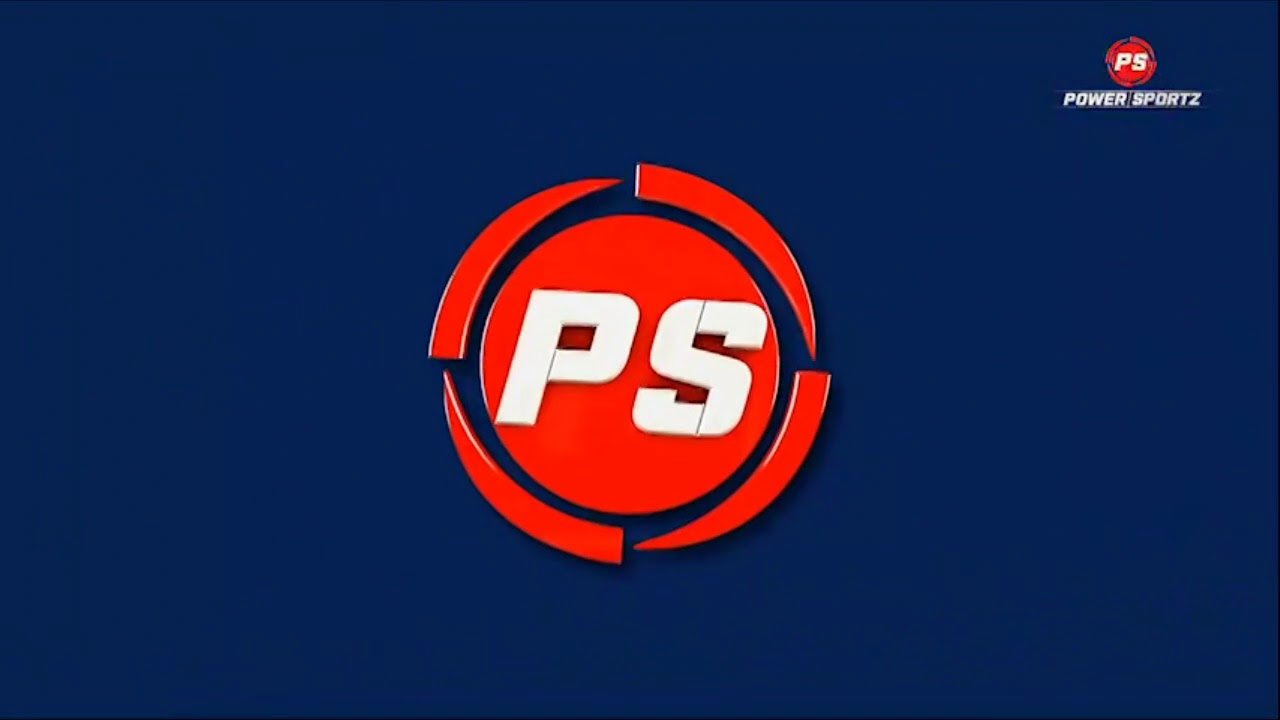 Power Sportz is all set to commemorate its first anniversary in a grand way
Power Sportz, India's maiden digital sports news and journalism channel has announced to launch its international studio set up in Australia. This will be its first international studio. Power Sportz is a first-of-its-kind sports channel, which was set with the objective to become the voice of sport.
Power Sportz, headquartered in Gurgaon, was launched on May 19, 2018. Since then the channel has touched several milestones be it viewership, reach, engagement and impacting sporting issues.
The channel has covered several key sporting events to date which also includes India's impressive performance at the 2018 Asian Games.