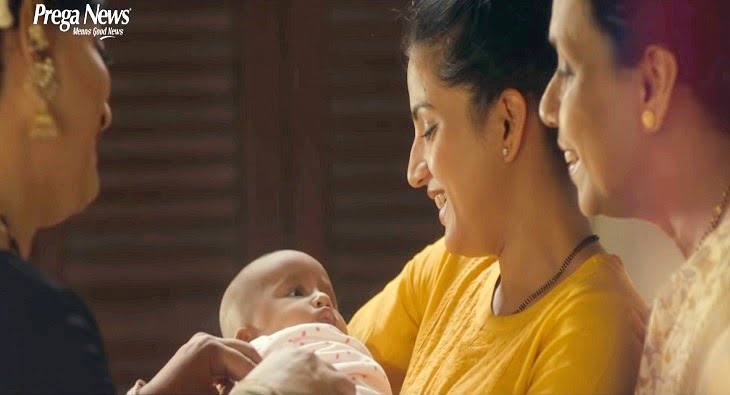 Mankind Pharma & ADK Fortune's new campaign for gender inequality
The campaign which was released a week before Mother's Day was supported with other communication material apart from the film.
Prega News- a pregnancy detection kit, manufactured and marketed by Mankind Pharmaceuticals, is a category leader in the field. It has launched its new campaign to target the Indian families and their rigid and old mindsets in order to curb the major problem of gender inequality in the country.
With this new initiative, Mankind Pharma and ADK-Fortune hope to bring a change in people's outlook, requesting their audiences to wish for a healthy child, irrespective of their child's sex.