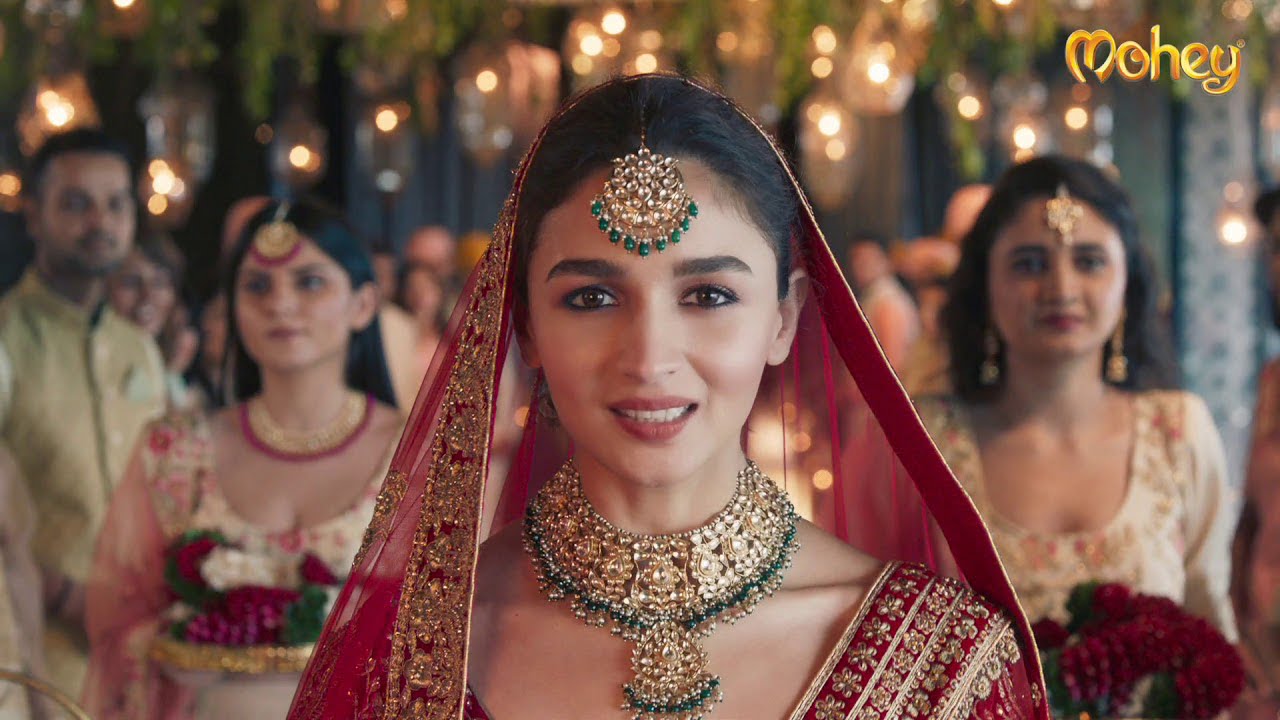 Manyavar roped in Alia Bhatt as brand ambassador
Mohey, from the house of Manyavar, has appointed Bollywood star Alia Bhatt as its new brand ambassador. According to reports, Bhatt will endorse Mohey – ethnic celebration wear for women.
The television commercial was already launched on August 30 and has been doing the rounds on social media platforms since then.
Managing Director- Manyavar, Ravi Modi said, "Alia's association with Manyavar is a big step forward for the brand. In the recent past, Alia has been revered for her remarkable performances and this belief in being her truest self has furthered the alliance. As a brand Mohey too believes is embracing and celebrating every unique identity and Alia was the perfect match for our brand ethos. Together we hope to celebrate and journey a long way."
Speaking about the collaboration, Bhatt said, "I am extremely excited to work with Manyavar Mohey. I look forward to connecting with young women everywhere, through this campaign, which is all about a bride's emotions on her special day. It was great working with Mohey, and I hope everyone loves the work."