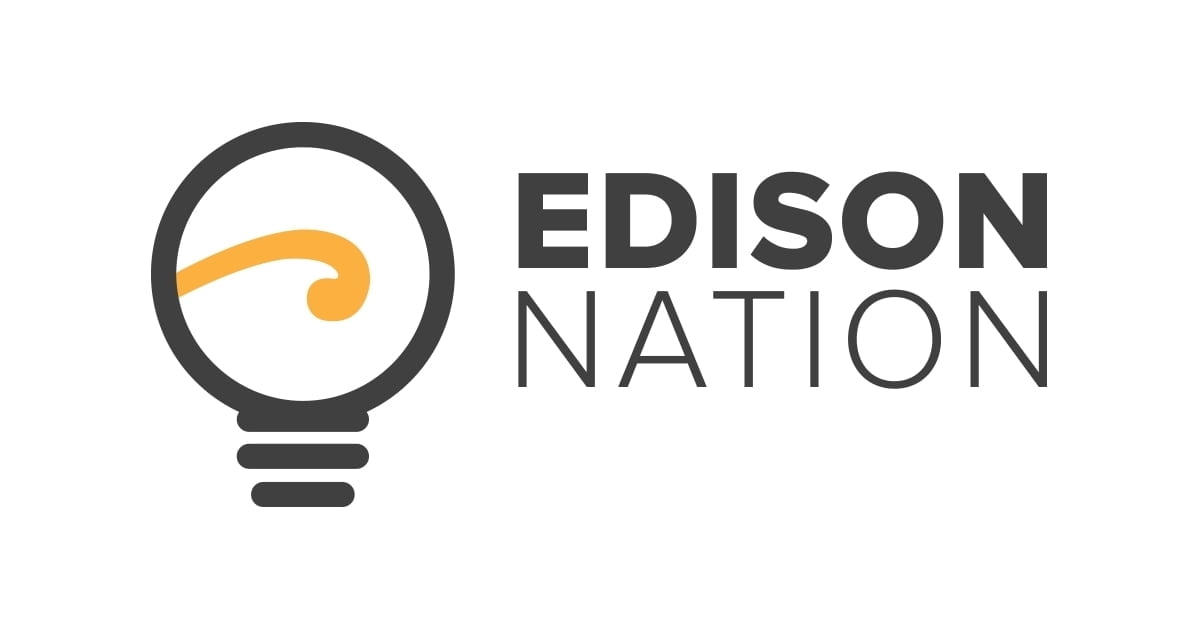 Edison Nation set to launch their New Health and Wellness Brand – Sol & Salud
Edison Nation, Inc., is a multifaceted ecosystem that fosters innovation and drives IP, media and consumer products is all set to enter the health and wellness industry with their new brand Sol & Salud.
Edison Nation will launch these products under their new Health and Wellness Brand – Sol & Salud.
Sol & Salud embraces balancing the mind and body in order to achieve maximum health through its range of products. Part of its introductory product line will be a Himalayan salt lamp along with an essential oil diffuser. This lamp is said to have many health benefits such as promoting sleep, improving air quality and enhancing overall mood. The product is expected to be launched on December 1, 2019 on Amazon.
Speaking about the announcement, CEO of Edison Nation, Inc., Chris Ferguson said, "Health and wellness is a booming $4.2 trillion industry. To have Edison Nation enter this market with Sol & Salud, a brand that we truly believe will inspire a healthier way of living, was an easy decision. I'm excited to watch this brand thrive."