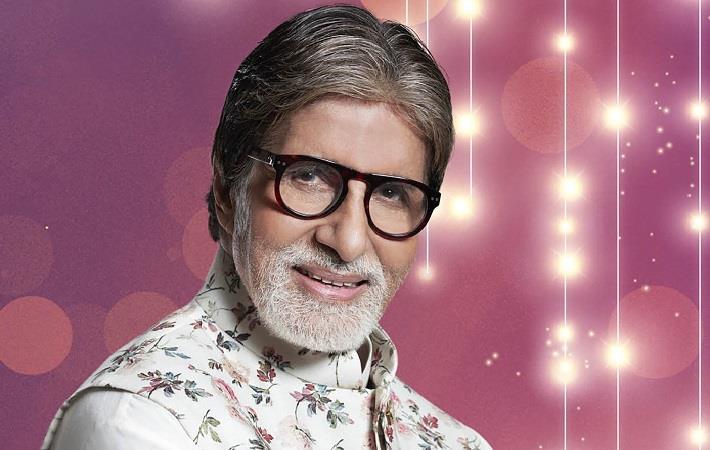 Manyavar appointed Amitabh Bachchan as brand ambassador
Indian-wear brand Manyavar has appointed Amitabh Bachchan as their brand ambassador. Bachchan will allegedly be seen donning the Manyavar's latest Diwali collection via slew of commercials spread across TV, digital and social media.
While extending the Diwali campaign Bachchan can be seen in Manyavar's plush Indian wear expressing how Indian traditional wear is integral to major Indian celebrations.
Speaking about the association, Bachchan said, "I am proud to have associated with a brand like Manyavar. More than anything, it is Manyavar's belief in Indian culture and tradition, which I totally appreciate. It resonates with my beliefs and sense of belonging with the timeless Indian tradition. This Diwali, I urge everyone to celebrate traditionally."