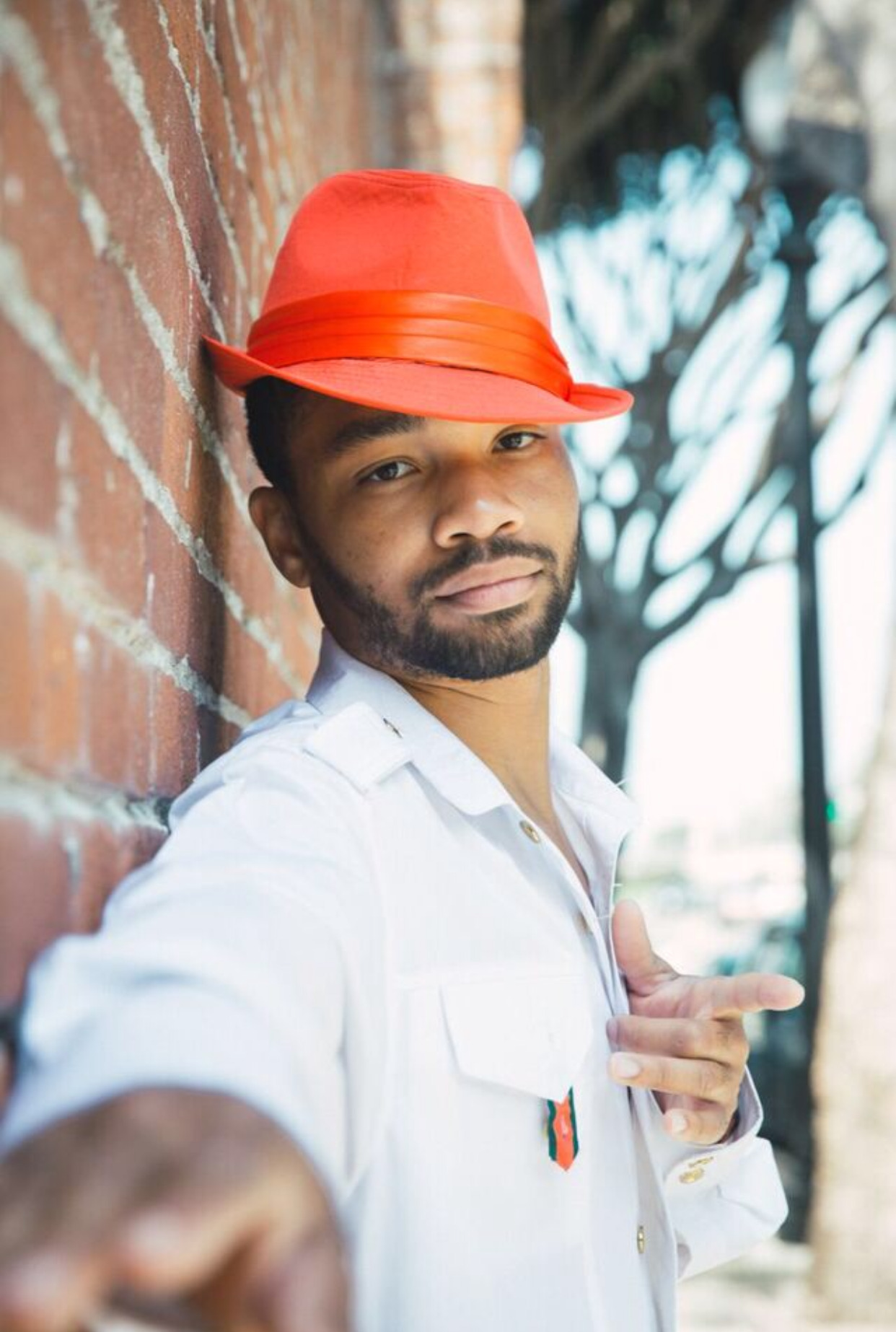 LeJone Ehran – So Saxy Review
Jazz music has always been a unique and impressive expression, characterized by intricate instrumentals and skilled musicianship. However, in recent years, the genre has lost some of its relevance and popularity, leaving many fans longing for the classic sound of Jazz. LeJone Ehran, an up-and-coming Jazz artist, understands this sentiment and has created a track that pays homage to the timeless style of Jazz while infusing it with his modern twist.
Ehran's project, "So Saxy," is a beautifully crafted Jazz track that seamlessly blends different elements of the genre to create an unforgettable listening experience. The first thing that stands out about this track is its smooth and effortless quality. Every instrument and layer of the composition blends perfectly, creating a harmonious and captivating sound. The loose and fluid arrangement allows each instrument to shine while still coming together to create a cohesive whole.
As the title suggests, the saxophone is a prominent feature in the track, serving as the lead instrument and driving the melody throughout. Alongside the saxophone, the other accompaniments typical of Jazz are present, including bass, trumpet sections, electric guitars, and percussion. The result is a well-rounded and masterfully orchestrated Jazz mix that showcases Ehran's skill as a composer and arranger.
One of the unique features of "So Saxy" is the experimental ideas that Ehran incorporates into the mix. The track opens with the sound of running water, creating a serene and calming atmosphere before the instrumentals ramp up. This unexpected element is an example of Ehran's creativity and willingness to push the boundaries of Jazz music.
Production quality is another area where "So Saxy" excels. Every instrument is distinguishable, allowing listeners to appreciate the individual contributions of each musician. Yet, simultaneously, the track is well-balanced and cohesive, with all the elements blending seamlessly to create an immersive and captivating sound. This production level is a hallmark of good Jazz music, and Ehran has certainly delivered in this regard.
Overall, "So Saxy" is a testament to Ehran's passion for Jazz music and his talent as a musician. The track pays homage to the classic Jazz sound while adding its unique flair and modern twist. It is a refreshing and exciting addition to the genre and will impress die-hard Jazz fans and newcomers alike. With this project, Ehran has proven that Jazz music is still relevant and vital in today's music scene.
As a prospective artist, Ehran's future is bright and promising. His passion for Jazz music is evident in every note of "So Saxy," and his willingness to experiment and push the boundaries of the genre bodes well for his future projects. We can't wait to see what he has in store for us next and eagerly anticipate his next release. Ehran is a rising star in the Jazz world, and "So Saxy" is a stunning single that cements his place in the genre.
You can follow on Instagram @le_productions_corporation, Linktr @L.E. Productions Corporation, website leproductionscorporation.org
Check the Youtube here: