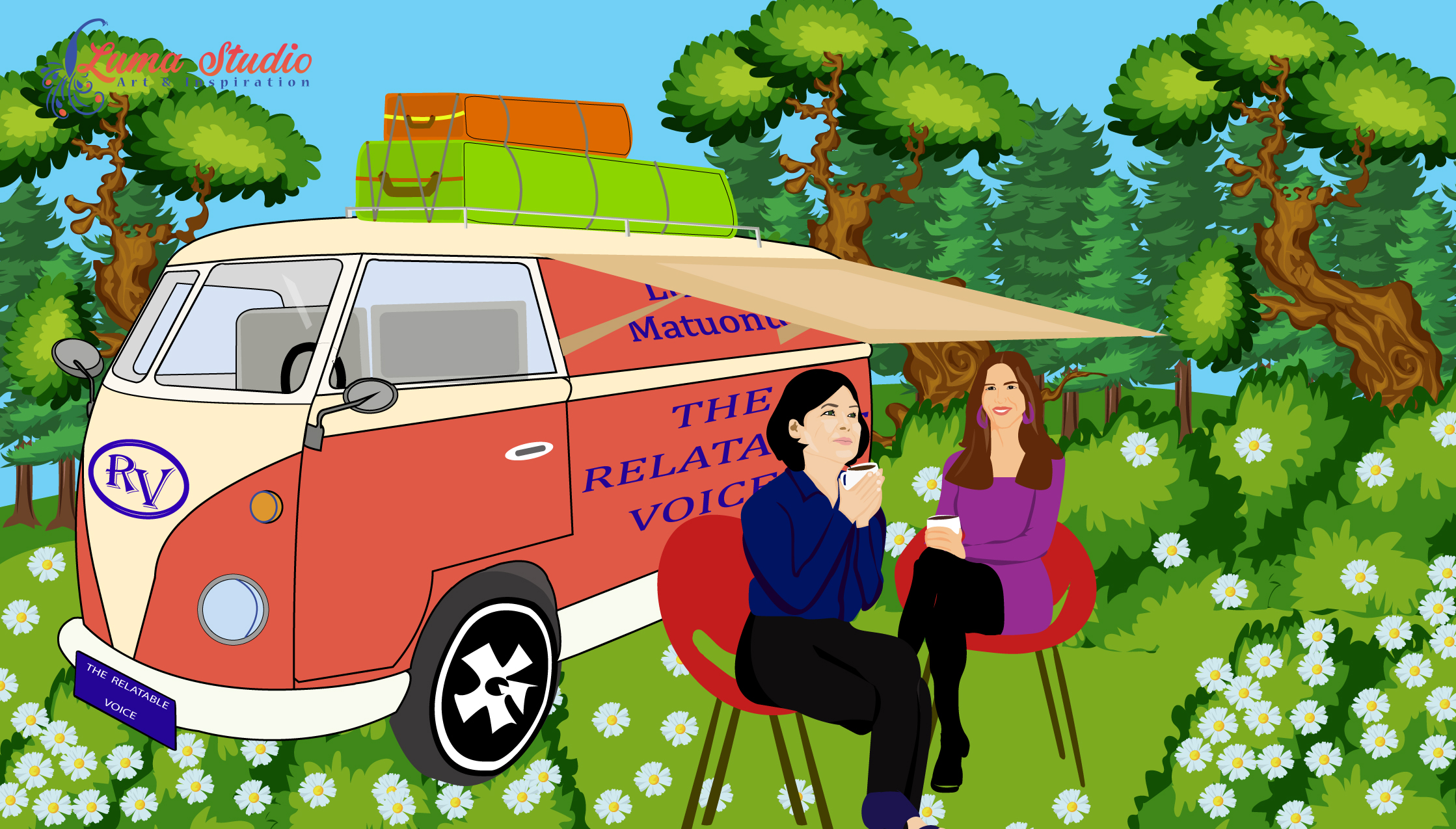 It is never too late to Start
Pat Backley is an author and mother to one beautiful daughter.
She spent most of the first 59 years of her life in England, but then decided to become a Kiwi and now lives happily in New Zealand.
After an exciting and colourful life, which you can read about in her recently published memoirs: FROM THERE TO HERE (WITH AN AWFUL LOT INBETWEEN) Pat then turned to her true calling and became a writer, publishing her first two books just before her 70th birthday.
Her first book DAISY is a perfect weekend or holiday read, a novel, a gentle family saga spanning from 1887 to 1974 and based in Alabama, Harlem and London. As well as the best things in life like family, friendship and love, it also touches on some of the evils of society – poverty, racism and snobbery.
She continues to put pen to paper, with multiple titles in the pipeline for release later this year.
She has also recently co-authored a best-selling coffee table book:
THE WARRIOR WOMEN PROJECT, A SISTERHOOD OF IMMIGRANT WOMEN.
Written in conjunction with 21 other women, it tells the story of their lives and how immigration has changed them. Every woman has been vulnerable and has written from their heart and the idea behind the book is to inspire young women and girls to dream big, to understand that while life will undoubtedly be challenging, you must never give up. A percentage of the royalties from this book is going to various charities that support the wellbeing of the girl child.
Pat has always been fascinated by social history and the lives of ordinary people and believes their stories should be told.
"Once we die, our stories die with us and so I am determined to give my ancestors a voice, by telling their stories."
"In fact I believe quite strongly, particularly after publishing my own memoirs, that we should all record our life stories. We are all unique and we are the only ones that know our whole story, we are the only ones who know how we feel, how we acted on every occasion, what our hopes and dreams were. Once we are gone, no one else knows our truth. We are all unique and our stories will be precious to future generations. Even in my short 70 year life, the world has changed beyond measure. Writing my memoirs, I realised how much of my past has become history; a time long ago, a time without computers, without the internet, without mobile phones. A time when authors like myself would have been forced to spend months at the local library, researching facts for our historical novels. Facts that can now be unearthed by the mere click of a button on Google. Our world is changing so fast. When I talk about my teenage years to my daughter she is fascinated. Fascinated to hear tales of a world so different to the one she grew up in."
(Quotes by Pat Backley Author)
Website: http://www.patbackley.com/