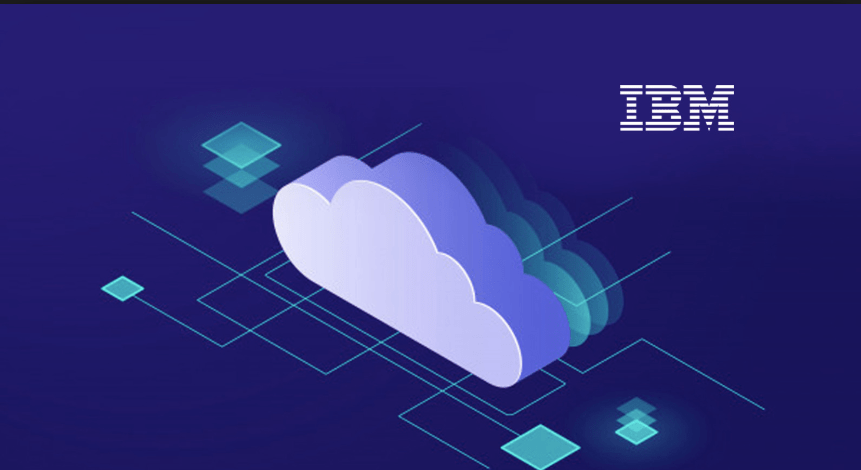 IBM Watson Collaborates with Adweek to Launch Brand Marketing Institute
IBM  and Adweek, LLC today announced the creation of the Institute for Brand Marketing™, a program for marketers designed in partnership with IBM Watson Advertising and Adweek.
The program will offer marketers the skills to help advance in a disruptive marketplace, the initiative will provide complimentary, interactive courses, custom research, thought leadership and live educational experiences at industry events across the country.
The Institute for Brand Marketing™ program will be available on Adweek.com starting in September 2019 with one course per quarter produced by Adweek's editorial team in conjunction with IBM professionals across artificial intelligence, advertising and technology.