From Reader to Podcaster: How Following Your Passion Can Lead to Success
I believe my first love has always been books. Ever since I was a kid, I've enjoyed reading and writing. As a child, I would create stories, and I preferred books over dolls. Even when my friends visited, they wanted to play with my dolls, but I preferred reading.
When I lived in the US, I would spend hours at Barnes & Noble browsing the vast collection of books. I was always curious about the person who appeared on the last page of the book with a tiny headshot and a small paragraph about their life. So, my interest was not only in storytelling but also in storytellers.
Eventually, I published my first book and experienced the reality of promoting my work as a first-time author. From the very beginning, I knew that podcasts were the best way to promote books these days. This knowledge came from being an avid podcast listener and having listened to several podcasts featuring authors. I have even purchased many books based on a podcast episode about them.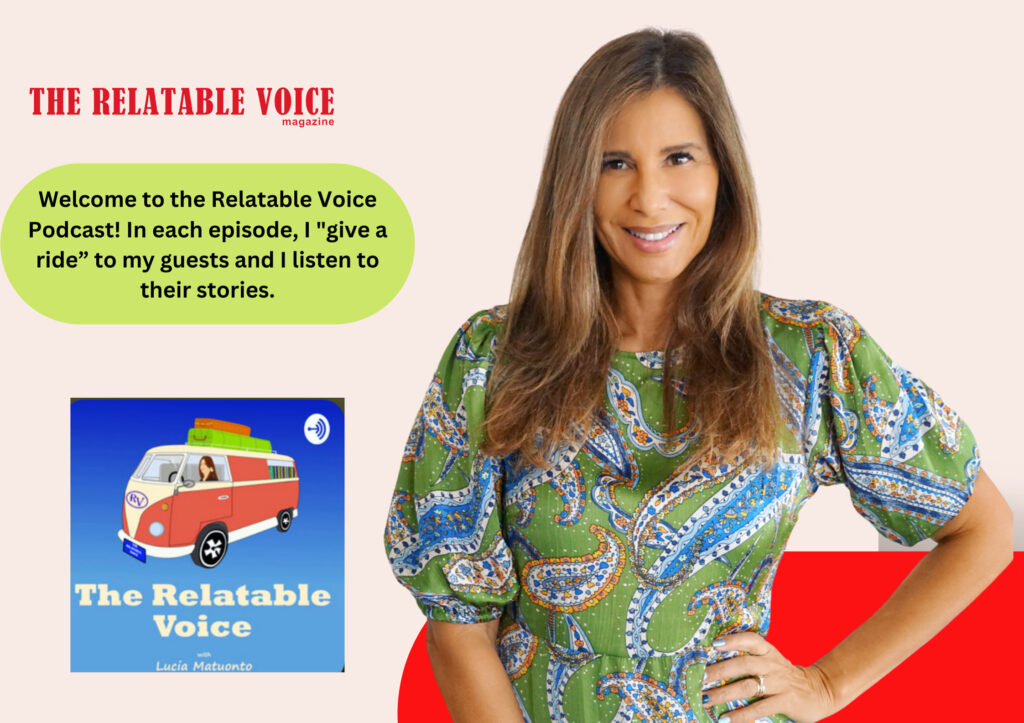 As most first-time authors know, it is difficult to get featured on a podcast. So, I did what any person who refuses to take no for an answer would do: I decided to create my own podcast. In the beginning, I knew nothing about podcasting, had no experience in audio production, and had to learn everything from scratch. I spent countless hours researching equipment and software, recording and editing my episodes, and learning about marketing. Although it was a steep learning curve, my passion for books kept me motivated.
Adding another layer of obstacles, English is not my first language. However, I saw it as an opportunity to improve my language skills and connect with a broader audience. In summary, I refused to let my lack of experience or language barrier prevent me from sharing my love of books and stories with others. And here we are, two years later, We have produced 300 episodes, amassed over +1.5M downloads, achieved a ranking in the top 0.5% in the USA, and launched our own magazine, The Relatable Voice.
Through this experience, I have learned the importance of never giving up on your passions and dreams, no matter how daunting the obstacles may seem. Creating my own podcast and magazine has allowed me to connect with like-minded individuals and share my love of books with a wider audience. It has also taught me that sometimes the best way to achieve your goals is to create your own opportunities.
So, to anyone who is hesitant to pursue their passions, I encourage you to take a leap of faith and never give up. Embrace the challenges, learn from your mistakes, and always believe in yourself. You never know where your passion and determination may take you.
Grab your FREE copy at: https://www.relatable-media.com/