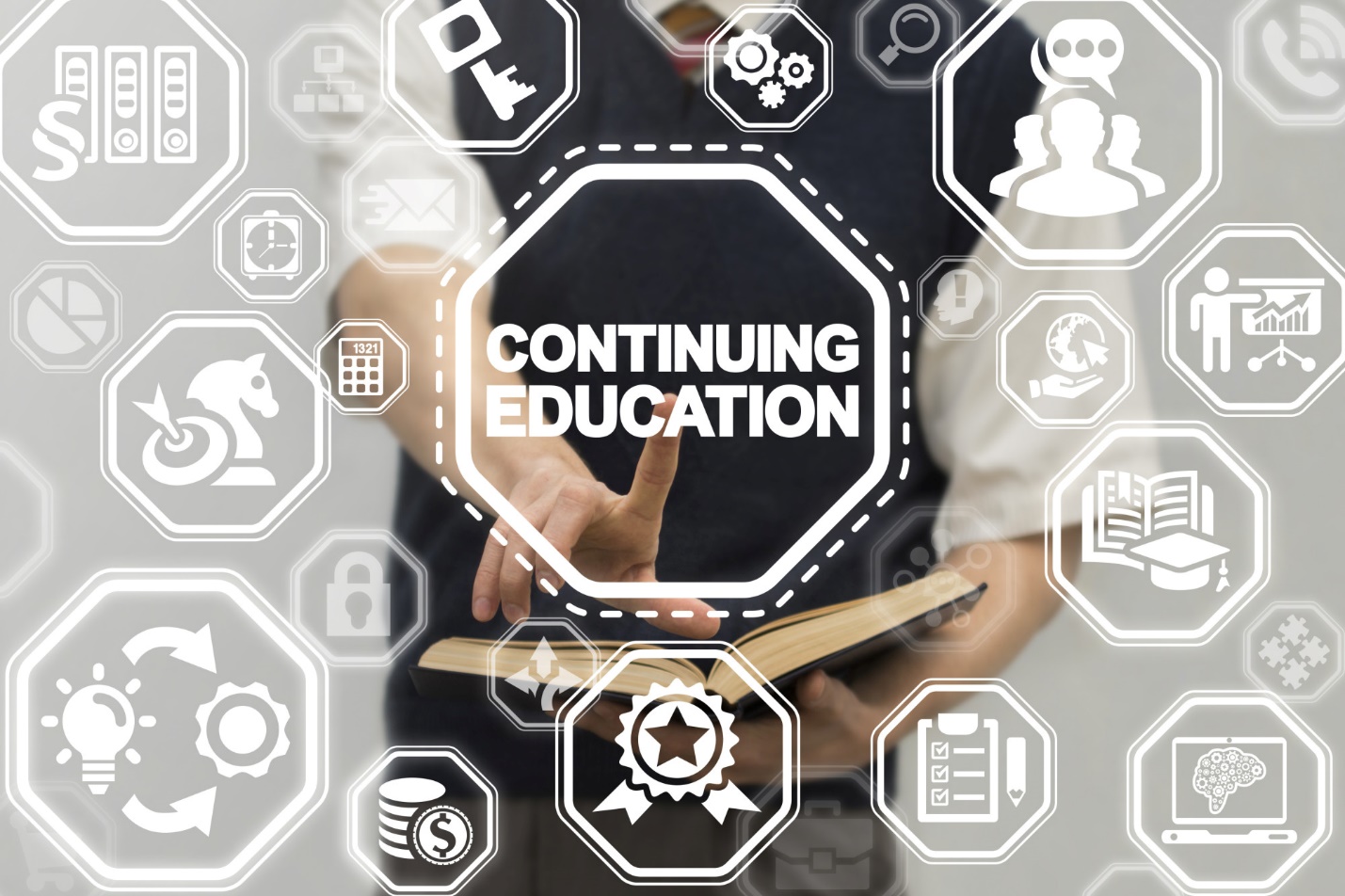 How to Earn More CME Credits
Are you a physician looking to learn more about new ways to earn CME credits?
Continuing Medical Education (CME) allows doctors to stay up-to-date with the latest advancements in healthcare. The problem, however, is that it's costly and hard to find the time.
This is especially difficult if you work in private practice or a public health setting. Read on as we share our top tips on how to earn CME credits today.
Utilize Free Educational Webinars
If you want to boost your CME credits, one of the best ways to do so is to utilize free educational webinars. At the end of each webinar, usually, the host will offer CME credits for completing the course.
By signing up for a wide variety of topics, you can increase your knowledge base and become a more well-rounded health professional. You can also make sure to contact the host ahead of time to ask about the availability of CME credits.
Take Advantage of Online CME Platforms
Online CME platforms allow doctors to take courses and seminars in their spare time. Allowing them to accumulate credits in the comfort of their own home.
These platforms also offer a variety of different CME topics with CME video lectures. Make sure to visit certified platforms that are offering these courses. Know that there are several courses that you can find here that can help with continuing education.
Doctors can choose to focus on particular credits that they need or are interested in. Online CME platforms often offer discounts for bundled courses. This allows doctors to save money while completing the courses they need to achieve their CME goals.
Leveraging CME Accreditation Conferences
One way of increasing CME credits is by leveraging CME accreditation conferences. Physicians get comprehensive and up-to-date information on the most current technologies, treatments, and medical news through these conferences.
They will also gain insight into the latest scientific findings. Conferences often provide valuable networking opportunities to meet with colleagues. They share experiences, advice, and mentorship, which can be beneficial to earning increased CME credits.
Participating in Clinical Trials
Earning more CME credits can be done by participating in clinical trials. Clinical trials are sponsored by medical professionals or universities. They offer participants the chance to gain CME credits through CME activities.
It helps to advance medical knowledge. Always do research to ensure the trial meets the standards of the accrediting organization granting CME credits. When selecting trials to participate in, look for those offering the highest number of CME credits.
Investing in Continuing Medical Education Courses
Earning more CME credits can be done by investing in continuing medical education courses. These courses are typically offered by educational institutions or other relevant organizations. They provide important updates and information to physicians and other healthcare providers.
Consider the practical, theoretical, and clinical requirements of the content, as well as its goal. Once a suitable course is chosen, the continuing medical education credit may be purchased through a digital platform.
Physicians can then request their CME certificate. This will serve as proof of the credit earned.
Learn More About Earning CME Credits
Earning more CME credits will help you gain credibility. It helps you keep up with industry trends while helping you grow. Get started now to make the most of your career and complete your CME requirements quickly and easily.
Check our blogs for more!