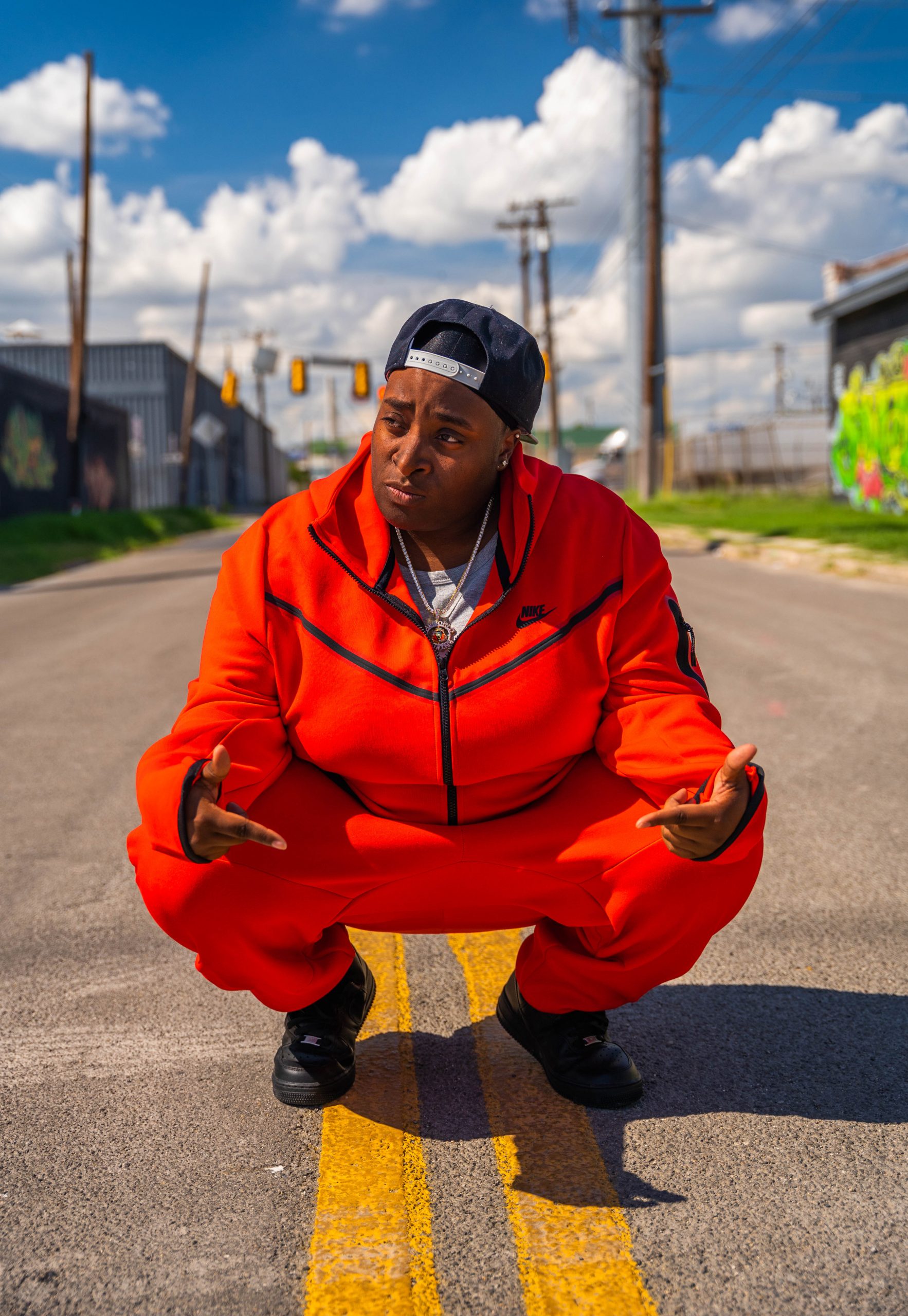 Entrepreneur Studd Da Kidd Is Set To Take Next BIG Step In The Creative Industry With An Entertainment Firm "DRH Consulting" And "Exposure Explosion Festival"
Studd Da Kidd, who is known for her intelligent, outspoken, and incredibly humorous attitude, has achieved yet another milestone in her illustrious career in the entertainment industry. The talented woman has recently announced the establishment of "DRH Consulting," an entertainment consulting firm, as well as a sneak peek at the upcoming festival "Exposure Explosion Festival."
"DRH Consulting" is a well-rounded entertainment firm that provides creatives with a place to grow their careers while also receiving much-needed benefits. This incredible platform is created to help artists build their brands by providing resources such as accommodation, healthcare, studios, child care, and record label start-up counseling. "Exposure Explosion Festival," on the other hand, is a weekly event that offers entertainment, small-business promotion, and interactive media. The "Exposure Explosion Festival" will take place in many different places and locations in order to give artists as many opportunities as possible. In addition, the event will help artists promote and publicize their work.
Primed to become the next big thing in creative business and community development, "DRH Consulting" and "Exposure Explosion Festival" will serve as the foundation for Studd Da Kidd's future creative endeavors to build a brand centered on artist growth and unity.
Studd Da Kidd hails from San Antonio, Texas. As an innovator and entrepreneur, she is a well-known brand in the creative sector who has always embraced music and the creative industry. Studd's wit and vision are likely to pique your interest and aid in the development of your artist brand.
For more information on Studd Da Kidd and her upcoming projects, don't forget to follow her on Facebook, Twitter and Instagram.