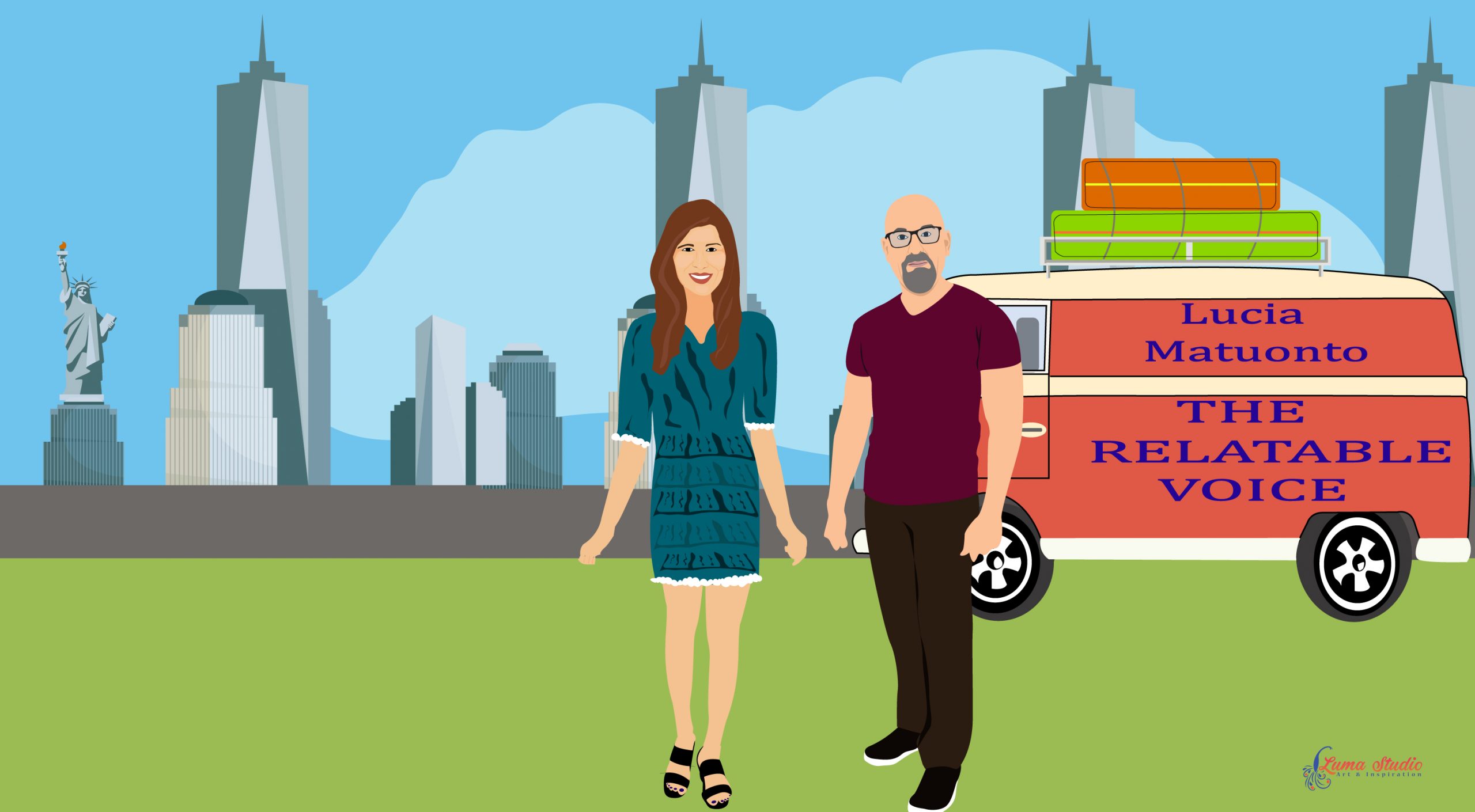 Writing Fictional Political thrillers
Growing up in Southern California, Elliot Mason had always been told that he had a talent for writing. While his peers looked for various social activities to fill their free time, Elliot would often spend his creating short stories or writing poetry. However, even though his parents, who would occasionally find his writings stuffed in a desk drawer or on pieces of scrap paper scattered throughout his room, consistently encouraged him, his lack of belief in his own abilities prevented him from pursuing it more seriously.
Throughout his teenage years, he continued to write privately, yet mainly focused on other endeavours. However, it was later as a history major at the University of Southern California, his writing abilities began to attract the attention of his professors and fellow students alike. Though, even with this additional notice, Elliot solely saw it as a marketable skill. It never dawned on him to pursue writing as a career and the idea of becoming a novelist was not even an afterthought.
After graduating, Elliot put those skills to work, occasionally contributing short articles to trade magazines and later used those same talents in the promotions and marketing field. Yet he did not consider writing in a long or more creative format. Finally, after many years of coaxing by his family, Elliot decided to take the plunge and write his first novel.
At first, choosing a genre was a difficult decision. However, after much soul searching and given his background and interest in how the past influences the future, Elliot decided to explore controversial issues rooted in historical events. The result was his first novel, The Arlington Orders.
The book is a fictional political suspense thriller based on the true story of the lost treasury of the Confederacy. It follows the path of two historians who accidentally stumble upon clues they believe could lead them to the discovery of the South's gold and silver reserves that mysteriously disappeared near the end of the Civil War. However, their naïveté makes them unaware that others are searching for it too. What begins as an innocent treasure hunt soon deteriorates into a deadly chase in which the result could change the very future of the nation.
His highly anticipated second novel, The Legal Killer, serves as a sequel and covers the controversial issues surrounding the corruption in Department of Justice. The suspense thriller, which required hundreds of hours of original research and interviews, commences with the murder of a US Attorney in California.
Shortly after the story's violent opening, Desmond Cook, a master's student at the University of Georgia, receives a visit from the FBI. They pepper him with questions for which he has no answers. Bewildered, he asks what this murder has to do with him. The agents hand him a note found at the crime scene. It reads "Find Des Cook, University of Georgia, he has the answers." Stunned, Des is unable to explain why he holds the interests of a murderer on the other side of the country.
Soon after his visit from the FBI, the killer contacts Des with instructions, decode a series of historical riddles and get to the locations they designate by the mandated time. Failure to do so, will result in another murder.
Feeling helpless, Des agrees to team with FBI profiler Amanda Hertzel to unravel the clues and put a halt to the carnage. Yet as each layer of the mystery is peeled away, the killer's motivation becomes clearer, exposing a far greater conspiracy then he could have ever imagined.
check out the website: https://www.elliotmasonbooks.com/