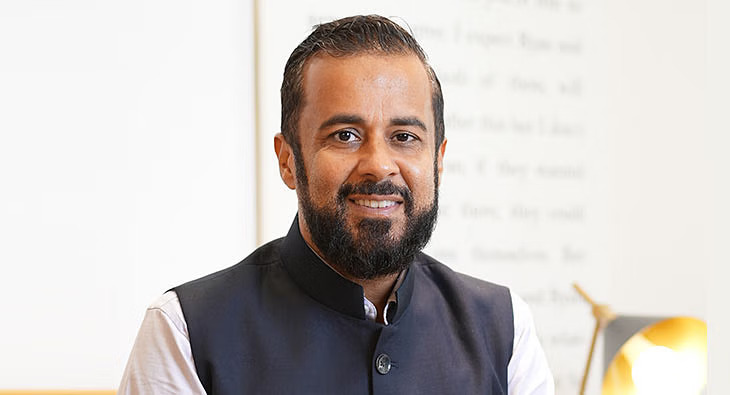 Chetan Bhagat becomes the brand ambassador of Henry Harvin Education
Chetan Bhagat, the renowned Indian author, has been named brand ambassador of Henry Harvin Education, an ed-tech platform. Henry Harvin Education (HHE) is an ed-tech platform that specialises in upskilling and reskilling programmes for young professionals.
While commenting on the partnership with ace Indian author, the Founder and CEO of Henry Harvin Education, Mr. Kounal Gupta said that "This partnership is a crucial step toward our common objective of turning adolescent excitement into a well-rounded journey of self-discovery and achievement. Together, we strive to establish a path of success by teaching the virtues of persistence, creativity and intellectual prowess in the hearts and minds of youths".
"Today's youth are ready to explore new things and see what they are capable of. Let us inspire them to dream big and demonstrate that they can do everything they set their minds to. It's critical to encourage their imagination and teach them that no matter how great their aspirations are, they can achieve them," Chetan Bhagat said about the collaboration.
The appointment of Chetan Bhagat as the brand ambassador of Henry Harvin Education is a great move and can help the brand reach new heights in the education industry. The author is well-respected and known among the youngsters.