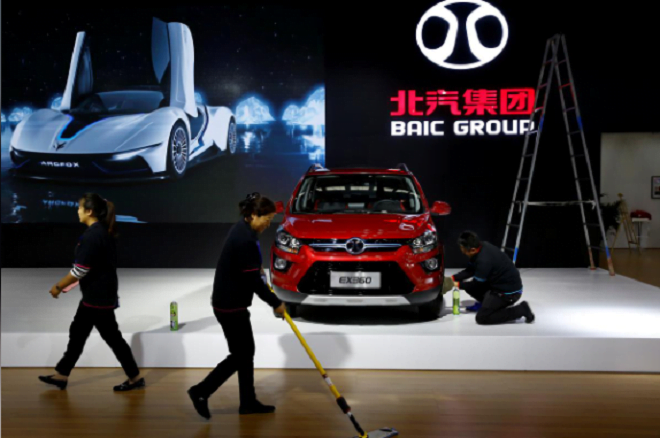 BAIC to launch intelligent cars under new brand
China's BAIC group (Beijing Automotive Group Co) took to its social media to announce that the company is planning to invest 20 billion yuan ($2.83 billion) to develop new product platforms for its BEIJING brand.
In an article, Chairman, BAIC, Xu Heyi said, "BAIC will develop intelligent cars under a new brand, BEIJING, and hopes to cooperate with its joint venture Daimler AG on intelligent connected vehicle technologies in the future."
BAIC allegedly launched its new BEIJING brand last week in order to gain market share in the world's largest auto market. Besides BAIC's current electric vehicle brand BJEV, BEIJING will now focus on intelligent connected vehicle technologies.