808Valley, The West Coast's Newest Hit Maker
808valley, is a California-based artist, producer, and graphic designer, who was born in Granada Hills in 1999 and raised in San Fernando Valley by a single parent, his father. The producer shared that mother passed away from complications of his birth, but this brought his family closer. He is very close with his brother and considers his elder siblings his inspiration for making music. 808Valley credits his father for having a strong role in making him responsible and helping him reach his goals by teaching him the value of hard work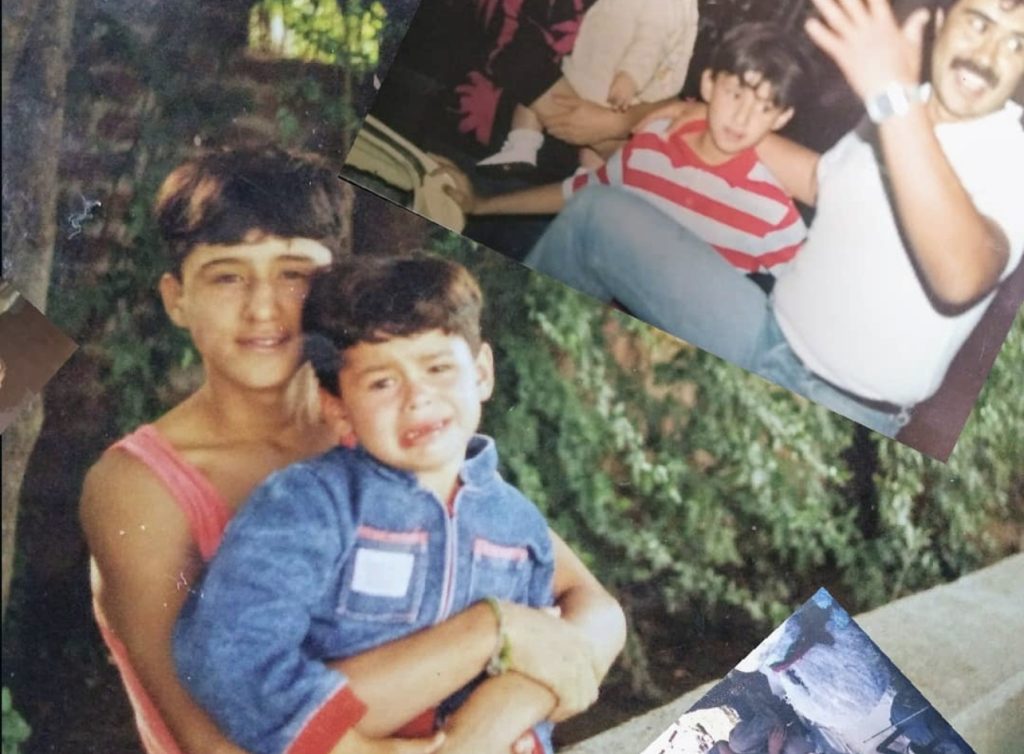 Since his days in school, 808Valley was sure that this orthodox way of living in pursuit of college degrees did not align with his life goals. He never felt at ease with his time in school and always dreamt that he'd do something worthy of his time. He soon found himself making beats with a few friends from his school. This is where Valley developed an interest in the beat productions aspect of hip hop. As time went on, he began studying producers like Battlecat, Mustard, Mike will, Dr. Dre, and Kanye. Putting in the hard work early in his career taught the young producer the difference between making music for fun and making music professionally. He gained the trust of his community when he dropped bangers like "Knock Out" and "Reminiscin". HIs sound continued to grow and diversify as he fell in love with the cadence and flow of rappers like Joe Moses, YG, Ty Dolla $ign, and a lot of West Coast Music.
It wasn't long before people started buying his beat productions because they sounded reminiscent of some of the 90s best hip hop producers. However, the young and talented producer knew that in order to make it in the world of music, he would have to grind harder than ever to achieve those goals. As a teen, he recalls waking up and waiting at Home Depot on the weekends in order to get a job doing construction. He knew that earning around $100-$120 from working in a construction company was better than waiting for a weekly allowance. He had always wanted to be financially independent in order to live a good life and provide for his family.
For now his music is doing the talking as the shy and elusive producer has gained 16k followers on Instagram and over 2m combined streams for all his featured productions on all streaming platforms. With various albums and collaborations on the way, 808valley has cemented himself within his community as a producer and unique artist that is worthy of plaudits and praise.
To know more about JValley check https://g.co/kgs/P2LDB4 and you can listen to his music on Deezer, YouTube, iHeart and Spotify