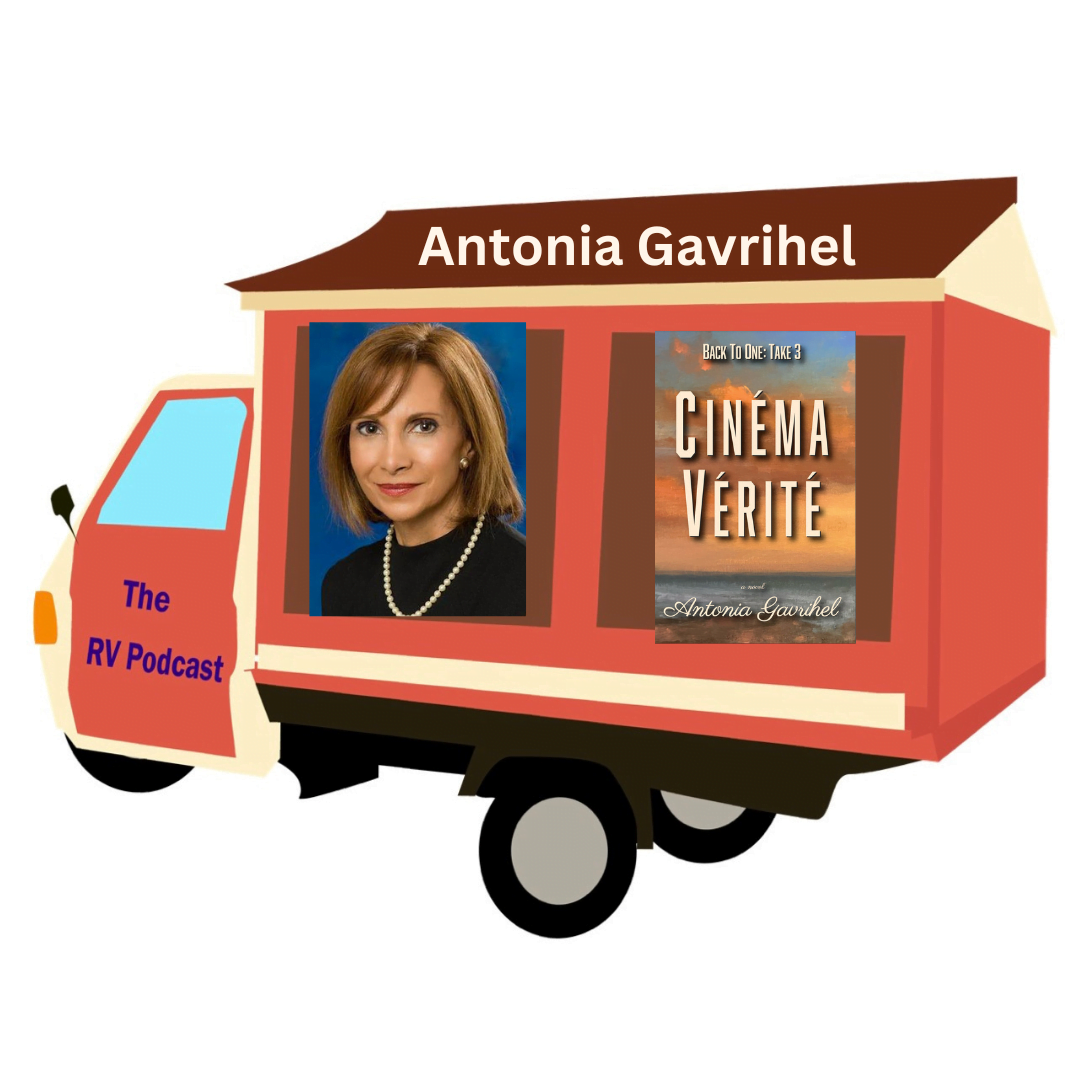 The story of Back to One becomes quite stark in Cinéma Vérité. Cate and Kyle's pasts haunt their present disrupting their idyllic world with their children and flourishing careers. As the pandemic slows life enough to appreciate time with loved ones, it doesn't halt public scrutiny, jealousy, or descent.
The strength of their love and friendship sees Cate and Kyle through this challenging time, clutching their children's hands and venturing bravely into their collective futures.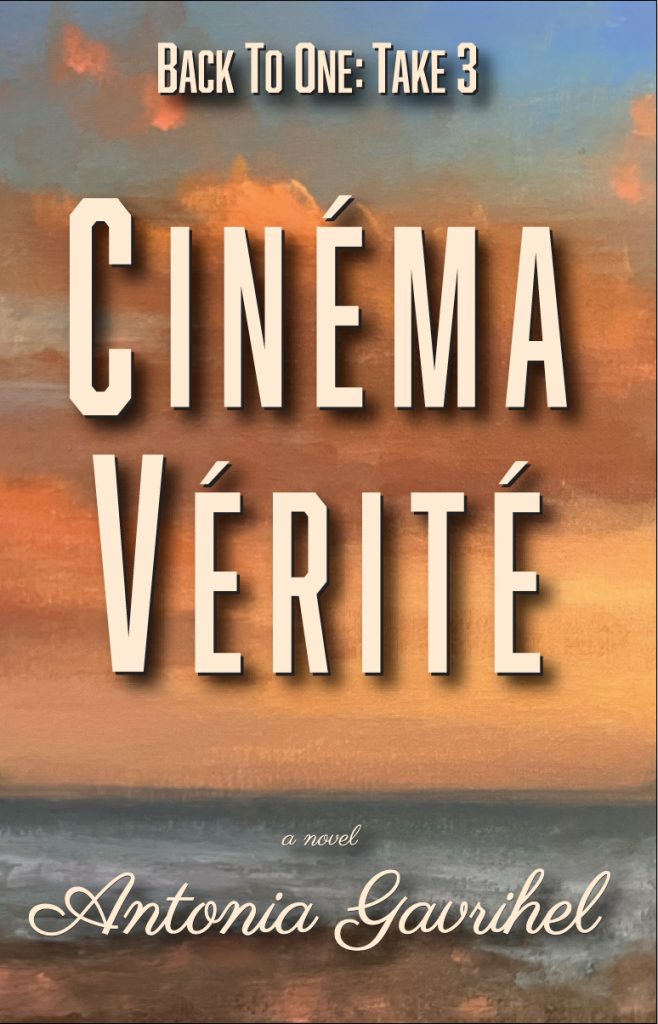 Find out more at: https://antoniagavrihel.com/
About the Author
Antonia has been writing since childhood. Born to an entertainment family — her father a comedian and actor, her mother a big band singer — she began acting at a young age. Antonia moved to Alabama to start a family where she was the executive director of a non-profit arts organization and the Greater Birmingham Humane Society. While still acting on occasion, she is a law professor.
For additional information about the RV Book Fair and our featured guests, please visit:www.relatable-media.com