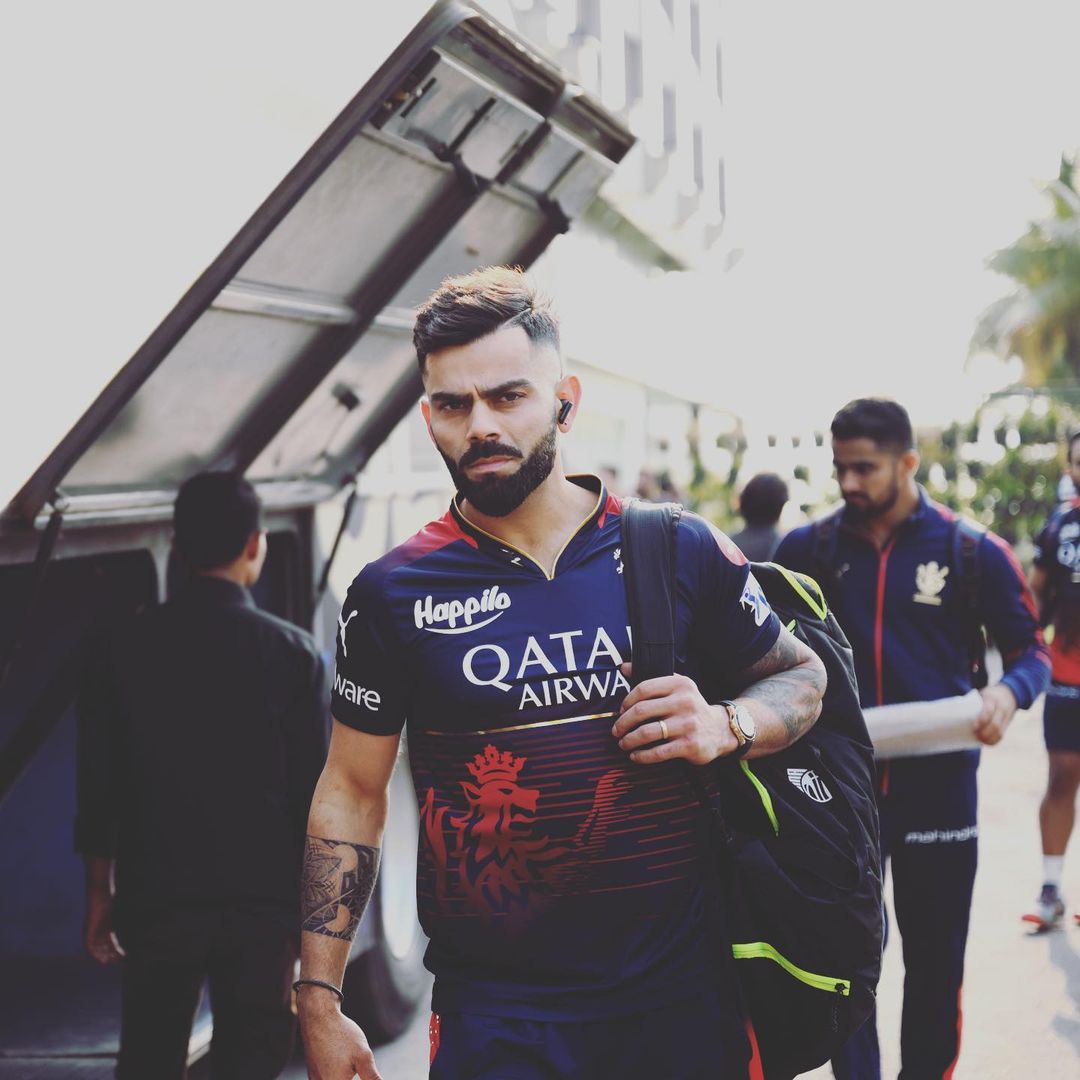 Virat Kohli becomes the brand ambassador of mattress company Duroflex
Sports icon and Indian cricket team player, Virat Kohli, has just signed a deal to become the brand ambassador of Duroflex Private Limited, India's leading mattress brand. The mattress and sleep products maker has announced the appointment of Virat Kohli of the brand.
The company said that the cricketer will reach a larger audience and inspire them to prioritize their sleep for a healthier tomorrow. The campaign is titled 'Great Sleep Great Health'.
"We are proud to announce our collaboration with Virat Kohli, who shares our passion for the importance of sleep. His is the perfect voice to help us carry this mission forward. With the launch of our new product NEUMA, we are solidifying our promise to help India sleep better. Duroflex is excited for the journey ahead and is committed to providing innovative and effective sleep solutions to our customers while driving conversations around the role of sleep," said the CEO of Duroflex, Mohanraj J.
Virat Kohli is a fitness enthusiast and an icon for all the cricket lovers. The crickter talked about the importance of sleep. He said that "I understand the importance of sleep and recovery in maintaining peak physical and mental health. It is not just about getting enough hours of rest, but also about the quality of sleep one gets. I ensure I get deep restorative sleep. I am excited to bring a new dimension to the brand and drive its message of sleeping better for a long, healthy, and enhanced quality of life".