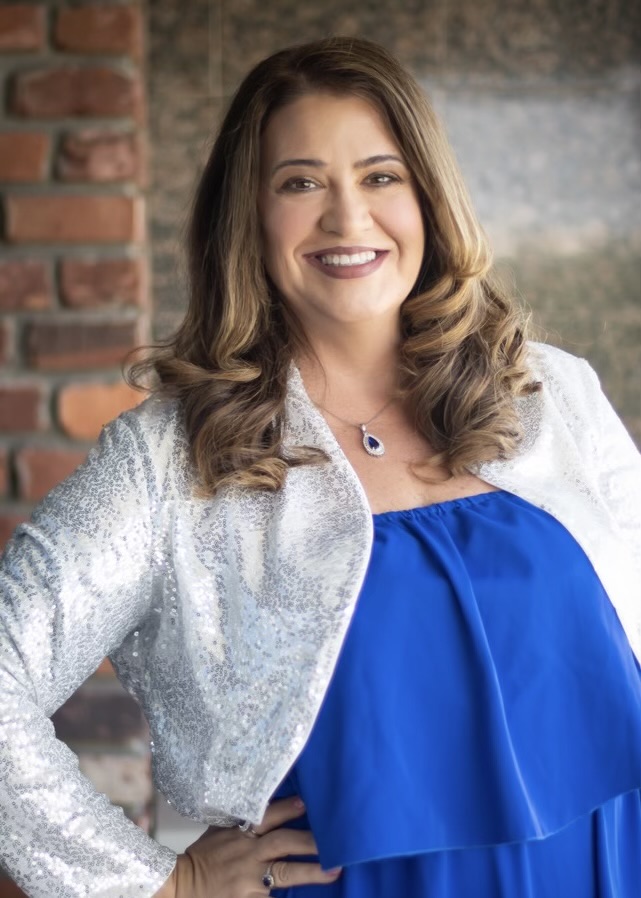 Vallye Adams, CEO of Etavele Solutions, wins 2023 Influential Business Woman Award
Vallye Adams, founder and CEO of Etavele Solutions, was awarded Female Non-Profit Consultant & Auctioneer of the Year by Acquisition International (AI) this month.
Adams, founded Etavele Solutions in 2020 to help nonprofits achieve their fundraising and mission advancement goals. Etavele specializes in fundraising, event development, and expansion strategies. Adams has been a national leader in fundraising for more than a decade. Her company cultivates relationships allowing organizations to enhance fundraising, expand their mission and engage their community. She is also a licensed auctioneer, and even leads the appeal from stage!
AI, based in London, distributed their 8th Annual Influential Businesswoman Awards to shine a light upon women who are a driving force for innovation, change, and empowerment. Awards Coordinator Jessie Wilson commented, "I applaud our winners for their tenacity, sincerity, and passion for their businesses and fellow human beings. Regardless of the challenges faced as women, these individuals have worked hard and risen to the top – so that they may influence and aid the rest of the world." AI prides itself on the validity of its awards and winners. The awards are given solely on merit and awarded to commend those for their ingenuity and hard work, distinguishing them from their competitors.
Adams is featured on page 56 of the AI Influential Businesswoman Awards winner's supplement
Adams has an interesting background. She went from winning multi-state and national scholarships to a college drop out which culminated in a severe depression. She embraced the odds, and with persistence, turned her life around to become a national director for an international nonprofit, raising millions for noble causes. She's also a successful female entrepreneur, a licensed auctioneer, consultant, multi-international best selling author and revenue growth expert, helping nonprofit organizations maximize their funding potential, events, and mission advancement.
In her book, "Yes I Can!":16 Success Secrets from Inspiring Women, Adams revealed her recipe for success, "STRENGTHS, not expectations, are my Super Power. The key is to find and know YOUR strengths, using them as lifelines…sharing it with others, This will unleash your powers and ultimately lead you to your desired goal of success!!"
Adams is ecstatic to to be recognized with a prestigious AI Award, "I am proud to be even considered for an international award but most importantly, I am incredibly honored to be represented alongside such inspirational and powerful women. To seethese women business leaders from around the world be recognized is something I'm most proud of," she said after receiving the award.
ABOUT ETAVELE SOLUTIONS:
Etavele Solutions, LLC, is a national consulting firm based in Tampa, Florida. Etavele offers solutions to 'elevate' and enhance events, engage boards, and expand into new markets and advance missions; specializing in proven sustainable revenue development in the not for profit sector.
About Acquisition International Magazine:
Acquisition International is a monthly magazine brought to you by AI Global Media Ltd, a publishing house that has reinvigorated corporate finance news and reporting. Its topical news articles make it a valued read, and this readability ensures that advertisers will benefit greatly from their investment.
AI works alongside leading industry analysts to ensure we publish the most up-to-date figures and analysis. The magazine has a global circulation, which brings together all parties involved in deal making and, in an increasingly global deal market, we are uniquely positioned to reach the deal makers that matter.