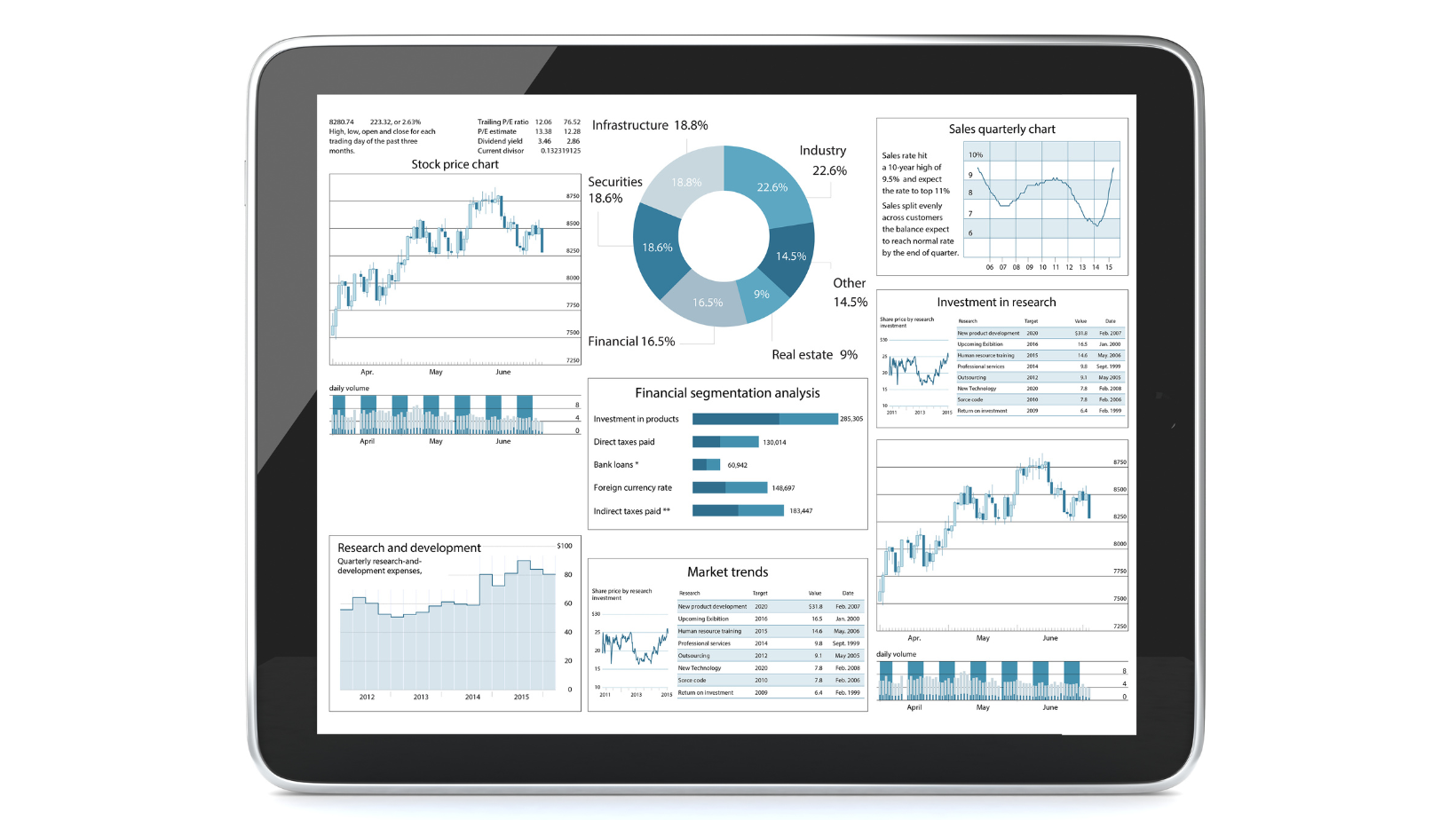 SAFe Scrum Master Certification: A Stepping Stone to a Great Career
The capacity of agile approaches to boost productivity, increase product quality, and encourage innovation has made them extremely popular in today's dynamic business environment. When it comes to implementing agile methods at a big scale, the Scaled Agile Framework (SAFe) stands out as the gold standard. With the growing importance of agile practices, the function of the SAFe Scrum Master has taken on greater significance. An important first step toward a rewarding career in agile project management and development is earning a SAFe Scrum Master certification.
The Role of a SAFe Scrum Master
A SAFe Scrum Master is a servant-leader who facilitates teamwork, information sharing, and coordination through the use of the Scrum framework. They are essential in maintaining the integrity of the development process by upholding Scrum values and SAFe norms. The SAFe Scrum Master ensures the success of agile teams by removing roadblocks, giving team members autonomy, and promoting constant development.
Career Opportunities with SAFe Scrum Master Certification
With more and more businesses embracing SAFe as a means to expand agile techniques, there has been a dramatic increase in demand for certified SAFe Scrum Masters. There is a wide variety of fields one can work in with a SAFe Scrum Master certification, from information technology and software development to finance and healthcare to manufacturing. Professionals can progress their careers and qualify for leadership roles by obtaining this certification and demonstrating their proficiency in cross-functional teams.
Comprehensive Learning in SAFe Scrum Master Certification
Getting certified as a SAFe Scrum Master is a long and difficult procedure. Scrum principles, the Lean-Agile mindset, facilitation skills, and team dynamics are just some of the subjects covered in the training participants get. This course teaches participants how to adopt SAFe techniques in order to run productive team meetings, provide assistance to product owners and product managers, and propel value delivery by means of Agile Release Trains (ARTs). Certified SAFe Scrum Masters exhibit leadership and organizational agility by fostering a steady stream of value through their demonstration of expertise in these areas.
Commitment to Professional Growth
Earning a SAFe Scrum Master certification demonstrates that you are dedicated to your own personal and professional development. Certified professionals are widely sought after by employers because they demonstrate an interest in and commitment to their field. In today's competitive employment market, employers value candidates who are eager to learn new things since that shows a willingness to grow personally and professionally.
Cultivating Collaboration and Innovation
Having a certified SAFe Scrum Master on staff encourages a culture of teamwork, flexibility, and creativity. Team dynamics, communication, and output can all benefit from the expertise that Certified Scrum Masters bring to the table in regards to agile techniques. They help businesses succeed and provide better products and services by encouraging agility at the corporate level.
Conclusion
In conclusion, becoming certified as a SAFe Scrum Master is a great way for professionals to boost their standing in the agile project management and development community. This credential is becoming increasingly valuable across sectors, and as a result, it can lead to exciting and lucrative career prospects. In addition, it promotes a spirit of cooperation and creativity among employees and helps businesses succeed. There are many career opportunities for certified scrum master. Professionals who get their SAFe Scrum Master certification set themselves apart as leaders in the field of organizational agility and Balancing Technology And Traditional Learning In Education value delivery in today's dynamic business environment.