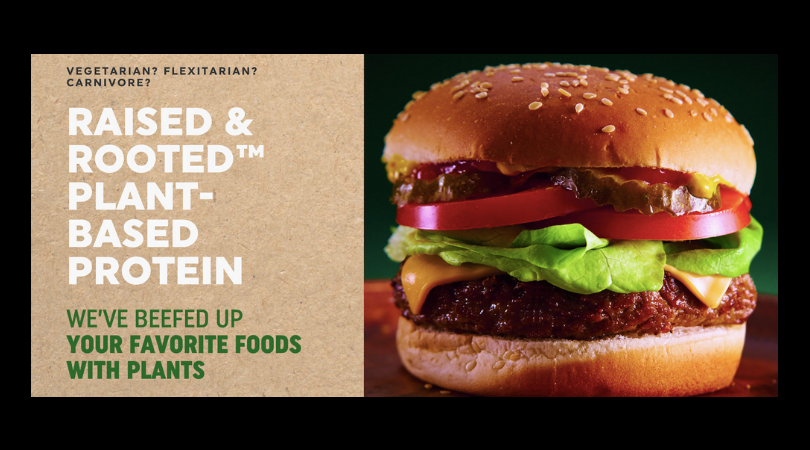 Tyson Food Launches Alternative Proteins with New 'Raised and Rooted'
Tyson Foods announced the launch of its first foray into the meat replacement market with the unveiling of its Raised & Rooted brand. While the company's plant-based nuggets present a direct competition to companies like Beyond Meat, Tyson Foods is entered into a different game altogether by introducing consumers to foods that are blended with meat and protein replacements.
According to recent analysis, by 2040, traditional meat consumption could fall by 33%. So, the move by Tyson food seems to be an attempt of making alternative proteins is less of an optional strategy and more of a necessary response to what could be an existential threat to the traditional meat market in the U.S. and around the world.