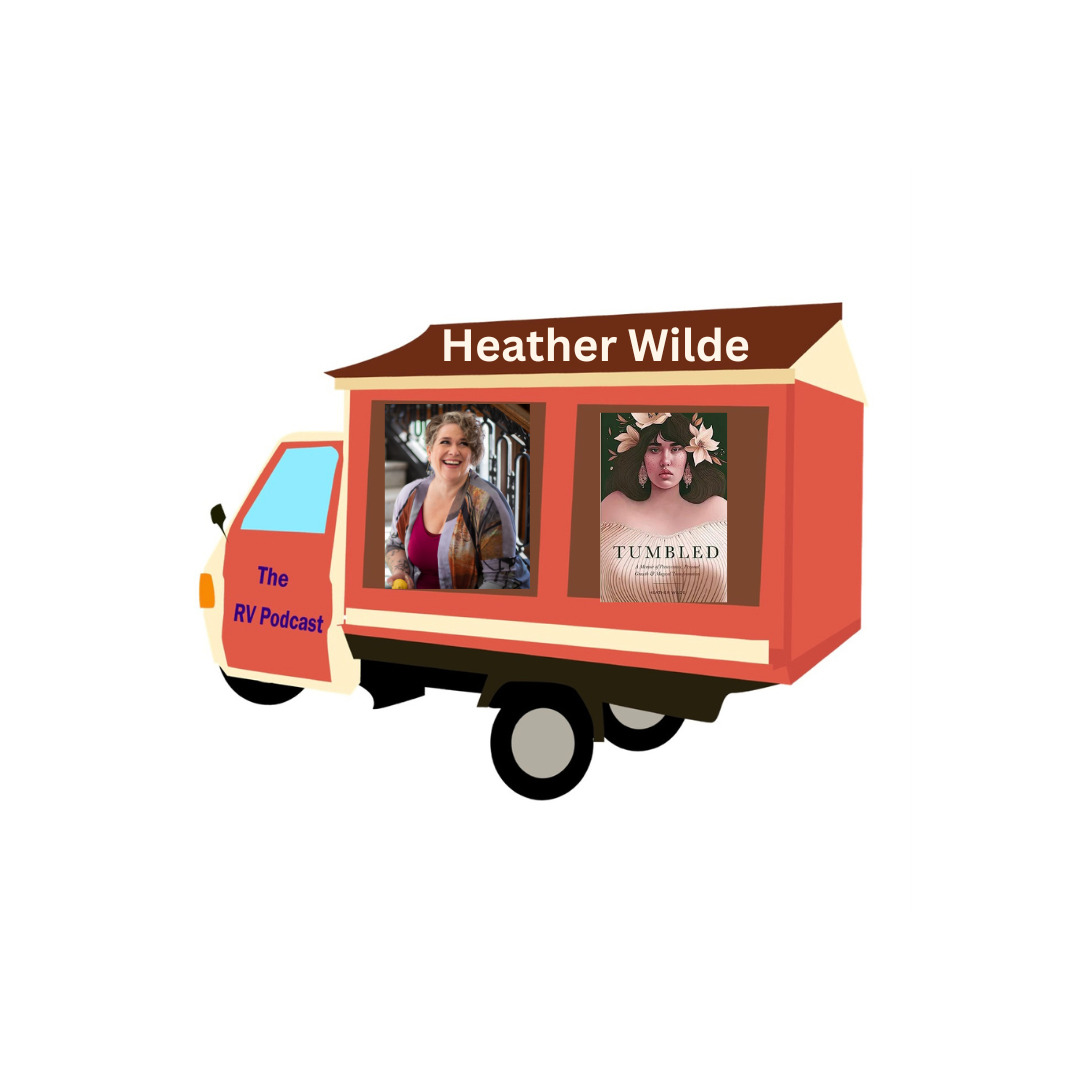 Tumbled: A Memoir of Perseverance, Personal Growth & Magical Transformation 
A powerful collection of memories about codependency, budding sexuality, abuse, abandonment, introspection, and the need for a new identity.
By the time Heather Wilde turned 37, the pieces of her life had crumbled. Relationships were shards of glass cutting from all angles. Her parents. Her friendships. Her ex-husband.
Leaving her abusive marriage was a necessary step, but feelings of unworthiness and codependency had her stuck living a miserable life.
Tossed and tumbled in her destructive cycle of relationships, body image issues, and feelings of being a victim kept catapulting her backward into the waves of unhappiness.
She took a long, hard look into the mirror and gazed at the common denominator: herself. She got trauma-therapy tattoos and shared a dance with her inner child. Then, it was time to start a new chapter.Wilde uses her acquired fearlessness to share personal and unflinching stories about the moments that sent her tumbling and the self-awareness needed to break out of the bleak cycles. Tumbled powerfully captures the terrors, learnings, and joys of one young woman struggling to live a perfectly acceptable life.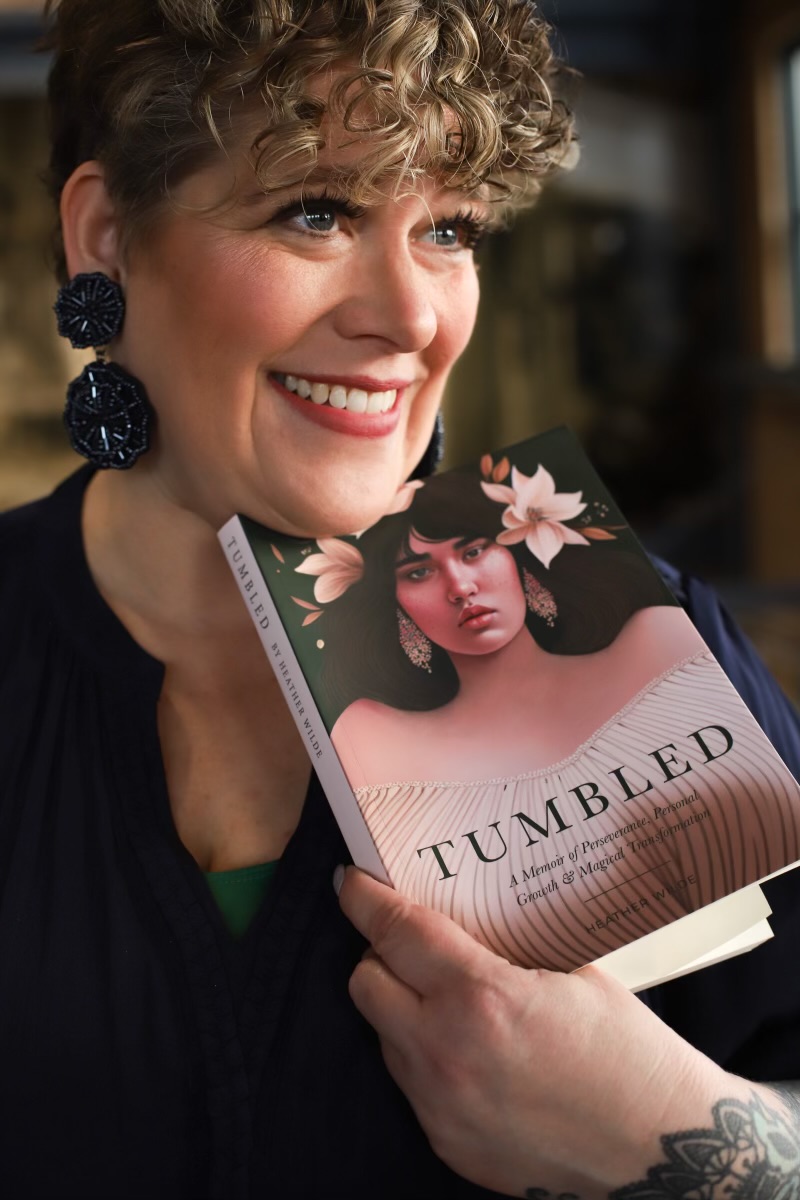 About the Author
I decorate with tattoo ink and printer ink. What's your story?
This book offers validation, hope, and encouragement if you have suffered from codependency, abuse, or abandonment. Maybe life has more downs than ups, or you keep hearing about a "mother wound," making you cringe. You can use real-life techniques to feel better – maybe even feel amazing! I invite you into my story. It isn't pretty, and I am fairly vulnerable, but writing and sharing it is the gift I offer. When we face our dragons and fight to move past them, real magic can take place.
Heather Wilde is the author of her debut memoir, Tumbled. She is forever a teacher, writer, freelancer, speaker, and creative with easy access to the world's largest freshwater lake with her three daughters and mini Goldendoodle. You can find her classes, coaching, tarot readings, and speaking opportunities online at www.WildeHouseOf.com or across the vast social media universe on Facebook, Instagram, or Pinterest, happily interacting with readers.
Find out more at: https://www.wildehouseof.com/