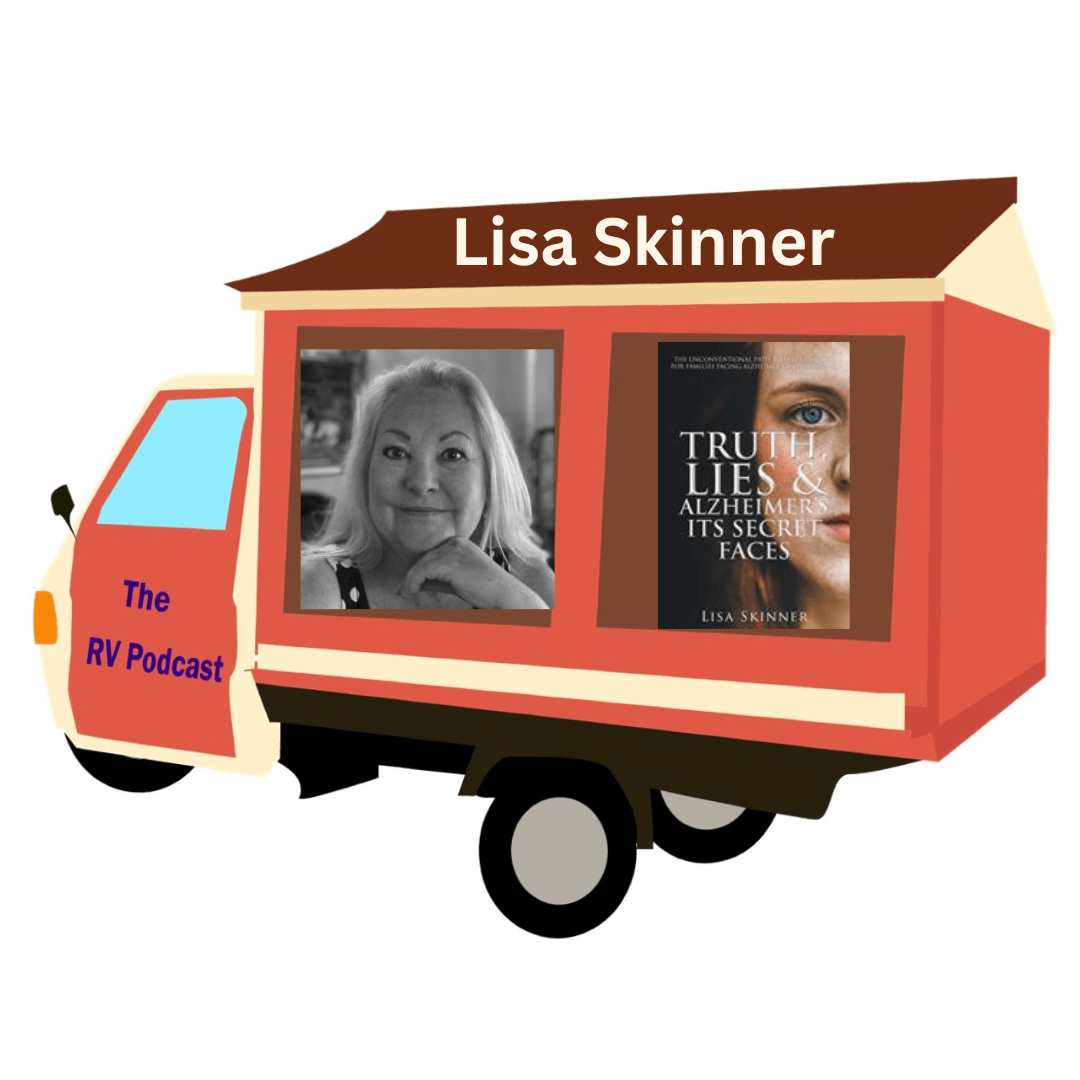 Truth, Lies & Alzheimer's Its Secret Faces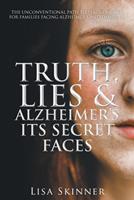 TRUTH, LIES & ALZHEIMER'S Its Secret Faces Is a concise guide to navigating the heartbreaking challenges of having a loved one diagnosed with Alzheimer's disease or other dementias.
Through a rich trove of stories culled from her years in the eldercare industry, Lisa Skinner offers insight into the difficult questions families face, including:
– How do I respond to a loved one's false belief?
– Am I abandoning my parent if I place them in the care of professionals?
– How do we make the best of our time left together?
Skinner's original thinking and counter-intuitive solutions provide family members, spouses, children, caregivers, and others with the tools they need to effectively manage the symptoms of brain disease.
Readers of her book will feel empowered to work through the difficulties of the disease, and return to what matters – enjoying their remaining time with their loved one.
Find out more at: https://www.wordcrafts.net/lisa-skinner/
About the Author
Author Lisa Skinner is a behavioral specialist in the field of Alzheimer's disease and related dementias. In her 25-year career as a community counselor, private adviser and Regional Director of senior care facilities, she helped thousands of families and caregivers understand the daunting challenges of brain disease. Her #1 Best-seller book Not All Who Wander Need Be Lost, was written at their urging. Her latest book, Truth, Lies & Alzheimer's—Its Secret Faces continues Skinner's quest of working with dementia-related illnesses and teaching families how they can have a better-quality relationship with their loved ones through education and offering workshops on counter-intuitive solutions and tools to help people effectively manage the symptoms of brain disease. Lisa Skinner has appeared on many national and regional media broadcasts including: ABC News, Fox News, NBC News, CBS News, USA Today, and many others.
For additional information about the RV Book Fair and our featured guests, please visit:www.relatable-media.com