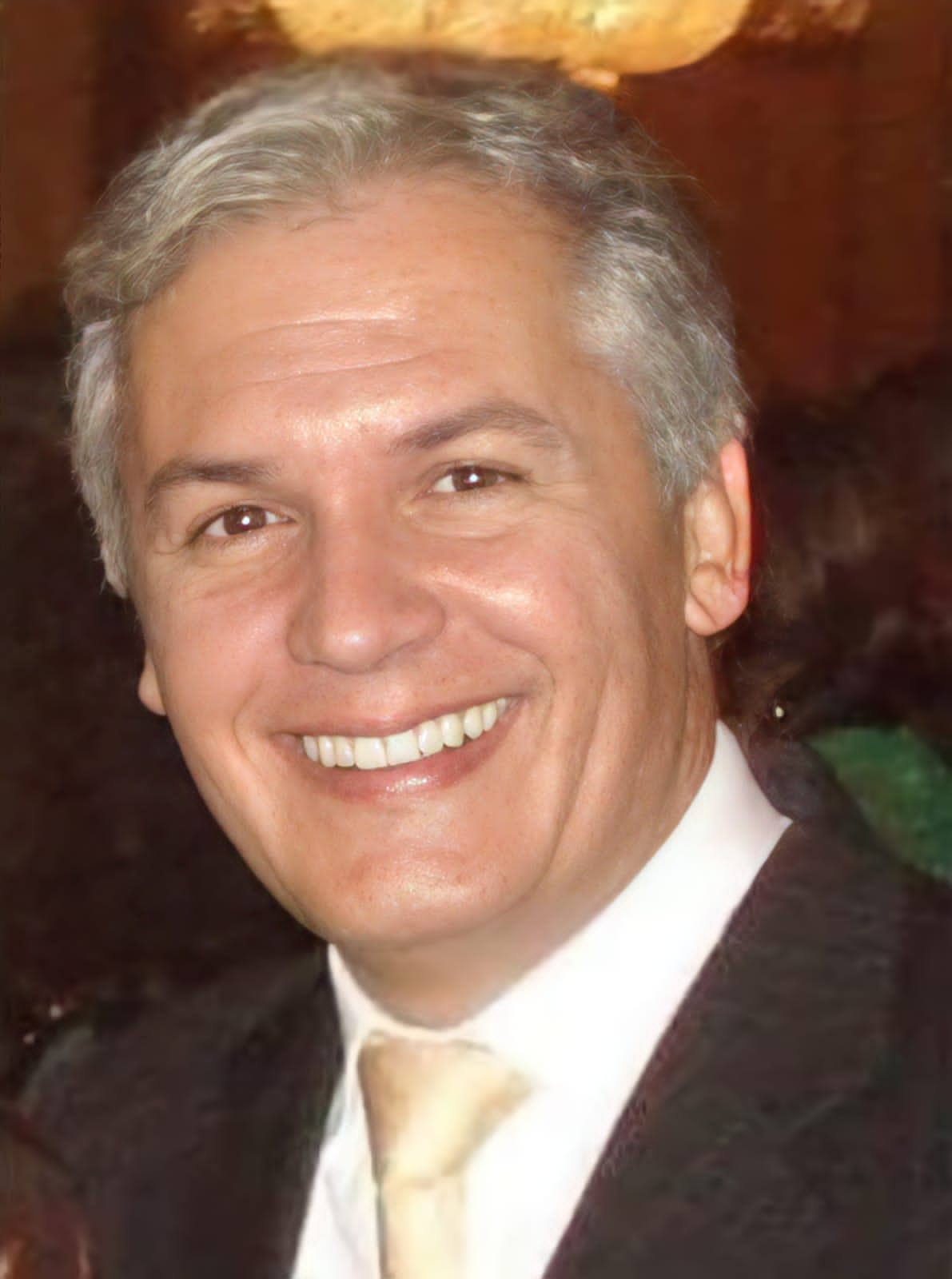 The RV Book Fair – Lucio Gil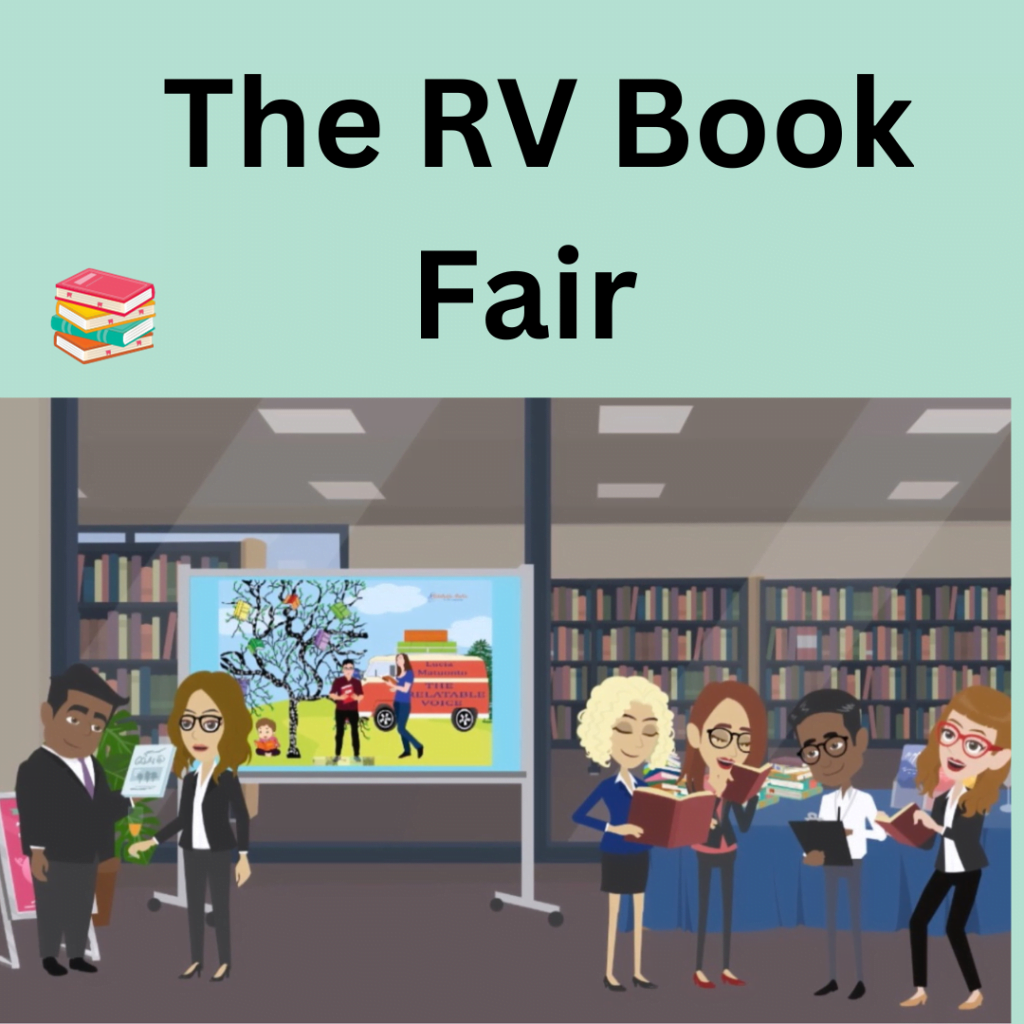 Welcome to The RV Book Fair! Lucio, tell us about your latest book and what inspired you to write it?
My latest published novel is called "The Maestro of Whales" and was inspired by experiences I had in my life. It is a fiction set on one of the islands of the Azores Archipelago where two brothers live the most beautiful and exciting adventures in a lush natural setting. The novel takes a historical approach to the war for independence of the Portuguese colonies and brings to light issues related to spirituality, such as reincarnation. All these experiences and questions that exist within me were elaborated and used in the creation of this fiction that promises to hold the reader's attention from beginning to end.
How do you choose the titles of your books, and how important do you think book titles are in attracting readers?
Titles usually appear throughout the story and there is no rule or exact moment for it to come up. We need to let our sensitivity flow and the story itself will naturally show us the title. The title of the novel "The Maestro of Whales" came up in such a surprising and poetic way that it even moved me. My other published novel "In the Shade of the Cherry Trees", followed this same path. I believe that the title of a book says a lot about the author's sensitivity and creativity, and becomes attractive to readers who are interested in discovering this unknown world.
How do you develop your characters? Do you draw inspiration from real people and experiences?
Every author is like a human archive of experiences lived. When creating a character, this file opens its drawers and all this experience comes out. This is a magical moment which reveals that we are not just one person, but several people living together in a single body. It's impressive when our angels and demons reveal themselves in the creation of a character. On the other hand, there are also those people who pass through our lives and become true inspiration for drams or comedies. These people are also part of building a character.
Can you share some insights into your creative process? Do you outline your stories or let them unfold organically?
My creative process is very intuitive. I always start my books with just an opening sentence and follow my inspiration to see where that story wants to take me. Therefore, I do not do any prior study of the topic I will write about or pre-construct characters. However, I have a strong tendency to write historical novels and that requires a lot of research. That being said, in moments when my fiction requires historical data, I carry out extensive research on the topic addressed and then follow the course of the novel properly.
What challenges have you faced as a writer, and how have you overcome them?
The beginning of every unknown writer's carrier is tough. The inspiration to write is not enough. We need to have talent in personal marketing and sales as well. I learned this the hard way and today I know that we need to have more confidence in ourselves and trust more in our destinies. Remember that the book itself has a message to convey to the world. Books have wings… and they fly. What I can say to new authors is to have confidence in the message your books bring to the world and this will open the doors. Believe in your books and the magic will happen.
Are there any particular genres or topics you enjoy writing about the most?
I am a historical novelist by nature. This is my comfort zone. However, I also venture into the world of poetry and technical books.
Do you have a favorite character from your own books? If so, who is it and why?
All characters are special as they are all a creation of the author and they are unique. However, there is always one that fascinates us in a special way. I really like Marluce from the novel The Maestro of the Whales. The funny thing is that Marluce is the villain of the story. However, being able to see something genuine in her made me think that God dwells even in those who act differently from what we think is right. Marluce challenged me and maybe that's why I like her so much.
Can you discuss the role of research in your writing? How do you ensure accuracy in your work?
This is a very interesting question. When I wrote In the Shade of the Cherry Trees, which is a novel set in Europe during the Second World War, I suddenly found myself faced with an extremely delicate topic that deserved my deepest respect: the Holocaust. At that moment, I stopped writing for a few weeks until I made the decision to deeply research this episode in our history. I took a flight to Washington D.C. and did a few days of laboratory work at the Holocaust Museum in Washington. On my way back to Brazil, I stopped in New York and also visited the Museum of Jewish Heritage, located at the Battery Park. I gathered the knowledge and information I needed and then returned to Brazil to continue writing this novel, for which I have great appreciation.
What advice do you have for aspiring authors who are looking to get their first book published?
Just write it. Don't impose barriers to your dream. Don't jump to conclusions. Just keep going and never give up. Things happen at the right time.
Do you have any upcoming projects or future writing plans that you would like to share with your readers?
Yes and I'm very excited about that. I just wrote a book in a joint project with the incredible author and podcaster, Lucia Matuonto. The book is called Manifestation and tells the story of a period in my life when I was faced with some challenges and had to find a way to overcome them. At the same time as I tell this story in detail, Lucia Matuonto analyzes the entire process I went through, based on her experience as a therapist, which is a role she performed in several countries around the world. Unlike anything I've ever done before, Manifestation is not fiction, but a real story that also brings some techniques that I developed and others that I learned during the way, and that were effective in this turn I took in my life. The book is ready to be published and promises to bring a lot of movement into our lives. Keep that name in mind: Manifestation, by Lucio Gil and Lucia Matuonto.
Find out more About Lucio at: Lucio Gil (Facebook and Instagram)
For additional information about the RV Book Fair and our featured guests, please visit:www.relatable-media.com