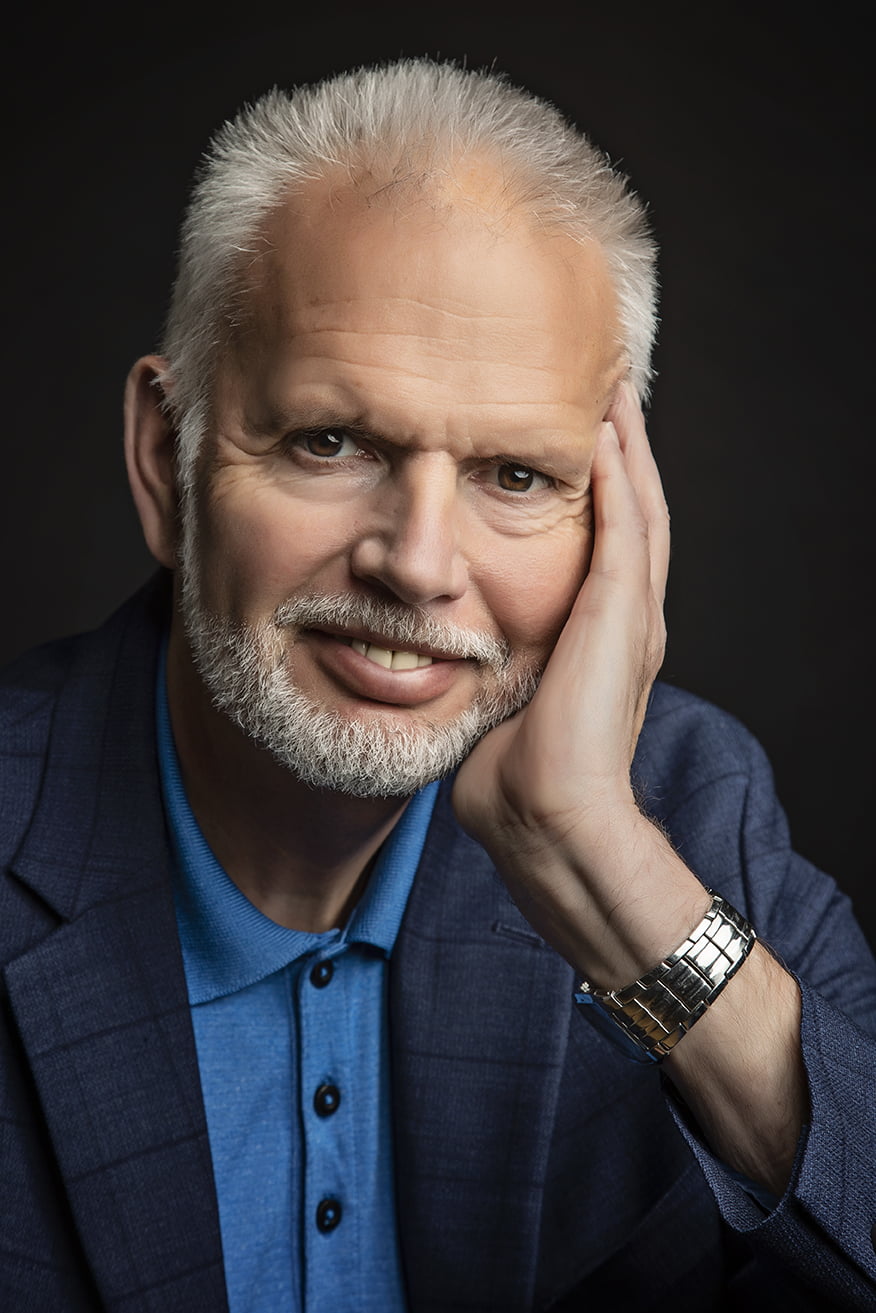 The RV Book Fair – Doug Lawrence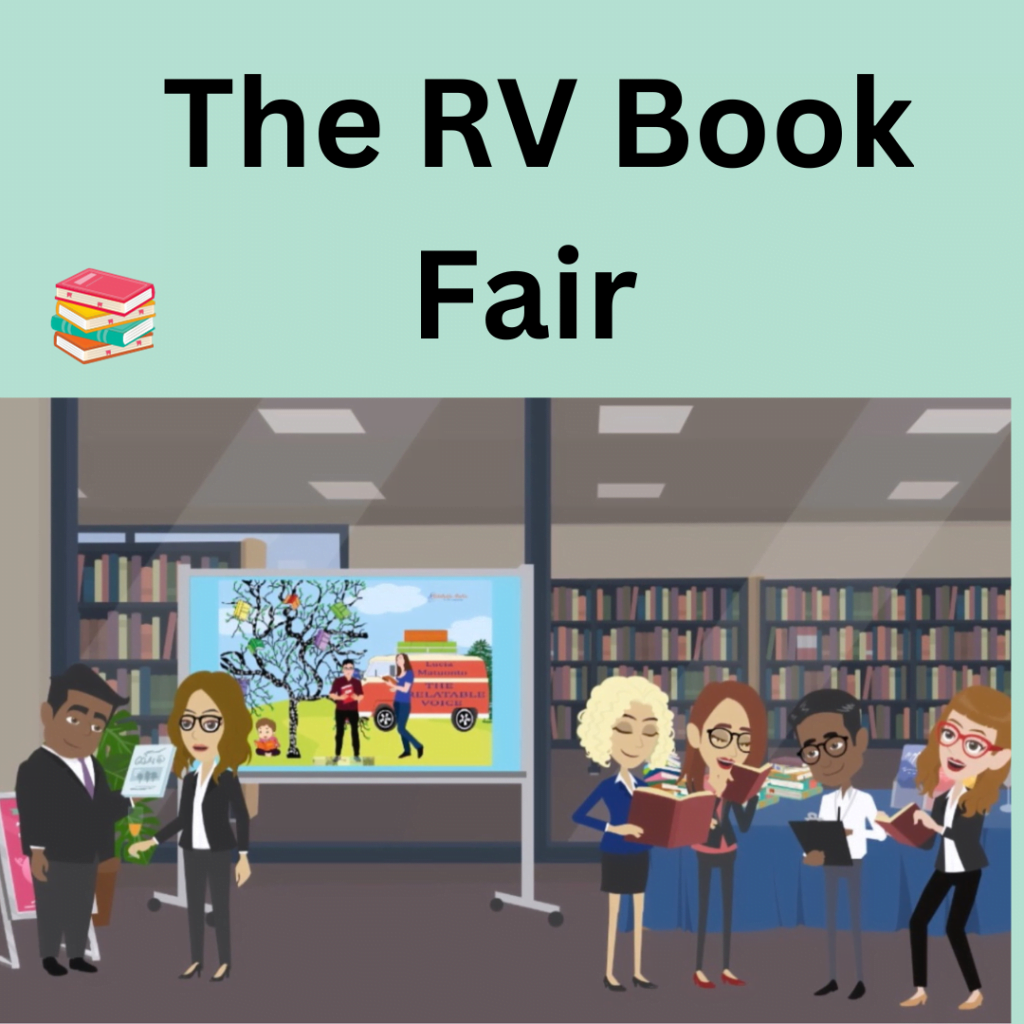 Welcome to The RV Book Fair! Doug, tell us about your latest book and what inspired you to write it?
A number of people came to me and suggested that I write a book on mentoring and mental health. They saw that there was a gap in the support structure and felt that mentoring could be the answer. The skills and abilities used in mentoring made it a natural fit for the support structure.
The book looks at things on an individual's perspective but also at the organizational level as well. It touches on stress, depression, suicide and others.
My work has expanded to now include grief, cancer and the provision of bereavement workshops.
The feedback that I have been receiving regarding this book has been phenomenal. Readers are saying that this book was long overdue.
How do you approach the process of writing? Do you have a specific routine or ritual?
I have to stay focused on my writing as it can be easy to put the writing on a shelf and not come back to it when I should be. I have found that I need to schedule time to write. Most of my writing takes place on the dining room table which has become my office. I tell myself that I just need to write 5-6 pages and then I can do something else. I do however tap into a creative time and make the best of it that happens.
What's the most surprising or unexpected place or situation where you 've found inspiration for your writing?
Inspiration can come from many places and it can be triggered by many things. I have started to pack a journal that is exclusive to thoughts, situations, responses to those thoughts and situations that feed the content for the book. I have found that if I don't write it down I loose the idea or situation.
Many authors have a favorite place or environment where they prefer to write. Where do you find you are most creative and why?
My creativity comes from interaction with people and being exposed to different scenarios. I met with someone yesterday and as a result of that I have some new ideas or thoughts. Some of which are related to what I am doing and some that would pertain to a project my colleague is wanting to work on. I have to be open to new ideas coming to me and then deciding what I need to do with those ideas.
How do you choose the titles for your books, and how important do you think book titles are in attracting readers?
I pick titles that are in alignment with the theme or issue that I am writing about. For the book "You Are Not Alone" the title speaks to the fact that when struggling with mental health challenges that you need not travel that journey alone. You can reach out for help and that help can come in the form of your mentor or a mental health mentor.
Book titles and the book cover are very important in attracting readers. I have had a lot of positive comments about the book cover design and for the title of the book as well.
What themes or messages do you hope readers will take away from your work?
My main message is that your mental health healing journey is not one that you need to take alone. That all you have to do is to reach out and ask for help. That help can come via your mentor.
Are there any specific authors or books that have influenced your writing style or storytelling?
Ken Blanchard is one of my favorite authors. I like his style as it is one of each book having a story to tell. Ken weaves you through the story expertly. I have a difficult time putting his books down when I start to read them.
Can you share some insights into your creative process? Do you outline your stories or let them unfold organically?
I start with an outline of what the general topics will be as part of the book. It is almost like using that process to form or shape the table of contents of the book. As I begin to write the general topics may change based on new situations that take place. I want to be flexible to allow the creative juices to flow uninhibited and to be mindful of what is taking place that may be an influencer on the content and the title of the book.
What do you enjoy doing when you are not writing? Any hobbies or interests that influence your writing?
Helping others as much as possible and that includes helping people who are dealing with grief. They may be struggling with their healing journey and I would like to be able to bring them some relief. I am a person that feeds off of relationships and so I try to interact with as many people as I can when I am not writing. Sometimes that brings new stories to light that may become an inspiration for my book.
What advice do you have for aspiring authors who are looking to get their first book published?
Don't attempt to go it alone. Seek out some help from those who have walked in those shoes already. Be careful who you are going to work with as a publisher. They are not all that they portray themselves to be. Understand that there are costs to write and publish a book and you need to be ready for that. Make sure your story needs to be told and never loose your passion for your story.
I am truly blessed to have a team of great people who support and guide me and I don't know what I would do without them.
Can you share an anecdote or behind-the-scenes story from your writing journey that readers might find interesting or amusing?
I needed motivation to kick start my writing so I booked a condo in a resort complex for a week. My intent was to do a segment on grief that would be a main part of my book. I loaded up my vehicle to make the 12-to-13-hour drive with a large framed portrait of my wife strapped into the front seat. She had passed away in 2021. The ironical part of this is that where I was going to stay was just a short 15 km drive to the place where we were first posted as a married Royal Canadian Mounted Police couple. I made 3-4 trips past the house/basement suite that we lived in for two years while there. I was able to move past the barrier that I had been experiencing and get some valuable writing done. Using my journal I was able to capture different memories and incorporate them into future chapters in the book.
Find out more about Doug at: https://talentc.ca/
For additional information about the RV Book Fair and our featured guests, please visit:www.relatable-media.com