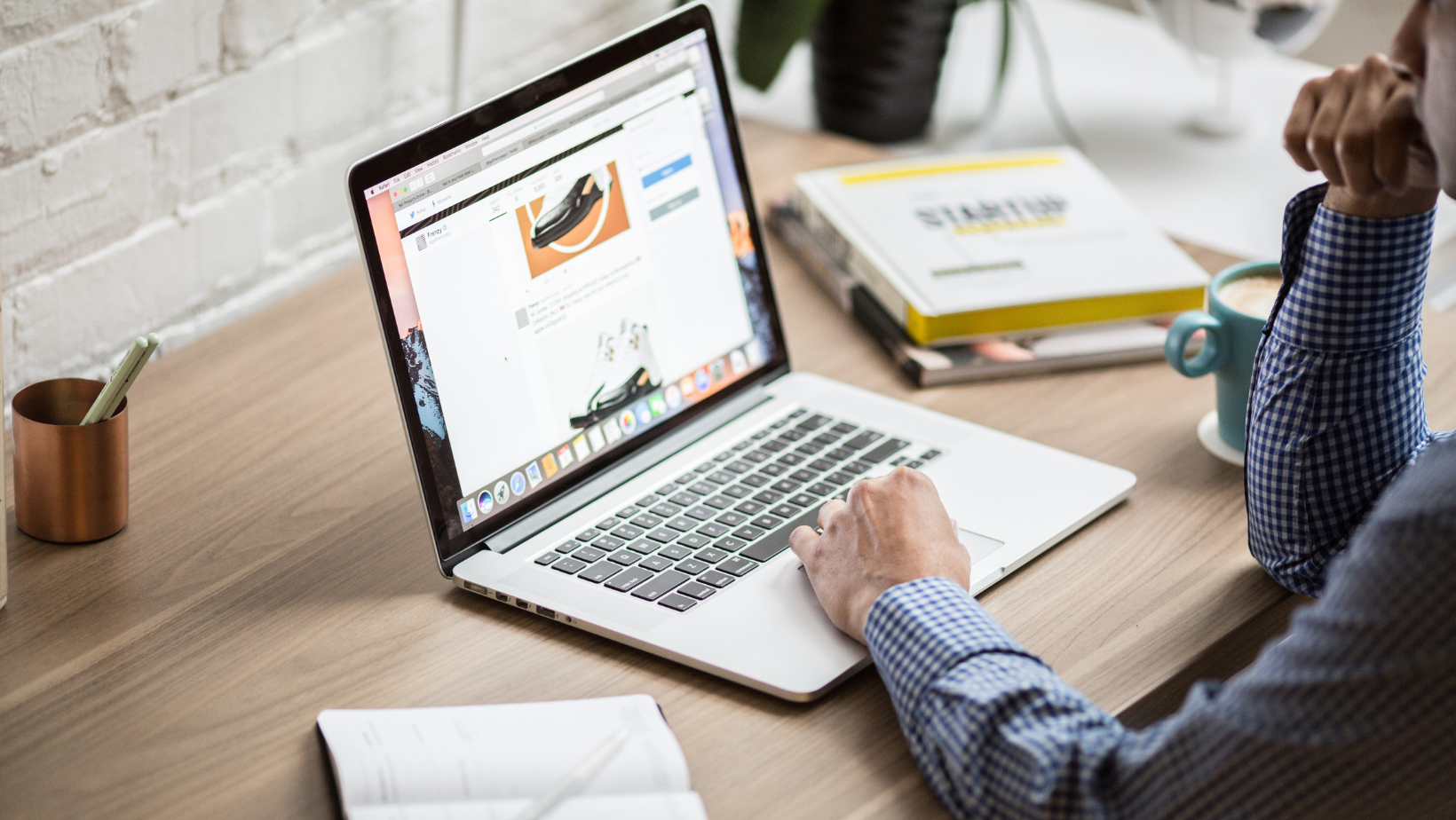 Top PC Brands of 2022: Lenovo, HP, and Dell Lead the Way
The personal computer market experienced significant growth during the pandemic, however, post-pandemic, it has seen a sharp decline in demand, particularly as offices and schools have reopened.
According to an IDC report, 67.2 million computers were shipped in Q4 2022, which represents a 28.1% decrease compared to Q4 2021. These numbers are similar to those of 2018 and the annual shipment of PCs is said to be lower than pre-pandemic levels. IDC also suggests that the pandemic-induced surge in the PC market is over.
For 2023, the demand for PCs is expected to continue to decline due to the economic downturn, and prices of PCs and accessories have dropped as brands look to clear their inventory. However, the PC market is expected to start recovering by 2023 and should show full effects by early 2024.
In terms of sales figures, Lenovo was the top PC brand of 2022, with a 23% market share. The company shipped 68 million units of PCs in 2022, which represents a 16.9% decrease compared to 2021. Similarly, HP and Dell took the second and third spots with 18.9% and 17% market shares respectively, and both brands performed better in 2021.
Interestingly, while most brands saw a decrease in PC shipments in 2022 compared to 2021, Apple saw a 2.5% growth in its Mac shipments, with 28.6 million units shipped and a 9.8% market share. This makes Apple the fourth largest PC maker in the world, and fifth is Asus with 7% market share.