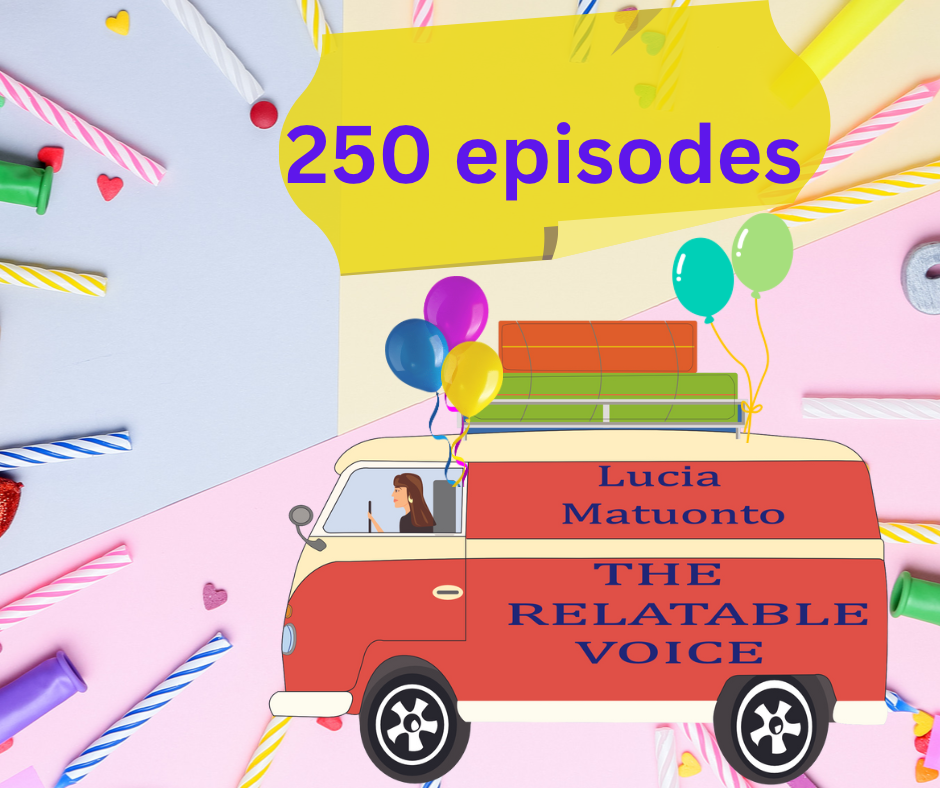 Traveling has become so expensive these days, but The Relatable Voice podcast has allowed us to hit the road without any airline fees.
The RV has published 250 episodes. That's 250 rides and 250 conversations led by Lucia Matuonto. What started out as a small little podcast has become a growing community, and created what is now known as Relatable Media.
Relatable Media is a one-stop shop for art and inspiration, offering a wide range of services, such as promotional marketing and even courses.
It has also allowed for The Relatable Voice magazine to come to fruition. Not every podcast becomes a magazine, but the RV isn't just any podcast. This magazine acts as an extension of the RV podcast, with articles about a variety of topics, such as wellness, travel, culture and so much more.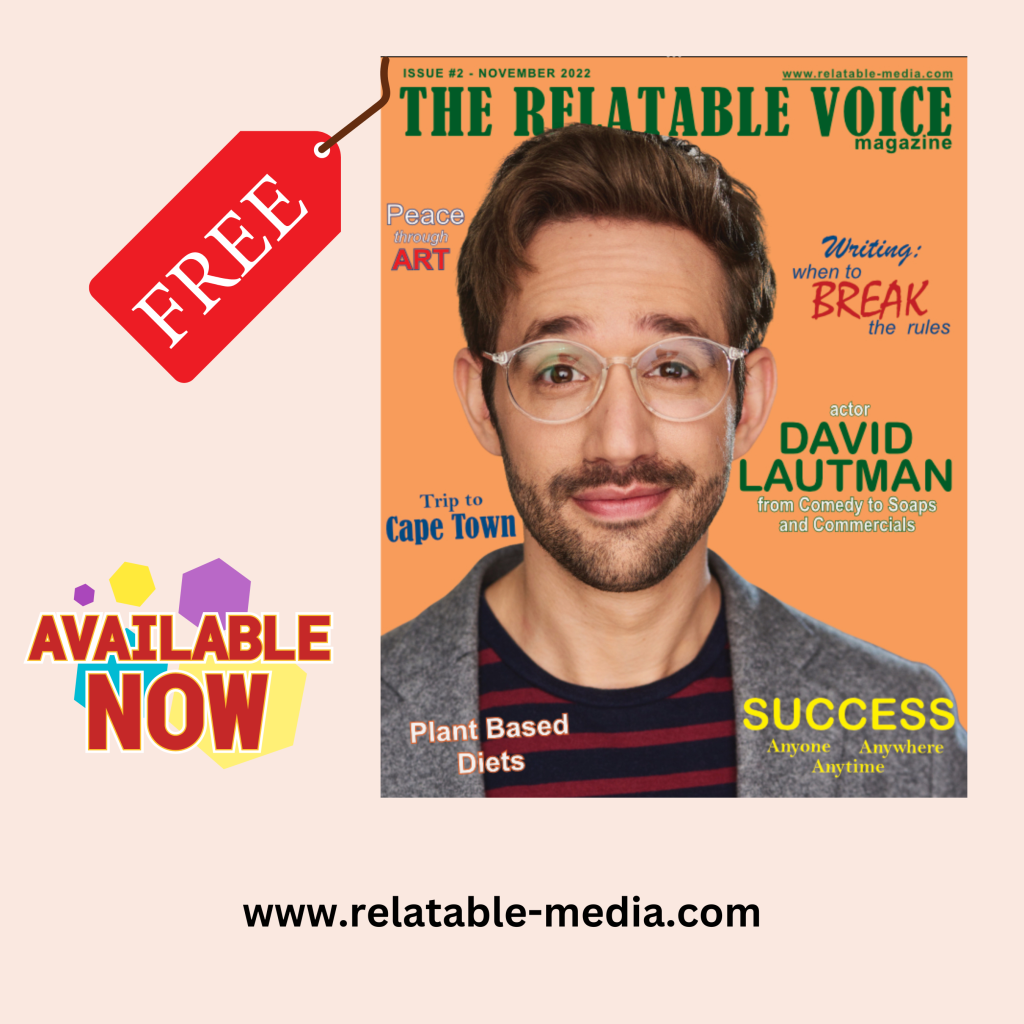 It's no longer just a little road trip. Relatable Media is a holistic experience for anyone who has a story to share. It's been a crazy ride and it's only getting started. Check out: https://www.relatable-media.com/ and https://www.relatable-media.com/