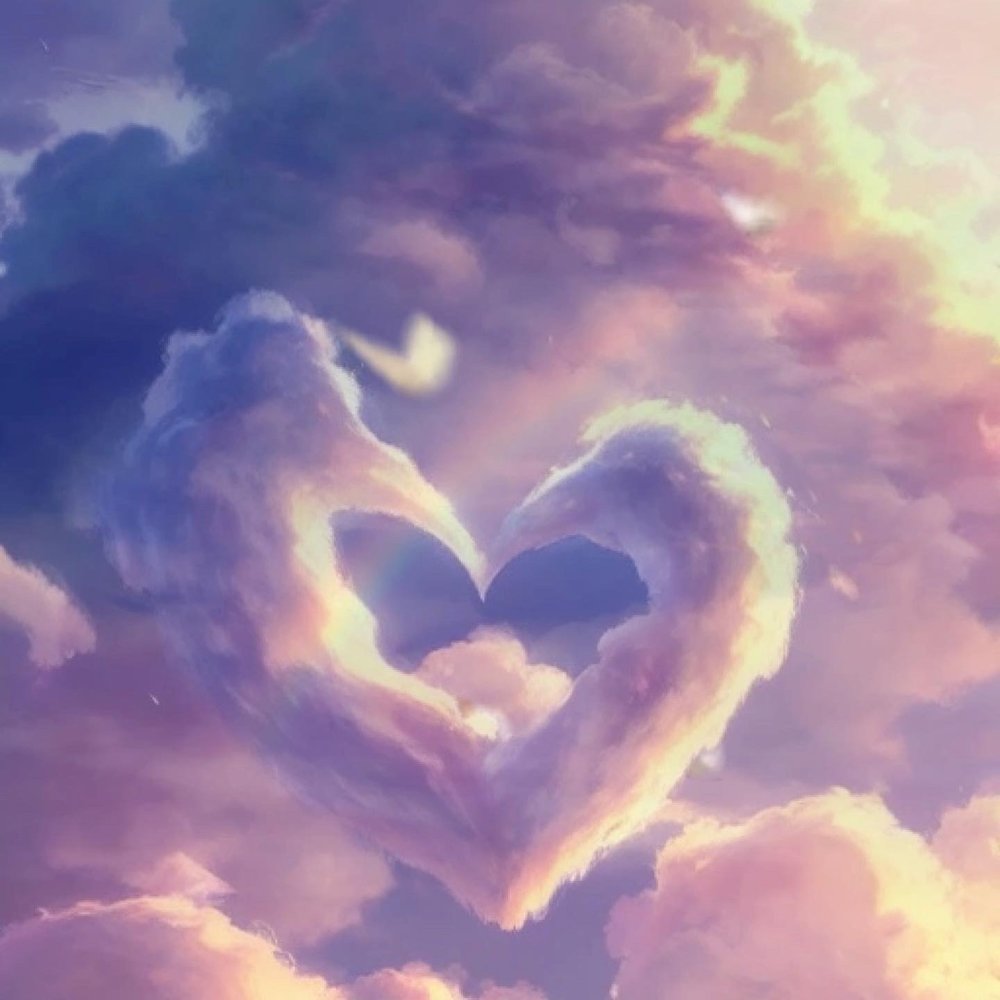 Take a Dive into the Boundless Sorrow of a Lover's Resignation Canny Lando Puts Everything on the Table in His Latest Release "Betrayed Too Much"
Betrayal is a feeling that many of us are all too well acquainted with. Others regard it as an old friend that inevitably visits them more often than not. Canny Lando has successfully managed to give a refreshing view of betrayal through his new release, "Betrayed Too Much," where the beats and rhythms in the track tug at the listener's heartstrings as he takes us through his journey of betrayal.
Canny Lando's relationship with music started, as many others have, through the love of listening to it. This budding love for listening to music later blossomed into a passion for creating his beats and freestyles. With this passion, Canny Lando draws inspiration from underground artists, such as Three 6 Mafia, to chart his path in the music industry. He creates musical pieces steeped in rendering emotion that seem to capture the hearts and souls of his listeners effortlessly.
Born and raised in Memphis, Tennessee, Canny Lando employs his skill in his latest track; he bares his soul through his lyrics and paints a picture of his past anguish through the sounds in the track. "Betrayed Too Much" seeks to map out the emotional labyrinth that one gets lost in when suffering through betrayal. The love that is slowly darkened by sorrow, the denial that initially hits before it, is followed by acceptance and the resolve to avoid placing oneself in such situations in the future.
He put his soul and heart into the performance, and you can feel the raw emotions through his vocals as they slink with clarity and maturity over the emo-inspired composition. The way his auto-tuned, dreamy, and hypnotic-like vocals swim over the splendorous modern hip-hop instrumentation is simply sensational.
For those seeking to be soothed during a tough time or reminisce about a dark period that they overcame, look no further than the track "Betrayed Too Much," as Canny Lando's lasted song can put into words the hurt that is suffered at the hands of betrayal. It is a song that many will empathize with as many have once found themselves in a similar situation.